What is Lemon Oil?
(I can only safely and in good conscience recommend Lemon oil from this pesticide-free/synthetic-free oil company).
$6. 50 for 100 "doses/drops" or $11 for 300 "doses/drops" from the link below for "lemon."
You can Subscribe and Save for every 1, 2, or 3 months. Whatever you need!
Lemon oil is cold-pressed from the rind of lemons.
It has a neutral pH, something you don't get when squeezing the acidic insides into drinks.
It supports your circulatory, respiratory, renal, and digestive systems.
Lemon also supports a healthy memory, vibrant skin, and balanced emotional health.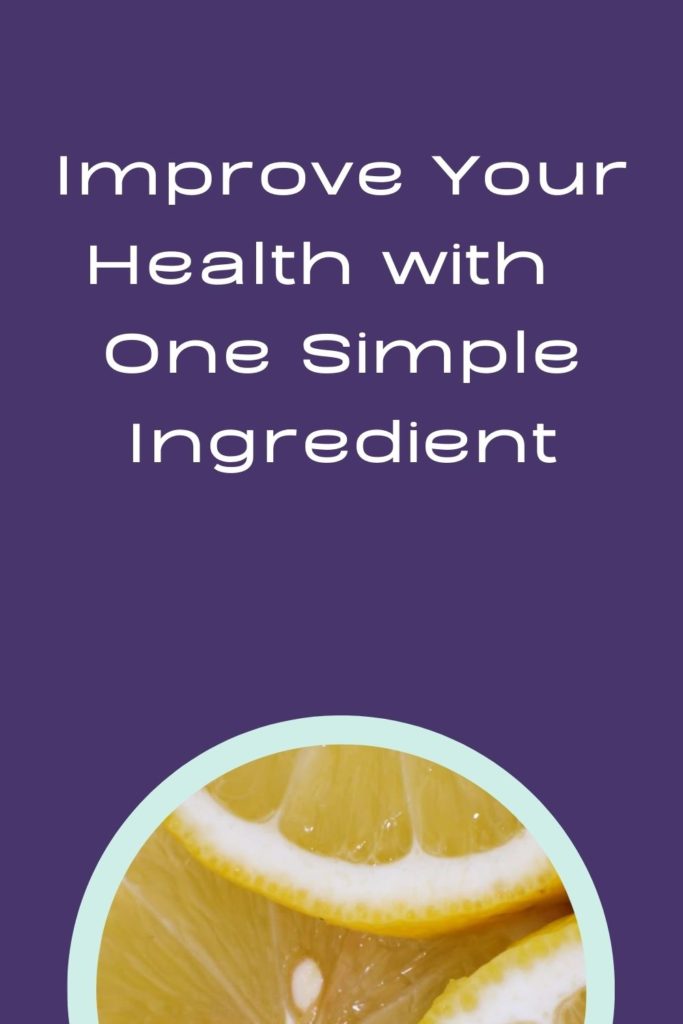 12 Easy Ways to Use Lemon Essential Oil
Nighttime Lip Serum
Large intestine support
Liver support (had a lot of Acetaminophen in your life?)
Spleen support
Nail bed support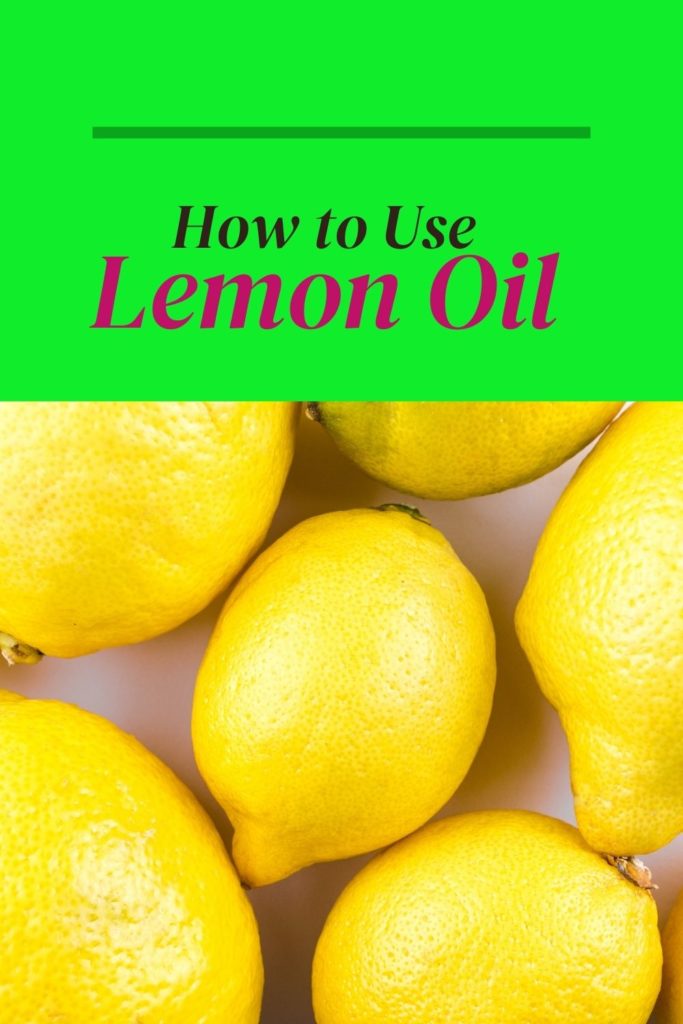 How to Use Lemon Oil
There are three ways to use Lemon essential oil.
1. Topical
Mix one drop Lemon oil with 1 drop carrier.
Rub into skin where needed, avoiding places that will see the sun.
Some good places to apply are the spine, brain stem, and bottoms of your feet.
Carrier is just a fatty oil you have around the house like coconut, jojoba, almond, olive, etc. They help dilute, stretch, and absorb the lemon oil better.
2. Aromatic
Put a few drops in a diffuser.
My favorite will forever be the Desert Mist 12 hour diffuser from Young Living.
You can also put a drop of Lemon into the palm of your hand, rub them together, cup and inhale deeply.
Internal
Because Young Living is hand-weeded, synthetic-free, additive-free, and pesticide-free, we've had tremendous success ingesting Lemon essential oil.
Put 3 drops in a vegetable capsule (available on the Young Living website) and take 3 times daily.
We put lemon in our water (no plastic bottles!) all day to help detox any pollutants or toxins we take in from the world or food we encounter.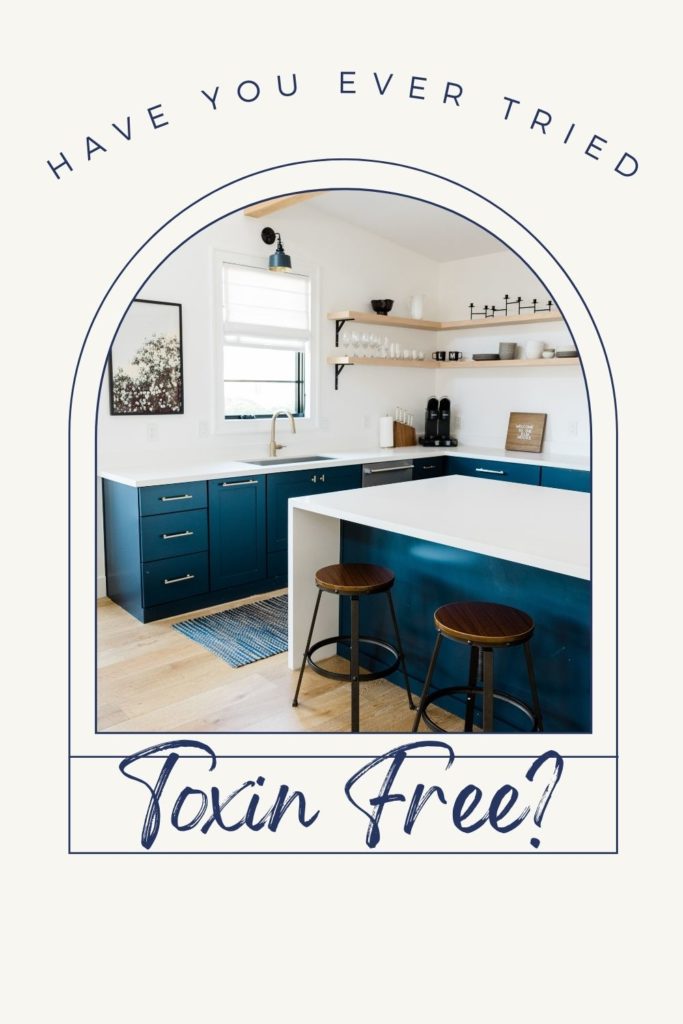 Have You Ever Thought of Going Toxin Free?
Let's face it.
We all know pretty much everything is toxic on the shelves today.
But how do you overcome this when everywhere you turn, Greenwashing is so…allowed?
Young Living is the only company in the last 6 years of searching that has checked all my boxes.
Zero pesticides on plant material
Zero synthetics or fragrance added to final oil product
Dilutes to save our family money
That's right.
I know, I know. It's hard to believe when you go to the website.
Save money?
Yes!
Think about it: 100 drops in the six dollar bottle means I'm getting 100 doses.
What on the store shelves gives you 100 doses of pesticide-free, synthetic and fragrance-free (unscented is still fragranced) for six bucks?!
Click here to learn more about why we choose Young Living only for makeup, personal care, home cleaning, "scents," supplements, kid/baby/pet, hormone care, and more!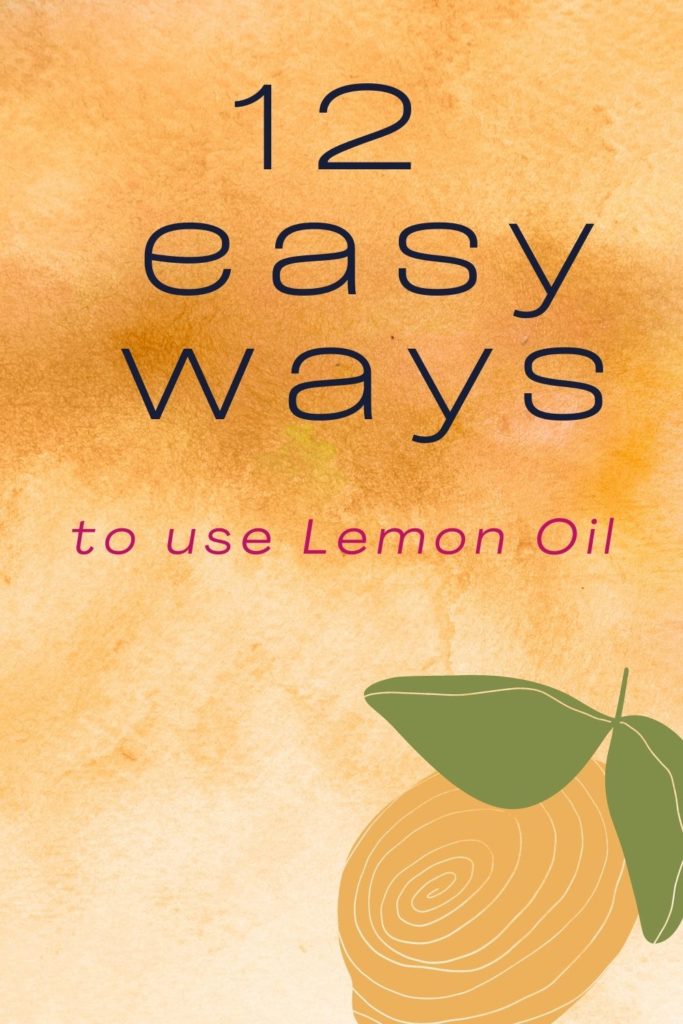 [jetpack-related-posts]