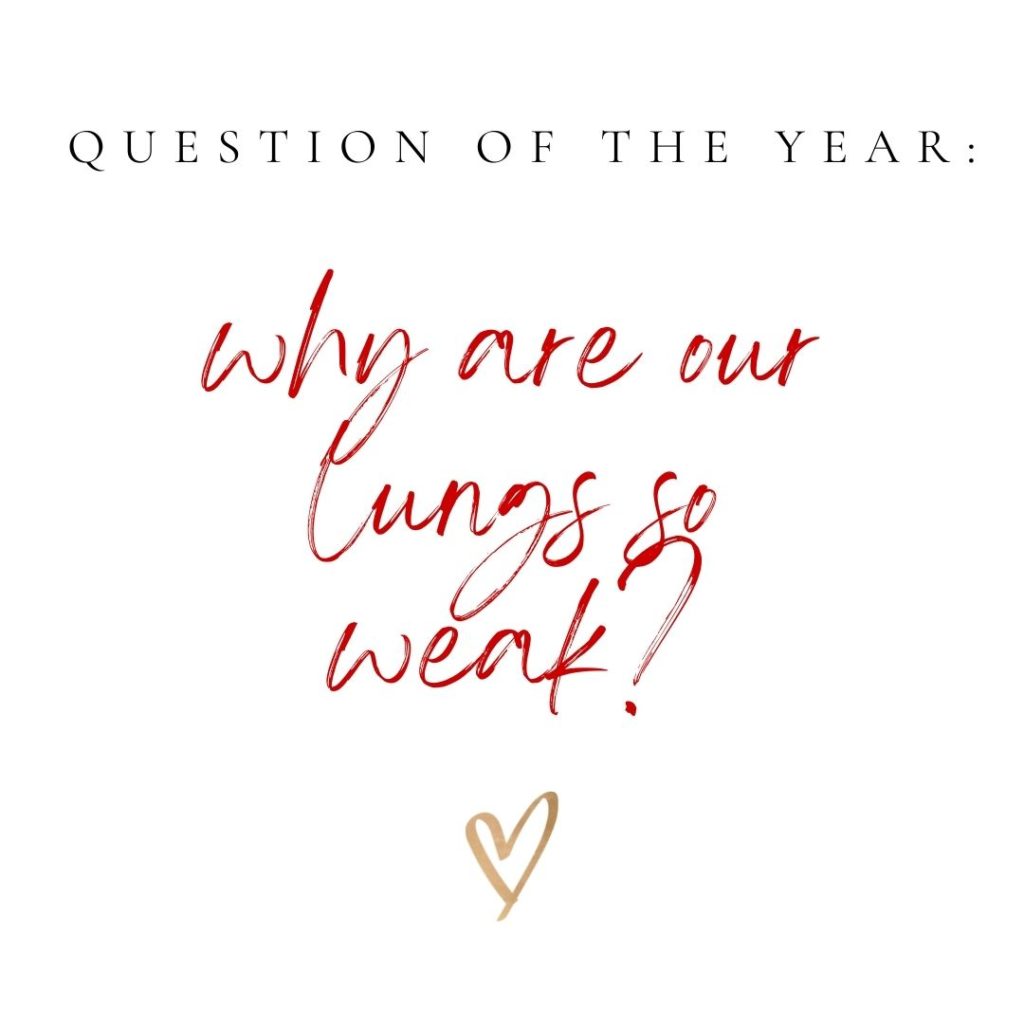 Are You Harming Your Lungs?
The top lung-suppressing items are commonly found in our homes.
How many times a day are you burdening your lungs?
Laundry detergent and dryer sheets (Even fragrance-free has fragrance. They're labeled "emulsifiers" and are masked by heavy chemicals so they smell "free.")
Air fresheners, candles, wax melts, etc.
Household cleaners (even fragrance-free)
Perfumes and colognes
Makeup, personal care (lotions, shampoo/conditioner, creams, etc)
Did you notice the common factor was synthetic fragrance?
Did you know many synthetic fragrances have been labeled carcinogenic yet are still allowed to be used in the United States?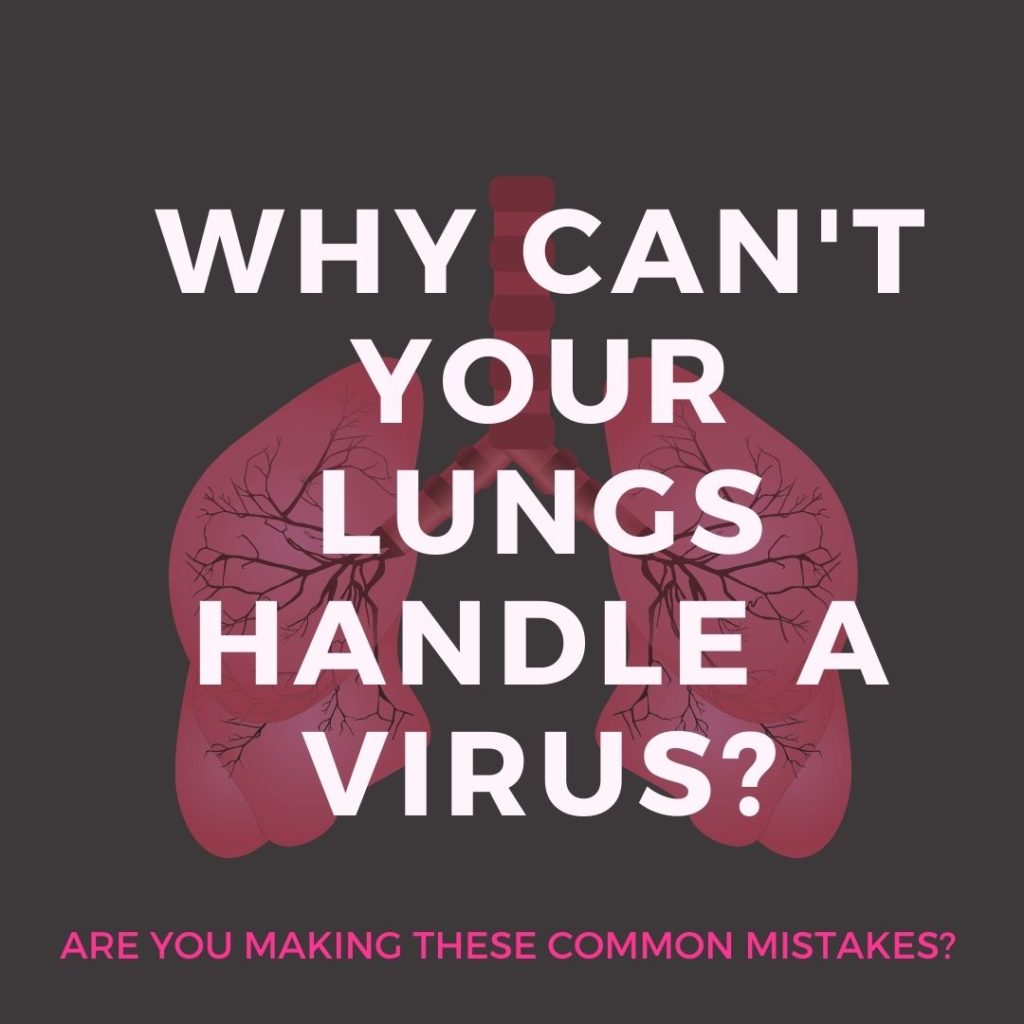 Don't Be Fooled
Even when you buy "organic" essential oils at the store, they're loaded with synthetics and fillers!
What's a family to do?
Decide for yourself what's truly healthy.
What will you allow in your home?
Who earns your business?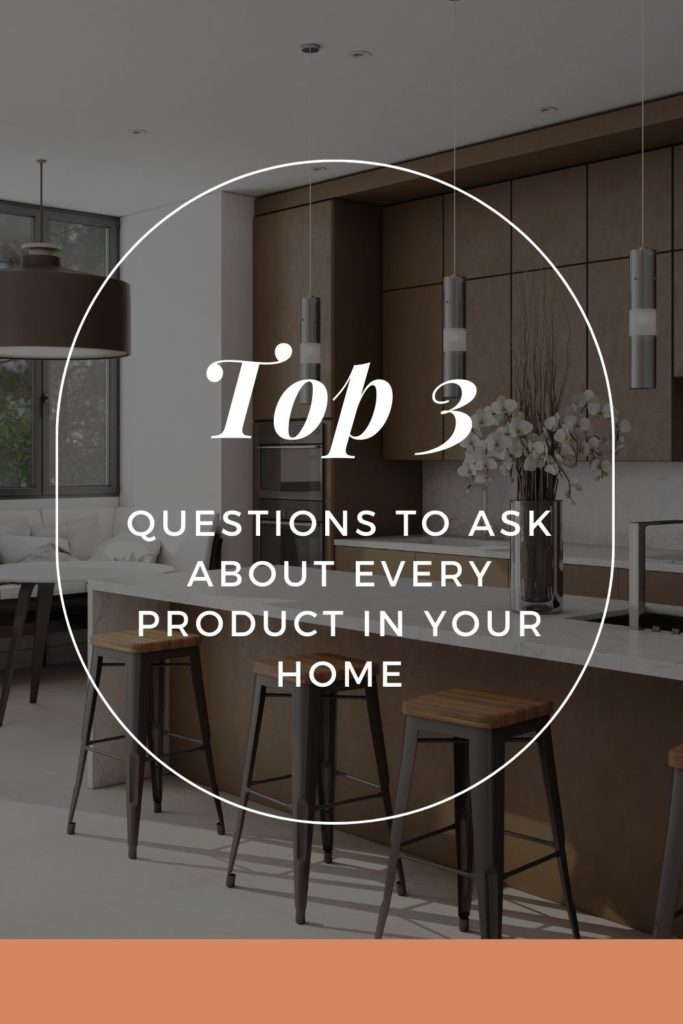 Here's our quick checklist:
Is it pesticide free? How can I be sure?
Did the company add synthetic fragrance?
Is it crazy cheap–this is a big, red flag.
I've searched for 6 long years for something that's truly safe.
The only product line that fits into all three on our checklist is Young Living (you can read why here).
The great news?
It's so super concentrated that we save money even though the price tag looks more expensive.
How?
Read on!
Be Proactive
Once you drag those lung-suppressing items out of your home, you get the most amazing benefit.
Living proactively!
Now you're not weighing your body down with toxins in the form of pesticides and synthetic fragrance and additives.
This means you can use Young Living to strengthen your lungs!
Yes! It's true!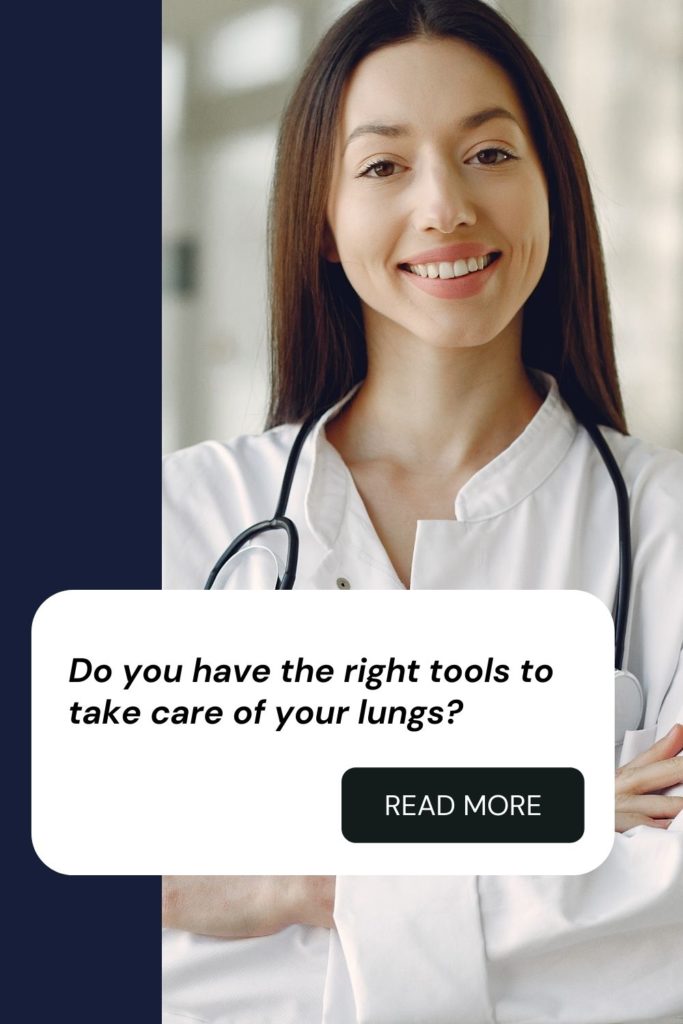 The Right Tool
First, you need the R.C. oil blend. <–Click the link to get it. (I can only, in good conscience, recommend Young Living. See why here.)
In a 5mL, $11 bottle, you get 100 "doses."
We get to use this proactively and if we get a cough! How great is that?!
To get the same with generic cough syrup, you'd have to buy seven of their $9 bottles. That's $63!
Not to mention R.C. is pesticide-free, synthetic-free, and powerful.
Cough syrups (even "natural" ones) have immune-suppressing sugar, dyes, and synthetics along with drugs that harm your body.
See how easy it is to switch? Save your money and your health!
Easy Use
It's so crazy-easy to use R.C.!
You can use it on your chest or in a diffuser.
I suggest you use it both ways.
Here's how:
Topical (on your chest):
Put one drop of R.C. in the palm of your hand (cup your hand) with 4 drops of carrier oil (if more than that comes out, no biggie!).
Carrier oil is just a fatty oil you have in your kitchen.
A lot of people use olive, grapeseed, or coconut oils. It doesn't matter what you use–(well, don't use vegetable oil, but that's another wellness topic for another day).
This is to stretch the R.C. and help it absorb into your skin.
Mix together and rub over your chest, throat, and lungs a few times a day.
Diffuser
Simply fill your diffuser (I like this one) to the fill line and put oil inside.
The diffuser I chose was a large one, so I put 20 drops inside for the 40 hour setting.
If I use a smaller diffuser like this one, I'll just put in 3 or 4 drops of R.C. for its 5 hour setting.
My favorite diffuser will always be the Young Living Desert Mist diffuser that runs 12 hours!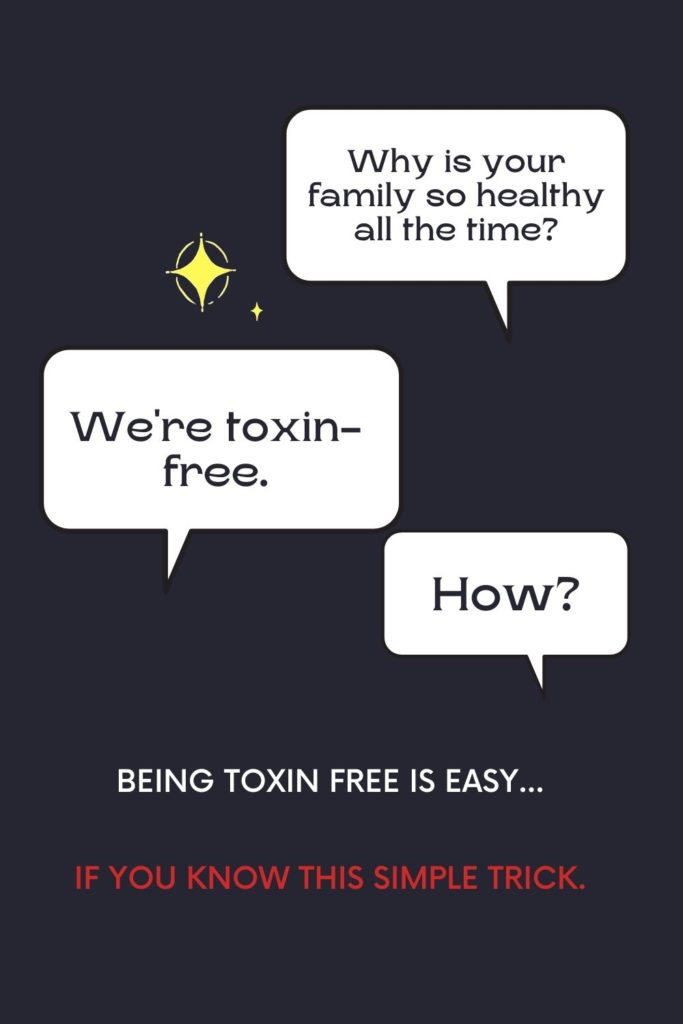 Keep It Simple!
The easiest way to get this toxin-free life is to keep it simple.
For us, I knew what I wanted to tackle first: our air quality.
So, I clicked this link , made an account, chose Subscribe and Save, and made sure my PV (point value) was always at least 50.
This way I could get up to 25% back in points to spend like cash (AKA get free stuff) and enjoy a 24% discount on everything we needed to make our home healthy.
When they began the 100PV get free shipping program, I now make sure my order hits that mark! Love me some free shipping!
Here's what I think makes an amazing first month order:
Diffuser (I like the Desert Mist) It comes with two free oils!
R.C. oil blend
Thieves Household Cleaner (read about how this allows you to stop buying all other cleaners here)
Looking at this first order is so exciting!
Why?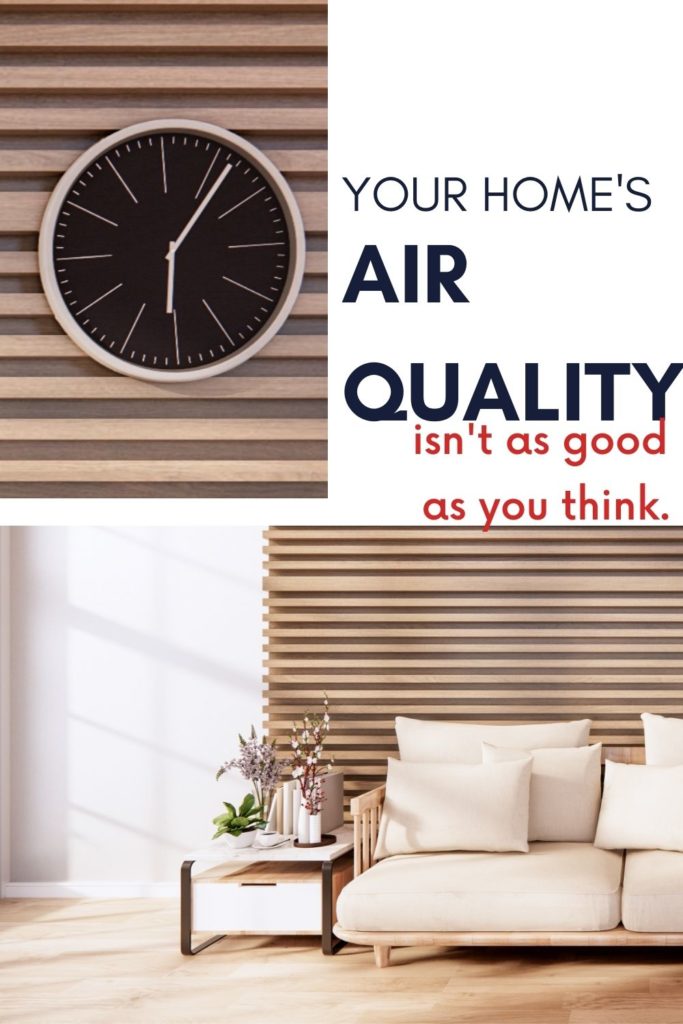 Because just look at the huge change you've made for your health in just three easy clicks!
From this order you now can stop buying the following:
Candles or any type of synthetic fragrance
Cough syrup
EVERY. SINGLE. CLEANER. YOU'VE. EVER. BOUGHT. YAY!!!
The cleaners are so hard on your lungs, friend! And Thieves Household Cleaner does it all!
Want ideas for the following months?
Read this!
You've GOT This!
You can do this!
Bit by bit.
Month by month.
You can make careful choices, save time, money, and health.
You can live free and proactive!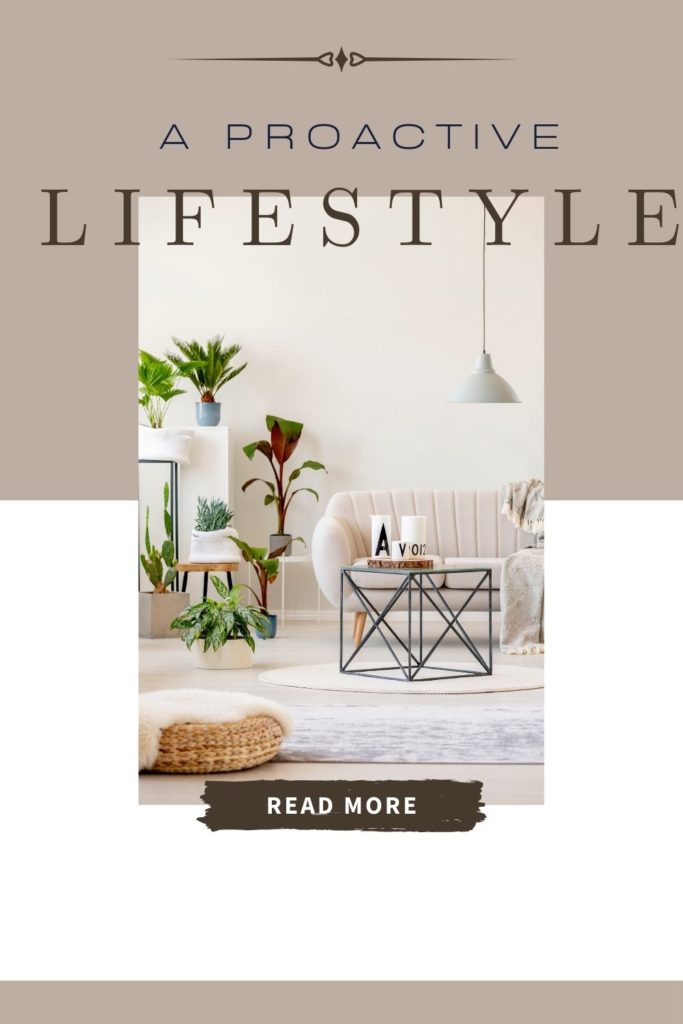 [jetpack-related-posts]