Best Hand and Body Lotion Ever
These best, toxin-free hand and body lotion options ever will rock your world!
There are only two places where you can find truly safe options.
You'll love them!
Safe Answers
Option 1: Trusted Toxin-Free Source
There are many lotions from Young Living that we love!
The best part?
There are options for adults, kids, and babies!
The following are wonderful choices for adults:
1.) Genesis Hand and Body Lotion
2.) Lavender Hand and Body Lotion
3.) Regenolone Moisturizing Cream
4.) Sensation Lotion
For kids:
1.) KidScents Lotion
For babies:
Option 2: My Favorite DIY
The DIY recipe I love the most is below.
I choose it and Young Living lotions over anything I can buy in-store.
I know I use the only pesticide free essential oils and I can choose the combination of oils to make the smell and effect I like.
With in-store lotions, I'm getting scary synthetic versions of oils that do more harm than good, so to me, it's worth it.
Recipe
Ingredients
3/4 C Jojoba Oil
1/4 C Mango Butter
3 TBS Beeswax
3/4 C warm water
20 drops pesticide and synthetic-free Lavender Essential Oil
Directions:
Melt jojoba, mango butter, and beeswax together.
Add to mixer.
Add water and blend, whipping until completely mixed.
Stir in Lavender.
Refrigerate 1/2 hour or until desired consistency is achieved.
How to Get Young Living in Your Life
You'll notice I write about Young Living being the only brand I'll trust.
You can always trust this as the only source of pesticide-free oils because of the Seed to Seal promise.
Read more about how our family called on Young Living to live toxin free here.
Final Thoughts
Lotion matters.
We make our skin youthful with lotion and body butters, but only if we aren't pouring toxins into our bodies when we use it!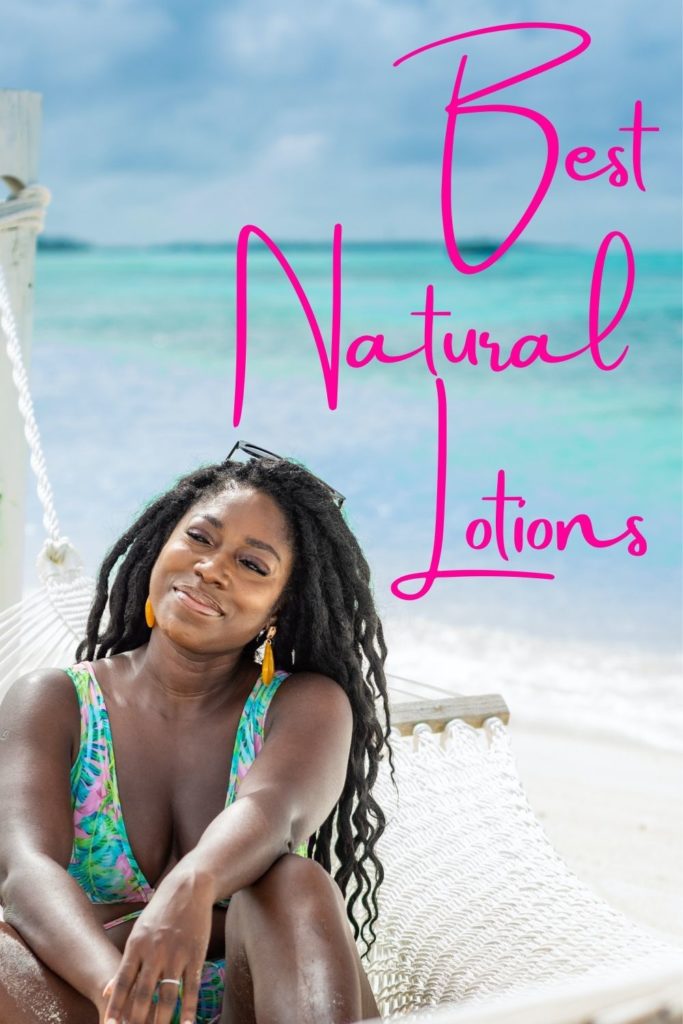 [jetpack-related-posts]