Best Dry Brushing for Optimal Health
The best dry brushing for your health is right here!
It's simple when you have the right tools and this printable that includes the instructions from this post!
Benefits of Dry Brushing
I learned this the hard way.
I'd gotten a dry brush but hadn't used it regularly.
Until I found lumps in my breasts.
Praise God they were only cystic fibroids.
Though painful, I was able to dry brush, and they went down immediately. The pain was gone within a few days.
I'm forever grateful for the power of dry brushing!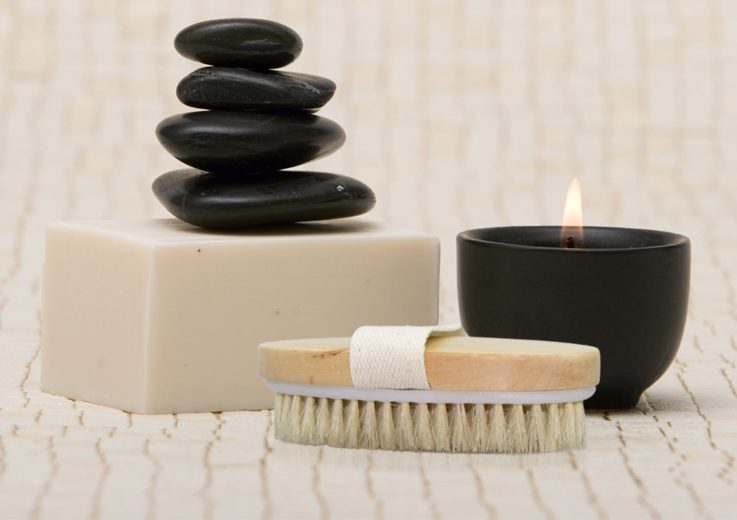 Some other benefits include:
Reducing cellulite
Exfoliating
Stress reduction
Cleaner pores
Improving circulation
Stimulating the lymphatic system (what did a number on my fibroids!)
Makes for a stronger immune system (especially when you use Young Living oils in conjunction!)
Directions
You'll need some Cel-Lite Magic Massage Oil, which you can read about here.
You will also need some Lemon essential oil. Read here about why it should only come from Young Living for the safest oils on the planet (zero pesticides, fragrance, synthetics, and more!).
Snag the printable and follow the arrows with gentle, even strokes.
Remember, consistency is key to results.
How to Get the Oils
Getting the oils is simple. This link will walk you through each step and explain your options for purchase.
If you have any questions at all, let's chat! I'm just an email away andrea@graceblossoms.com.
I love hearing from my readers and helping you get set up. We can connect, and you'll be really thankful when you start your oily journey all the support you'll receive (that you choose how much or how little of!).
Happy brushing!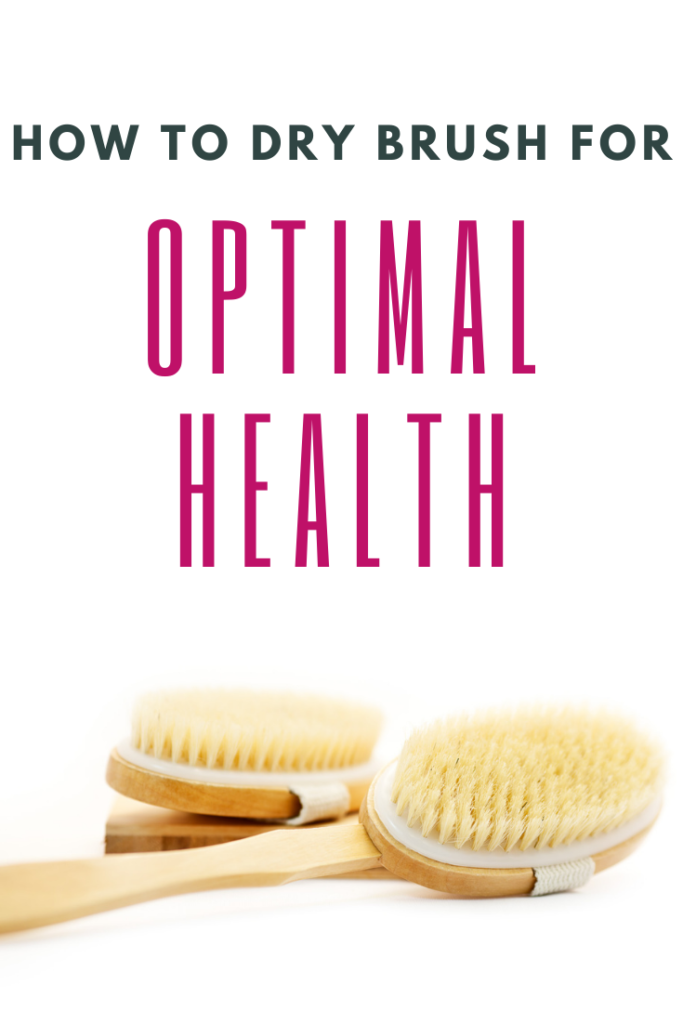 [jetpack-related-posts]