Great kindergarten read aloud books aren't hard to get your hands on if you know where to look.
Today, I want to share our boys' top 20.
I'll separate them into two categories: picture books and chapter books.
Pin the following graphic, so you can come back when you need it.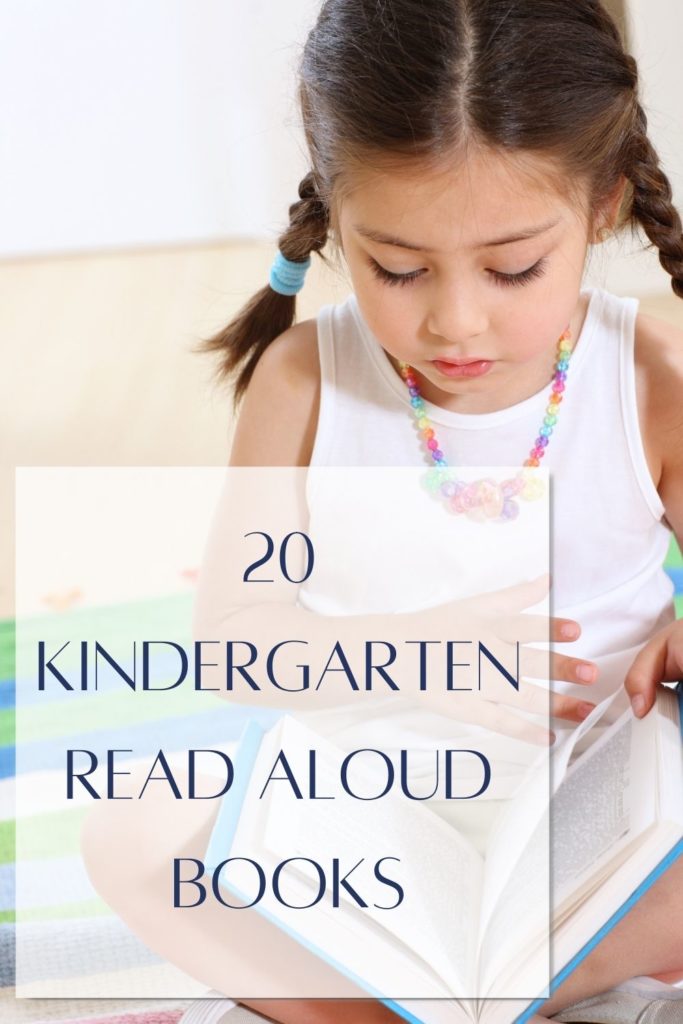 Chapter Books
The Kindergarten read aloud list is linked so you can easily add it to your child's library.
Picture Books
*NOTE: While these are great for Kindergarten, our boys (now 8 and 10) have loved every one of these for years beyond!
Another Way to Use this List
Check out this master list of mini-lessons.
They'll help your child become a strong reader while enjoying good stories.
I hope you love this list as much as we have.
We like to add books to our home library as often as possible. The trail to the tree, Easter baskets, and birthdays are some of our favorite times to surprise the boys with new ones!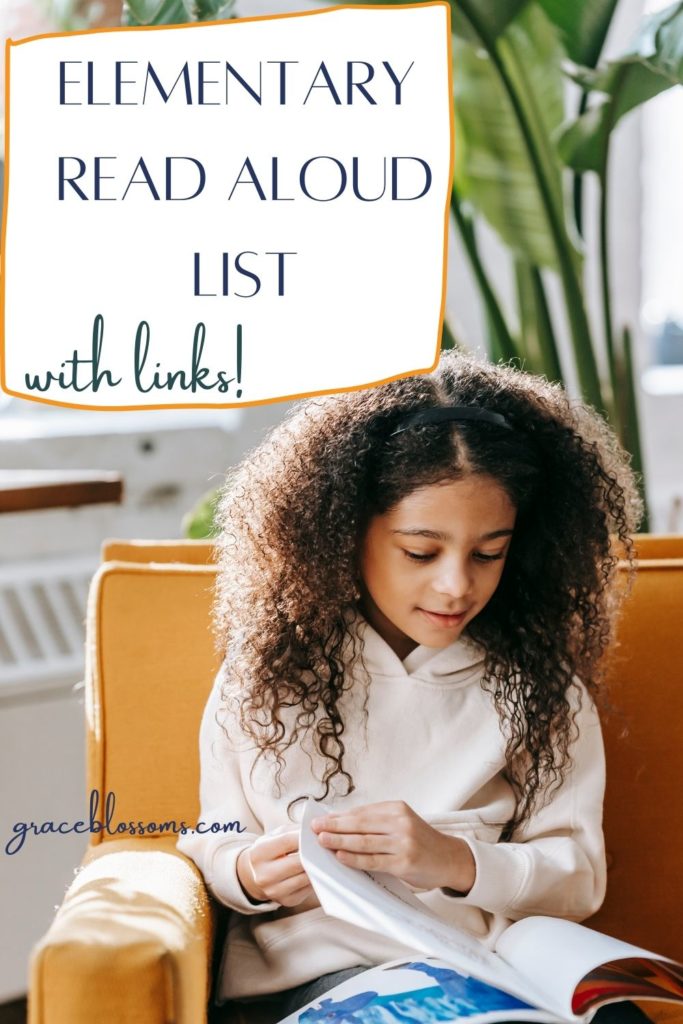 [jetpack-related-posts]