Want to grow your lashes fast?
It is an achievement, my friend.
Having safe materials with which to do this, is an even bigger achievement.
Have you seen what's in mascara?
It's a nightmare. Forget it.
Not near these peepers!
Lash Grow Boosting Serum
First, any essential oil won't do. They're super dangerous even when they're legally allowed to say 100% pure!
Read here about who our family picked after 9 months of research and why it can only be them. No one else even comes close.
In an empty mascara tube like this one, put in the following:
5 drops each Cedarwood, Lavender, and Rosemary
Fill the rest with organic castor oil like this one
Shake and apply to clean lashes in the morning and night.
You can also use this on your eyebrows before bed!
Safest Mascara
Have you researched what's in even the "safe" mascaras?
No thank you!
I only trust Young Living for my makeup, too!
Their Savvy Makeup line has both a volume and lengthening formula to choose from.
You can get yours here.
Best Eyelash Curler
I'd never tried a heated curler before, but now that I have, I won't ever go back!
You've got to check out this heated eyelash curler.
It's super fast to heat up but doesn't get scary hot.
I get the best results when I put on my YL mascara, curl, put on a second application, then curl again.
Getting your Safer Lashes
We want to avoid the bandaid mentality. Read more about that here.
Then you can take a look into what it means to live toxin-free including this amazing lash serum and mascara combo.
Questions or need to talk about it in depth a little more?
Email me at andrea@graceblossoms.com and we'll connect. I love hearing from you!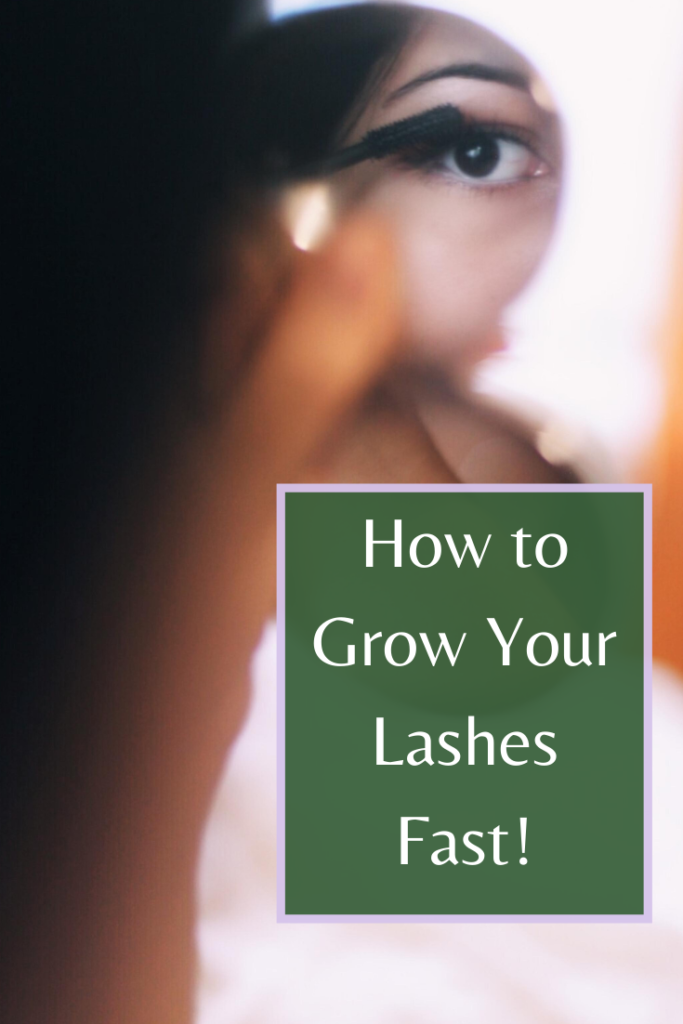 [jetpack-related-posts]