There are 5 amazing ways that Young Living is a far less expensive lifestyle than the one you've been passed down from generations before.
1. Concentrated
First and foremost, it's important that you understand the huge difference between YL and any other oil/lifestyle company. Read more about that here.
Now that you know why it can only be Young Living, here's how it also benefits your wallet.
Most every single product is highly concentrated.
Just take a look at some comparisons:
2. No More Over-the-Counters
The toxicity of the fake, wannabe OTCs not only cost a ton more than Young Living.
They don't even hold a candle to YL's strength and effectiveness!
Comparison shop here: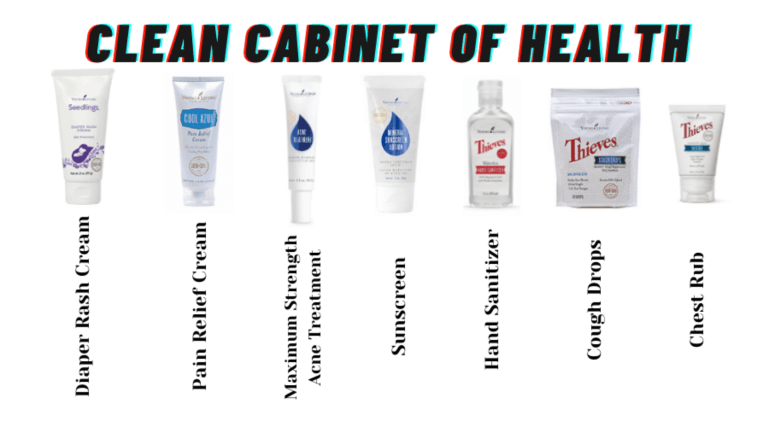 3. Ditching Co-Pays + Prescriptions
Once we snagged our Essential Oils Reference Guide Desk Reference and applied its knowledge to our toxin-free life, things changed rapidly.
Where we had co-pays that were followed by prescriptions (costing even more while harming our bodies), we no longer need that route.
Are we thankful we can pop in and get a checkup? Sure!
Will we run into the hospital for a sling or cast if our kid breaks his arm? Obvioiusly.
But we're no longer bound by the "must find out what my kid has" mentality.
We take care of things with our oily arsenal.
They're gone faster.
They show up less.
We just feel…better.
How has this been the less expensive lifestyle all along?
Why didn't someone tell us?
4. 25% Back + Free Shipping + Promos
This loyalty program of ours; she's a keeper.
Can you imagine a rewards card at any store where you get $25 back on a $100 order?
Then at that $100 order getting free shipping?
And then knowing if you liked the group of free items that you could bump up your order to hit promo levels with things you need anyway?
Check out some basics on how our family saves so much on this less expensive lifestyle each year since we stopped going to the grocery and opted for the monthly Essential Rewards program with Young Living.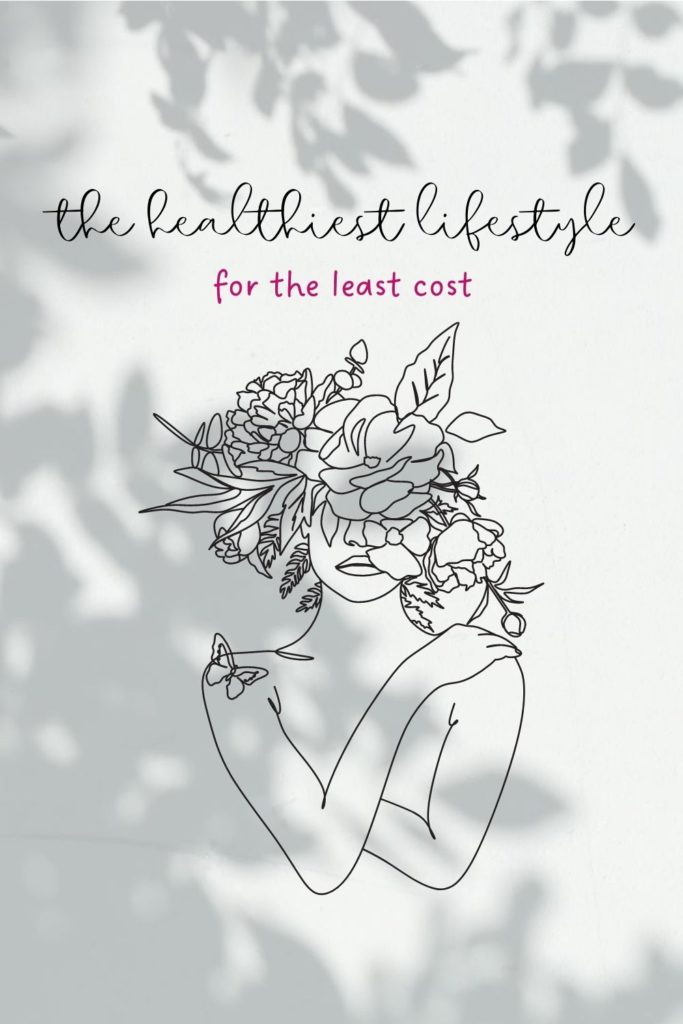 5. Referral Link
If you have a wholesale account with Young Living, you automatically get a referral link.
The same way I can refer someone to my apartment building and get cash or a discount on next month's rent, I can give my link to someone wanting this lifestyle.
The only break in the link between the apartment analogy and YL is that with Young Living, I then get a kickback every time that person orders whereas I only benefit once from my apartment referral.
Read here how to get the most out of our referral program whether you'd like to earn casually or consistently.
By the Numbers
We added up how much we spent the first year we only bought Young Living.
Then we added how much we spent the year before with doc co-pays, running to the pharmacy, over-the-counters, and buying everything else we get from YL at the store.
How much did we save?
Over TWO THOUSAND DOLLARS.
It's $2,000 less to live a life that won't harm my organs, immune system, or hormones?
OKAY!
*I did not count in any of the money I made from sharing the referral link. Simply comparing orders from YL with life before it.*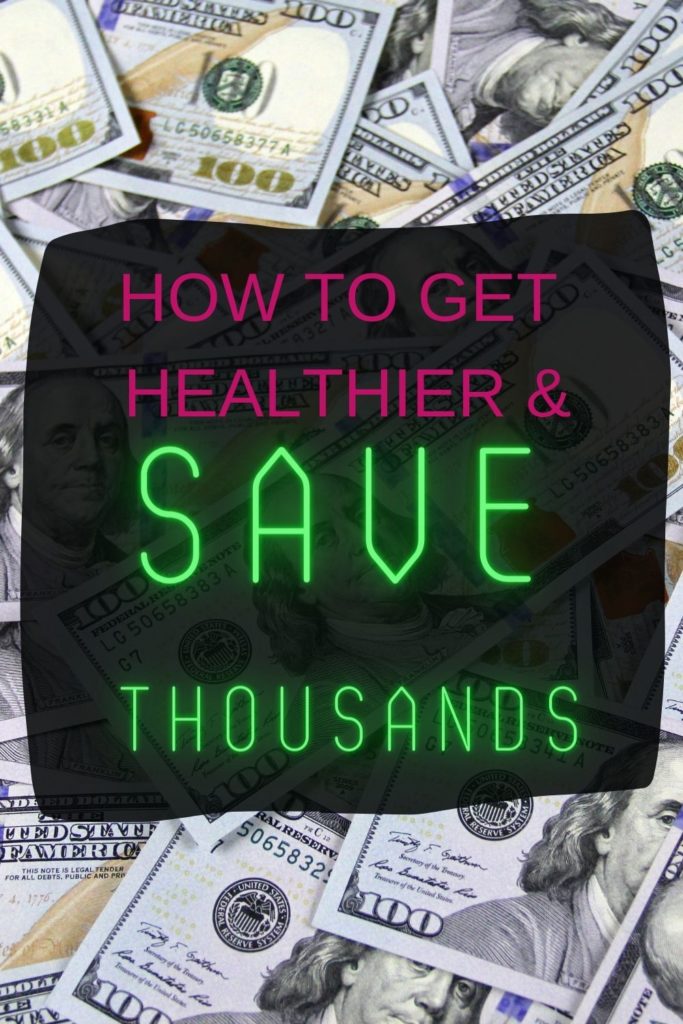 How to Get Started
Click here to see how it all works.
Want to look into a day in the life of an oily family? Here's one of many examples.
Want to see more into what it looks like to share this lifestyle? You can read about my YL journey here.
Need to talk to me directly and ask questions?
Email me at andrea@graceblossoms.com any time. I'd love to hear from you and get to work alongside you for healthier living!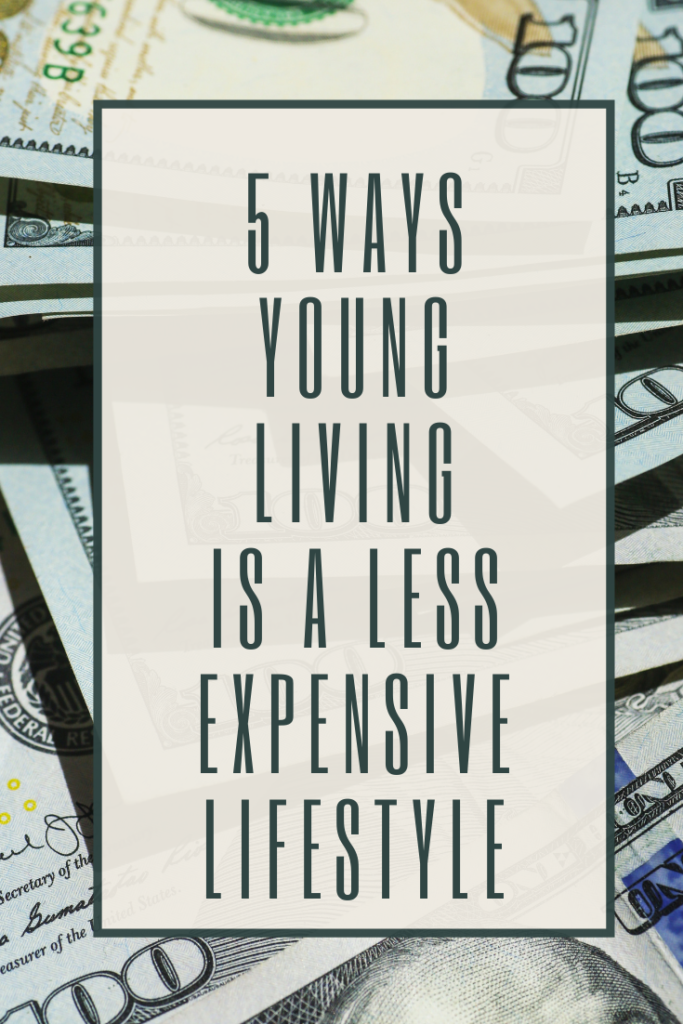 [jetpack-related-posts]