Have you tried Cel-Lite Magic Massage Oil?
I love it, so let's jump in to learn all about it!
Sourcing
Did you know that women apply over 300 harmful chemicals before breakfast?
And here's the scary thing: on the whole, people are actually trying to cut back on toxins.
So, we buy the earthy labels that say words like, "non-GMO" and "natural" and even "100% therapeutic" yet use other harmful pesticide-sprayed plant material, fragrance, etc.
Because of this struggle, we only use products like Cel-Lite Magic because it comes from Young Living.
You can read all about why we only use YL here.
Benefits
Young Living's Cel-Lite Magic Massage Oil does the following:
Detoxification
Cleansing
Improving skin texture
Enhances circulation
Provides nutrients
Helps reduce the appearance of fat and cellulite
What's in It?
Like all other 600+ products from Young Living, every ingredient is fragrance-free, synthetic-free, toxin-free, and pesticide-free.
Here's the ingredients list:
Caprylic/capric triglyceride (coconut oil)
grape seed oil
wheat germ oil
sweet almond oil
olive oil
Grapefruit essential oil
Cypress essential oil
Cedarwood essential oil
Juniper essential oil
Clary Sage essential oil
How to Use It
It's super simple!
Just massage on locations where you need some firming and toning. You can use in massage or you can even add it to bath water. Just make sure to shake it up before you use it!
Another great way to use it is after dry brushing. Grab your free printable for detox dry brushing with this oil here.
How to Get this Massage Oil
Now that you know why it has to be Young Living for the safest option, click here to see what your options are for getting this oil in your life.
Please message me with any questions you have at andrea@graceblossoms.com any time!
I love chatting with my readers and hearing how I can help you get your oils!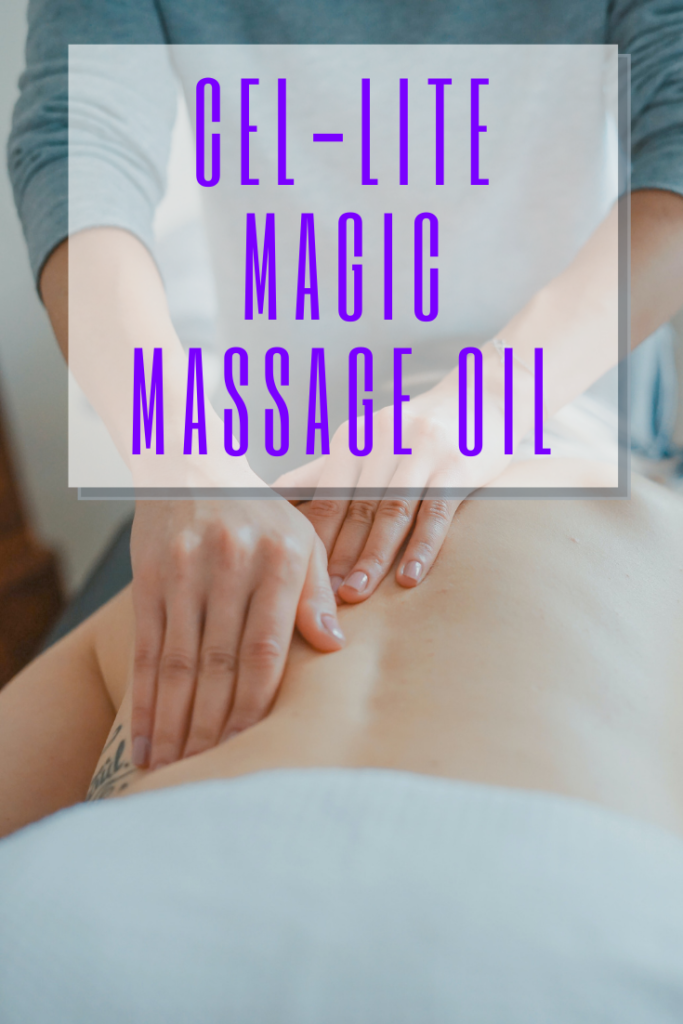 [jetpack-related-posts]