6 Fall Health Essentials
Adding these 6 fall health essentials will change your life.
We keep these in our home because they work.
Really well.
You can get them here (don't forget to read here about Subscribe and Save first).
Keep reading below for recipes and easy ways to use each.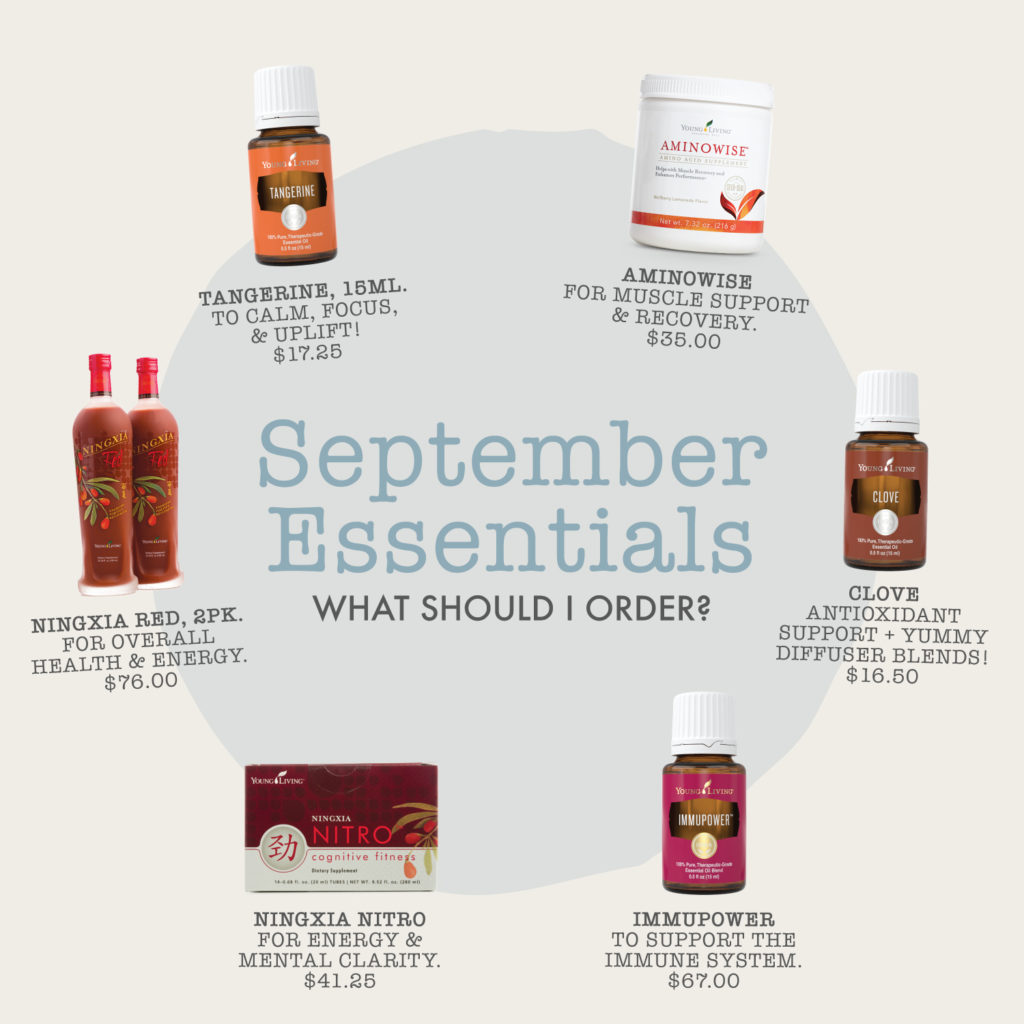 Tangerine
Tangerine's high limonene content makes it a great immune support.
It helps keep an uplifted mood, which is nice as the days become shorter.
Ways to use it:
Diffuse (6 drops Tangerine, 4 drops Lemon, 1 drop Vanilla essential oils)
Put in capsule and take 3 times/day
Add it to your water
Create a sleep support roller (20 drops Patchouli, 15 drops Tangerine, and 10 drops Ylang Ylang)
Support a healthy weight with a drop of each oil in a capsule: Black Pepper, Citrus Fresh, Cinnamon Bark, EndoFlex, Lemon, Lime, Nutmeg, Orange, Peppermint, Spearmint, and Tangerine)
Create a manly mix for your diffuser (2 drops Tangerine, 1 drop Cinnamon Bark, and 1 drop Vetiver)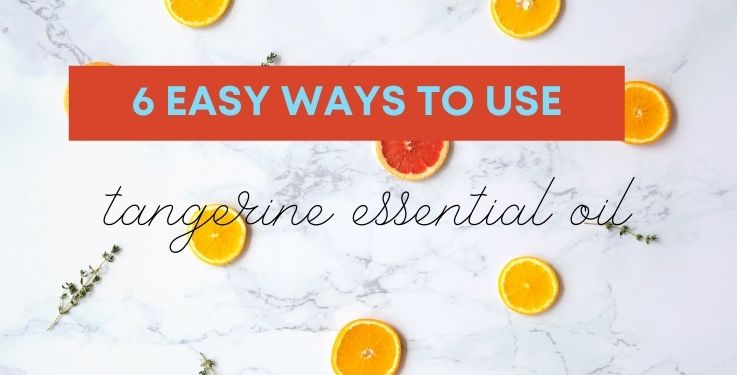 AminoWise
This is a great workout booster because it supports our muscles so well.
Our family uses it both for this as well as for when we're under the weather.
It helps restore minerals lost when sick, so we add it to water and lemon as we fight anything icky.
I also love this for when I feel a headache coming on!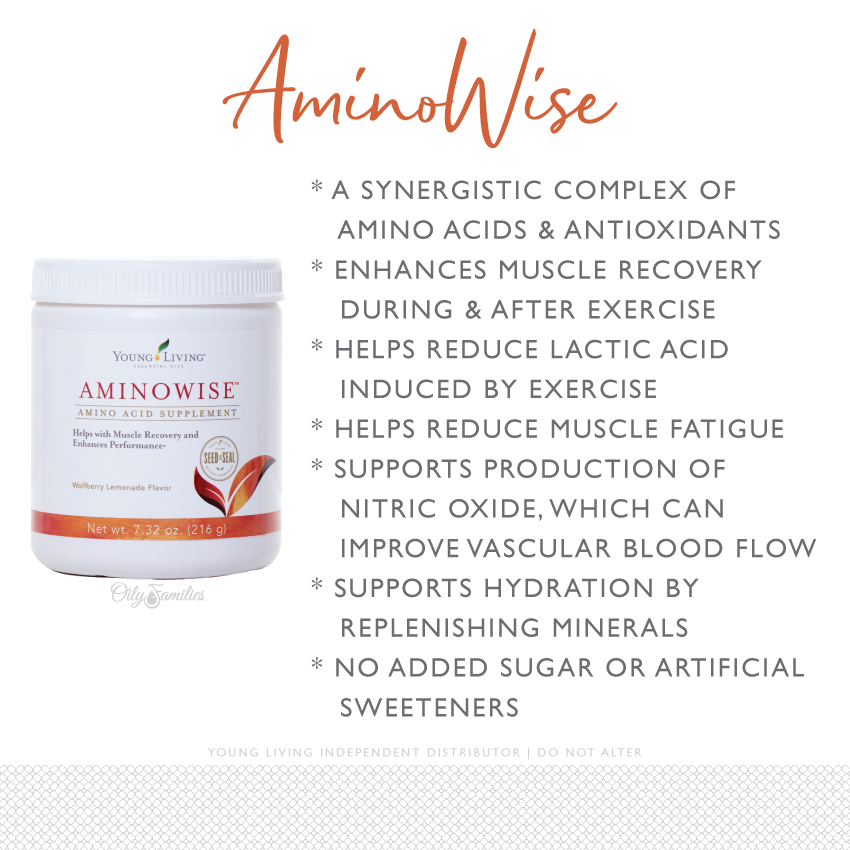 NingXia Red
I could go on and on about my favorite supplement, NingXia Red.
If you'd like to read more, read this article: NingXia Red: Antiaging Superfruit.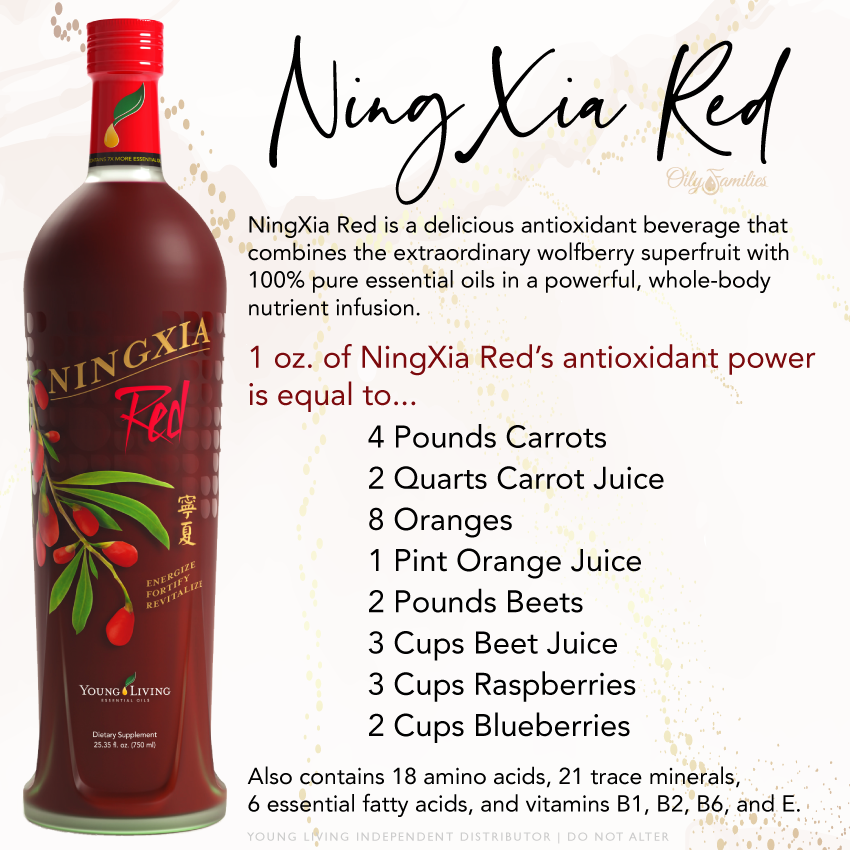 Clove
According to Life Science Publishing, Clove was, "reputed to be part of the Marseilles Vinegar AKA Four Thieves Vinegar that bandits who robbed the dead and dying used to protect themselves during the 15th century plague."
How to Use Clove Essential Oil:
Keep bees at bay: 20 drops Clove, 10 drops Tea Tree, and 10 drops Citronella in a 15mL roller bottle + carrier of choice
Layer with the following oils (one drop each) when detoxing: Lemongrass, Helichrysum, Clove, and Patchouli. Rub in this order for 30 seconds each on the bottom of your feet and over the liver and kidney areas. Add 4 drops carrier oil.
Diffuse this "Pumpkin Pie" recipe: 3 drops Orange, 2 drops Cinnamon Bark, 2 drops Clove, 2 drops Nutmeg, and 1 drop Ginger
Support your respiratory system with this roller bottle: 20 drops Frankincense, 10 drops Ravinstara, 8 drops Clove, 6 drops Myrrh, and 3 drops Sage in a 15mL bottle with your choice carrier.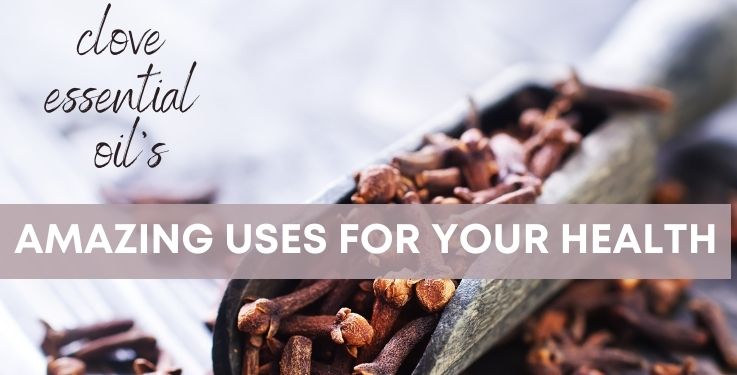 NingXia Nitro
Love me some NingXia Nitro!
Here's what one little shot of it will do (Lifescience Publishing):
increase cognitive alertness
enhance mental fitness
promote energy
support overall performance
speeds up physical recovery
increases overall energy reserves
avoids typical caffeine crash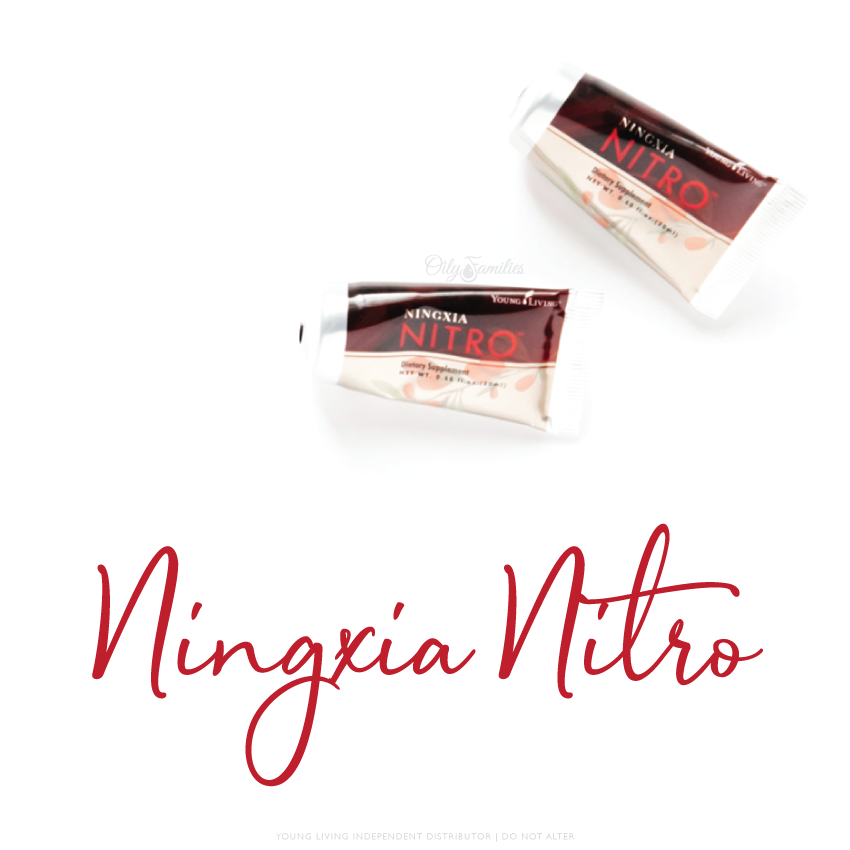 ImmuPower
According to Life Science Publishing, this oil blend, "Strengthens immunity and DNA repair in the cells."
How to Use this powerful blend:
1 drop oil with 4 drops carrier applied around navel, chest, temples, wrists and on bottoms of feet.
Use with Raindrop Technique
This has a pretty strong smell, so if you're using it in your prevention routine, I'd suggest bottoms of feet.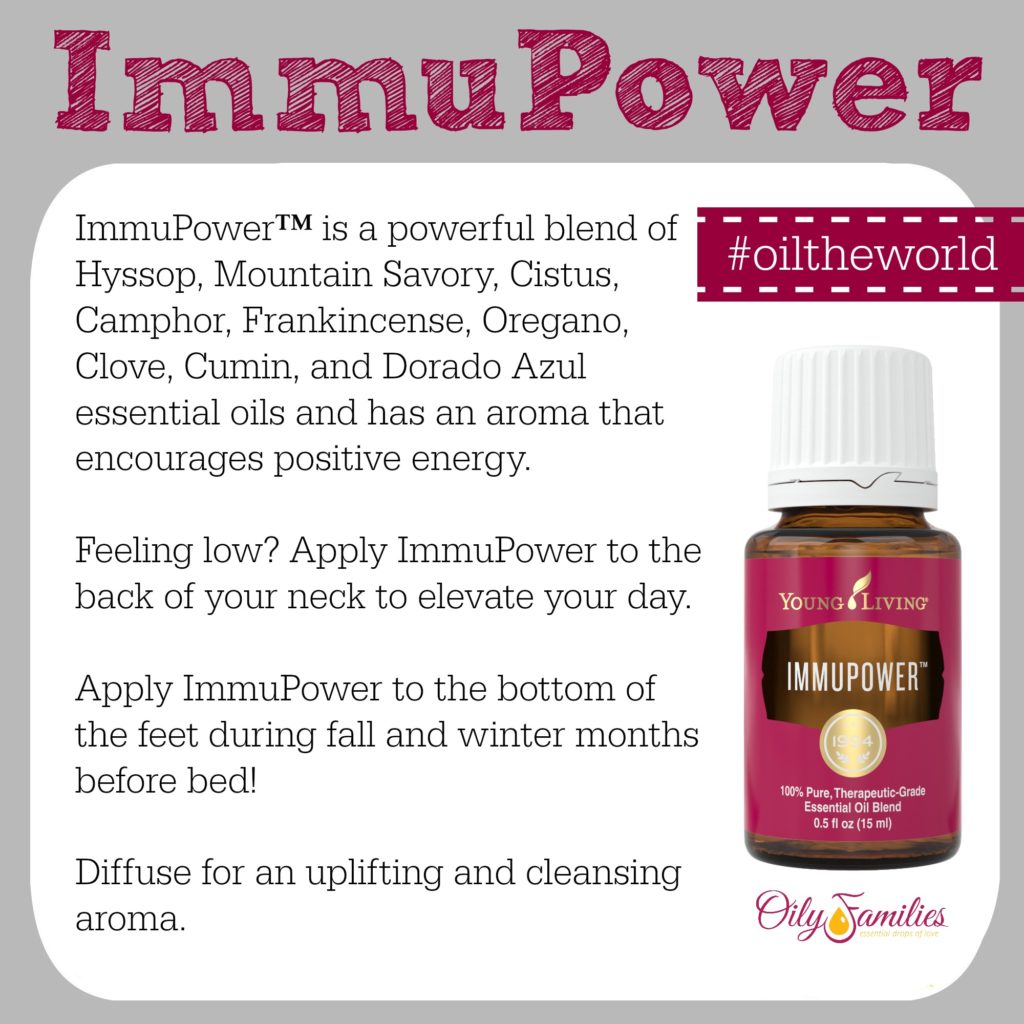 Your Wellness Routine
Do you think about wellness or illness?
Are you waiting to get sick and then take care of yourself?
Are eating well and exercising the only ways you prevent illness and promote wellness?
Have you created a wellness routine?
Practice Makes Healthy Homes
Make adding new wellness practices simple.
Add something new each month and pair it with what you're already used to doing each day.
For example, I always get dressed for the day.
It makes sense that my wellness roller goes in my closet where I'll remember to apply to my feet.
I have breakfast each morning.
Near the kitchen sink, I keep my morning wellness oils and vegetable capsules.
I open the curtains around the house each morning.
I take water infused with the oils of the day around with me, so I can fill my 12 hour diffuser as I open the house.
See?
Easier when you think about keeping it simple, isn't it?
Have a happy and healthy fall!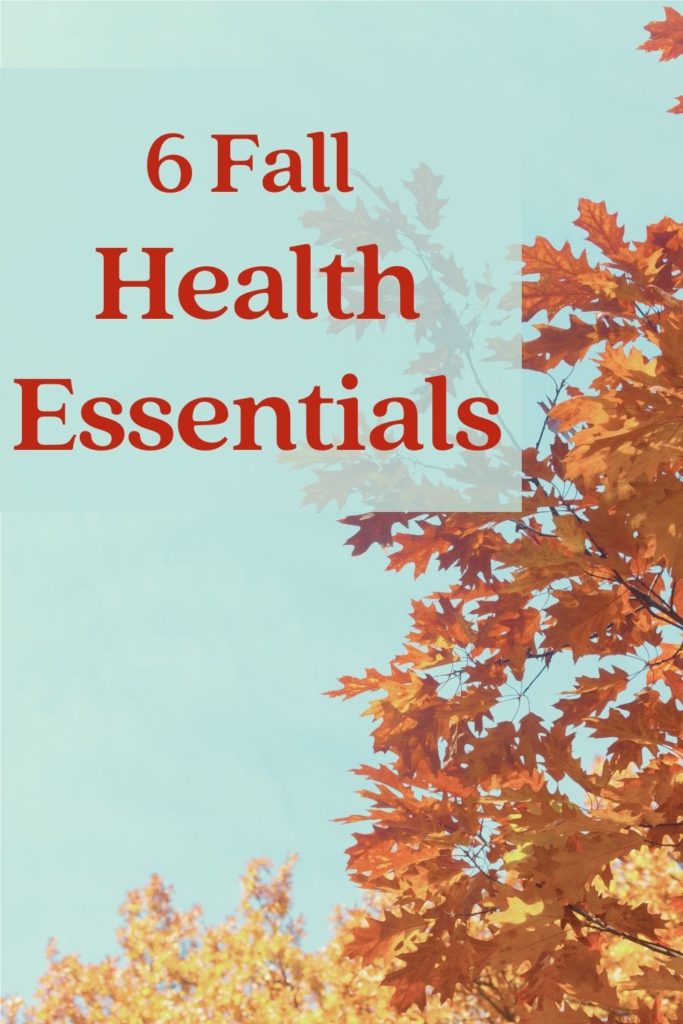 [jetpack-related-posts]