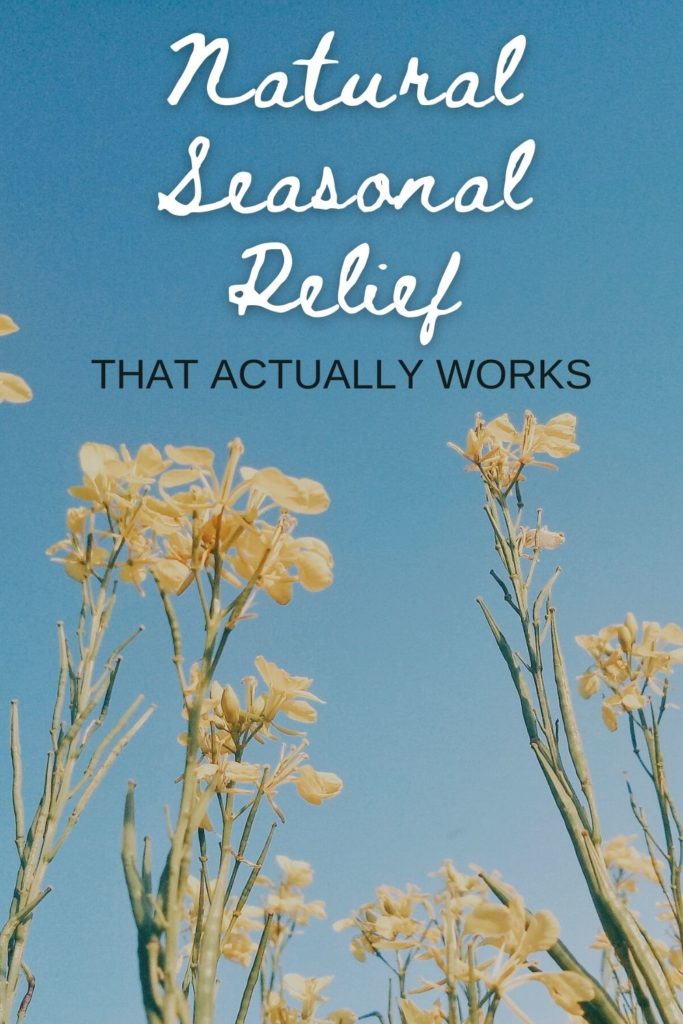 Seasonal relief is so simple!
After 6 years of research and digging into every company I possibly can, I will only in good conscience recommend this pesticide-free, synthetic-free, fragrance-free, and hand-weeded company. Here's why.
Recipe
1 drop of each: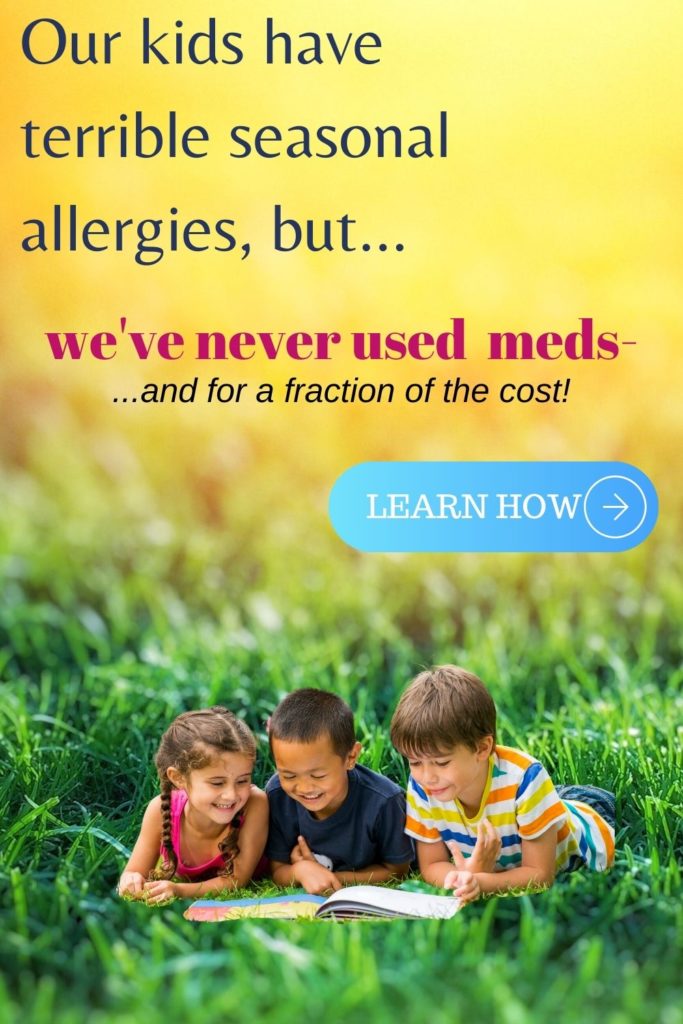 How to Get Relief
There are two ways to use this blend.
I suggest you do both.
Method 1: Inhale
Put the oils in the palm of your hand. Rub them together. Cup your hands and cover your nose and mouth to breath the blend in deeply.
Do this a few times until you feel relief and repeat as necessary.
We like to carry a rollerbottle with us because it travels so well.
For that, add 10 drops of each oil and fill the rest of the bottle with your choice of carrier oil.
Carrier oil is just a fatty oil you have in the kitchen like olive, sweet almond, grapeseed, jojoba, or coconut oils.
*For rollerbottle recipes, you'll need liquid coconut oil like I linked above.
OR
You can also diffuse. My forever favorite diffuser is the 12 hour Desert Mist by Young Living.
Method 2: Ingest
Put one drop each in a vegetable capsule (you can get these here) and take with a glass of water as needed.
OR
Put one drop of each in raw, local honey (said to have its own allergy-busting benefits) and take as needed.
OR
Put one drop of each of the three oils in raw milk and take as needed.
Consistency is Key!
You'll need to continue using this for relief as often as needed.
It's amazing that with how often your allergies kick up, you can be free from scary ingredients.
In fact, you'll be supporting your entire body while doing so!
There is a belief that allergies, while common, are not normal.
Until you sort all of that out, keep consistent and carry your oils with you, so you don't have to reach for the dangerous over-the-counter junk.
I'm so grateful with what we can do with a truly clean, toxin-free routine!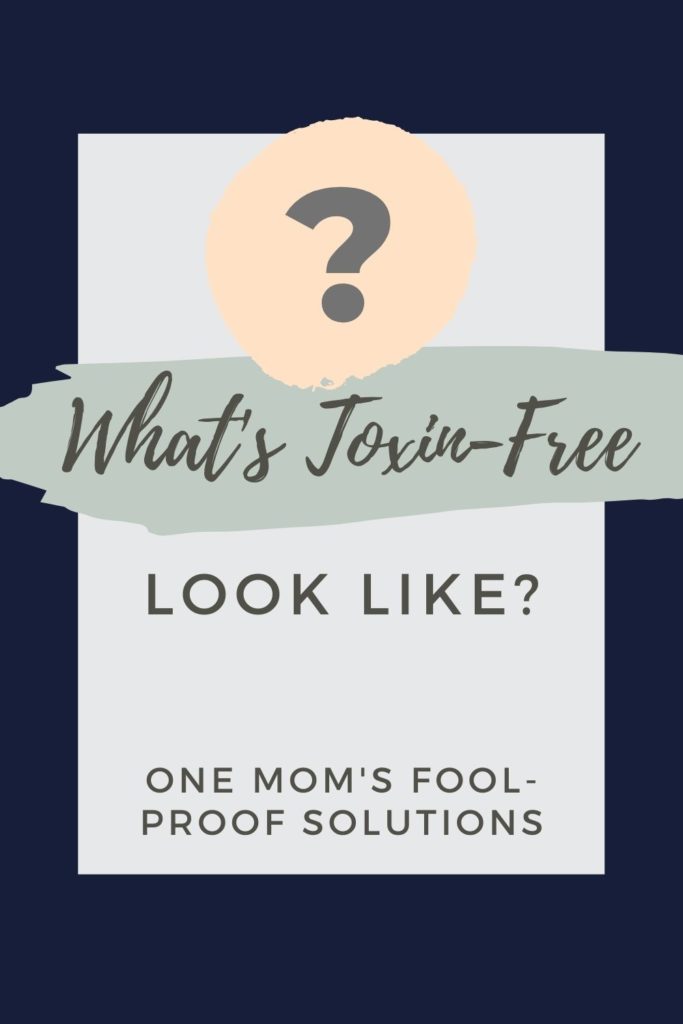 HAVE YOU EVER THOUGHT OF GOING TOXIN FREE?
Let's face it.
We all know pretty much everything is toxic on the shelves today.
But how do you overcome this when everywhere you turn, Greenwashing is so…allowed?
Young Living is the only company in the last 6 years of searching that has checked all my boxes.
Zero pesticides on plant material
Zero synthetics or fragrance added to final oil product
Dilutes to save our family money
That's right.
I know, I know. It's hard to believe when you go to the website.
Save money?
Yes!
Think about it: 100 drops in the six dollar bottle means I'm getting 100 doses.
What on the store shelves gives you 100 doses of pesticide-free, synthetic and fragrance-free (unscented is still fragranced) for six bucks?!
Click here to learn more about why we choose Young Living only for makeup, personal care, home cleaning, "scents," supplements, kid/baby/pet, hormone care, and more!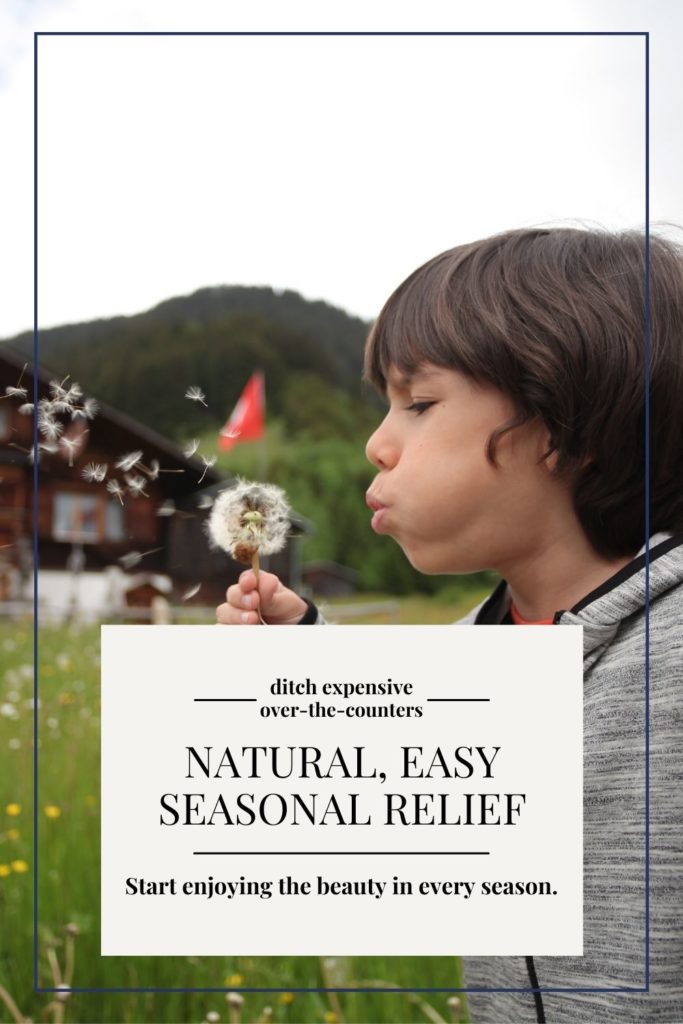 [jetpack-related-posts]