This easy home detox will rock your socks, friend!
Having a toxin-free home is so much easier and less expensive than I expected.
I can't wait to teach you how to do it!
Detox Your Air
A typical home is 3-5 times more polluted than the most industrialized and populated cities.
Here's why:
Air fresheners/candles/wax melts/plug ins/room sprays
Laundry detergent/softeners
Household Cleaners/disinfectants
Greenwashed products
We only use Young Living products for this reason, so I'll be sharing ditch-n-switches with them throughout this post.
It's Easy
The switches are simple!
The best thing about these products is that they're concentrated.
300 drops of oil in a 15mL bottle. 16 bottles of laundry detergent in one. 29 cleaners in one!
You'll save money and make your body stronger right away.
Every bottle you ditch for Young Living is a trade from harm to health.
What candle, detergent, or cleaner makes your lungs and immune system stronger?!
Clean Your Kitchen
The plates your food touches.
The counters and sinks and hands that need cleaned.
The oven and stove that need scrubbed.
Everything you've got now, even if it's got an "eco friendly" label, is dangerous for your health.
Like your air clean up, your kitchen products dilute, too saving you lots!
Boldly Change Your Over-the-Counters
"An infectious disease specialist…Dr. Louis B. Rice, warned, 'There are strains out there (bacteria), and they're becoming more and more common, that are resistant to virtually every antibiotic we have.' Antibiotics may crumble before these 'germs on steroids,' but essential oils do not. The multitude of chemical constituents that make up essential oils present bacteria with a puzzle that cannot be solved. The mosaic of hundreds of chemical constituents simply do not allow for bacterial resistance," (LifeScience).
Ever wonder why that petroleum-based chest rub doesn't actually fix your cough?
Or why your synthetic muscle rub doesn't actually make your pain go away long-term?
I could go on forever, but the answer is: they're not real.
They're a fake.
A bandaid.
Young Living's over-the-counters and natural remedies with their pesticide-free oils has created a home for us over the last 4 years that will never be the same.
Straighten Out Your Hormones
Ladies, hear this: common doesn't always mean normal.
PMS is not normal.
Men, hear this: your hormones matter.
What are the most damaging items in your home?
Personal care products, makeup, cleaners, and fragrances.
We slather on over 300 chemicals when we're getting ready for the day let alone all we use the rest of the day.
Here's How to Make the Swap
It's simple, you'll have tons of support, and you will love how great you feel!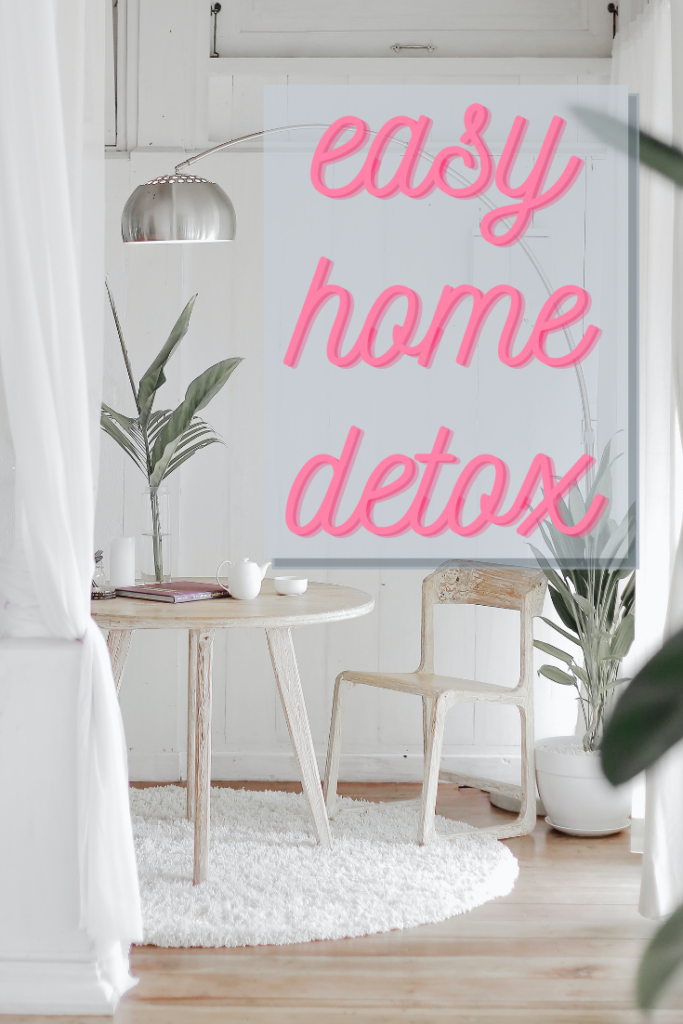 [jetpack-related-posts]