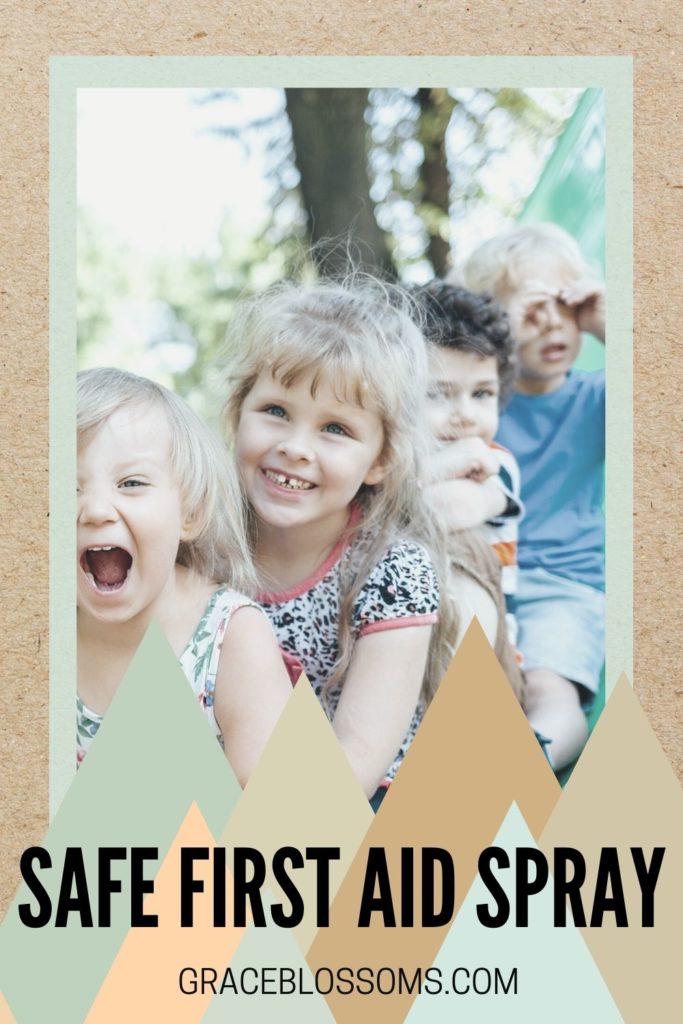 As a mom to two ornery little boys, it's important to have an effective first-aid spray on hand.
It needs it to be cost-effective, easy to keep on hand, and it must travel well.
I also want it to be as safe as possible. What's on the store shelves is full of sketchy synthetics that can harm my boys.
So instead, I toss this together in just a few, quick steps.
Read here about the only choice our family makes for safe lifestyle needs.
Quick DIY
I love this simple DIY from The Essential Oils Reference Guide:
INGREDIENTS:
DIRECTIONS:
This first-aid spray is for minor cuts and abrasions. If you have a serious cut or wound, consult your physician.
Pour distilled water into spray bottle. Add the drops of essential oils, and shake to mix.
Clean all cuts and abrasions thoroughly and then spray the area with the first-aid spray.
You may want to cover the area with the sterile gauze to which you have applied 3 drops of Lavender.
This application should be repeated 2 times daily as necessary.
After 3 days, you should allow the cut or abrasion to be exposed to the air, if possible.
Must Know Info:
I can only suggest Young Living essential oils because:
They're the only pesticide-free grown essential oil (no, not even organic pesticides)
There are zero synthetics added.
There are no fragrances added.
I can see all this with my own two eyes (and have) by going to the farms all over the world myself.
If you don't have access to these superior oils from the company that pioneered oils in our country, click here.
Your Support will Look Like…
I'll reach out to add you into my private group and weekly education texts so you'll never have to do this alone.
You'll also be able to message me directly to ask any questions.
Our family hasn't been the same since we started Young Living.
We've completely detoxed our home, and this has lead to wellness beyond what I even knew possible!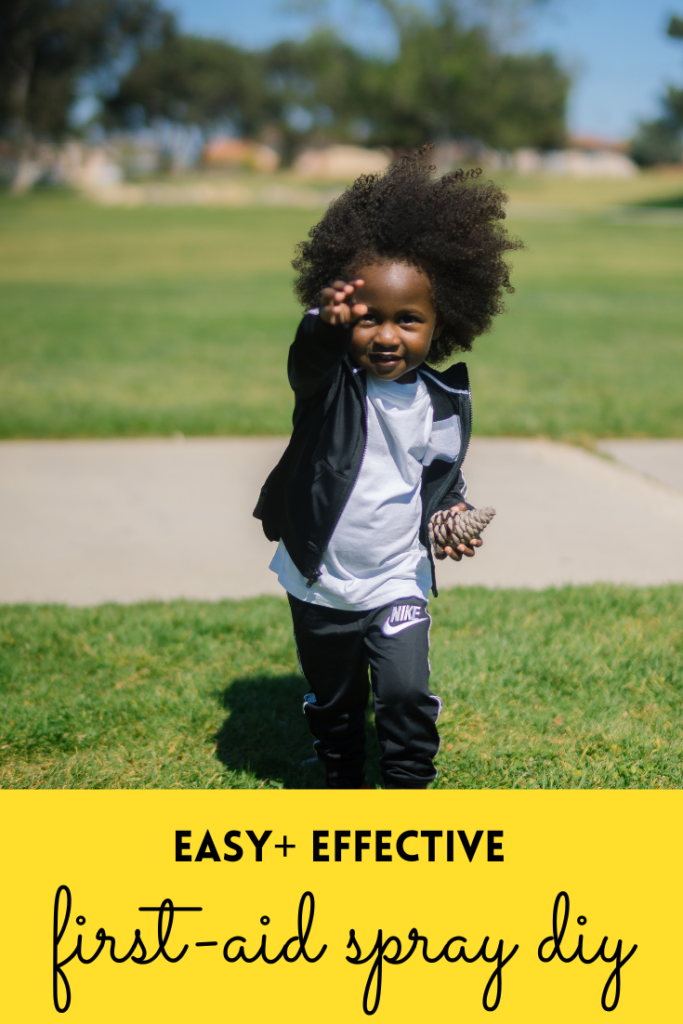 [jetpack-related-posts]