Have you ever heard of Australian Ericifolia?
It's like a Lavender Tea Tree!
A combo of the amazing benefits of Tea Tree and the soothing nature of Lavender.
How cool is that?!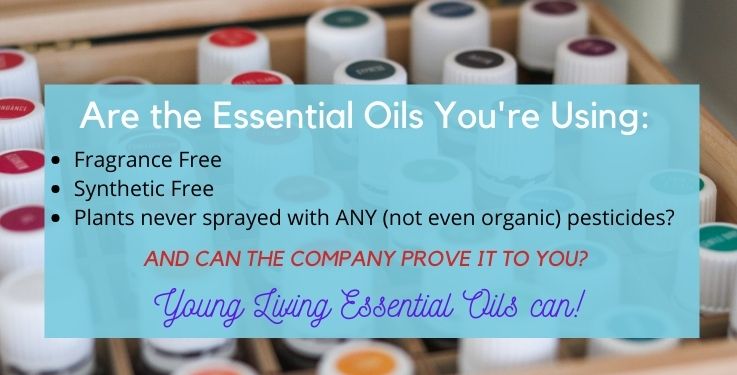 Let's Use It!
It's sweet, woodsy, a little floral, and a whole lotta handy!
Try any of these ten ways to use it and enjoy the benefits to your health!
Fresh storage: Drop on a cotton ball and place in drawers.
DIY After-Sun: Add 15 drops to a 2oz spray bottle and fill the rest with water. Spray on burns. Add 5 drops Peppermint if you'd also like a cooling effect.
Foot Scrub: Put 1/4 C epsom salt (choose a safe one like this!) in a glass bowl. Add 15 drops Australian Ericifolia and drop your choice carrier oil until you get a texture you prefer. Massage on feet and any rough spots then rinse and dry well.
Scalp Refresher: 1 teaspoon salt, 1 tablespoon hair oil, 1 drop Australian Ericifolia, and 1 drop Rosemary. Massage onto your scalp then wash and dry like normal.
Stress Relief: Put 15 drops into a 10mL rollerbottle and fill the rest with carrier of choice. Keep in your bag for stressful situations. Roll on wrists or chest for calm.
Refreshing Spray: Add 4oz. water to 2oz. witch hazel , 15 drops Australian Ericifolia, 10 drops Cedarwood, and 10 drops of Purification in a 8oz. glass spray bottle. Use in shoes, bathrooms, and anywhere that needs a refresh!
Bright Lotion: Make this simple lotion DIY and use Australian Ericifolia instead of the oils suggested. Take your lotion with you on the go with this handy travel jar.
Skin Care: Add one drop to your favorite toxin-free skincare. Here's my very favorite!
Relax Before Bed: Add 2 drops Australian Ericifolia and 1 drop Roman Chamomile to carrier for a quick and easy wind-down tool. Massage on your feet, neck, or back to help you drift off naturally.
Crisp Diffuser Blend: Add two drops of each: of Eucalyptus Globulus, Northern Lights Black Spruce, Australian Ericifolia and Lime.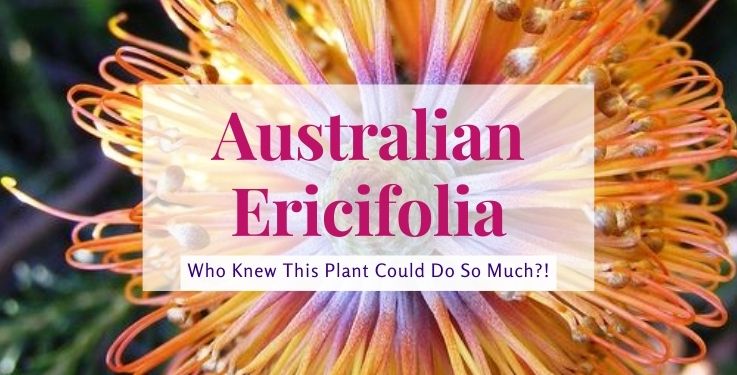 What Happens When I Buy from Young Living
If you use this link, you'll be connected to me personally.
My goals are all about taking care of you. I hope to achieve the following:
Help you feel comfortable and confident in using Young Living in your home
Consistently give you lots of ways to use the oils
Make sure you understand how to get the most from Young Living
Help to make Young Living a staple in your home saving you tons of $$!
Be there for you whenever you need support
What your connection to me includes:
Weekly texts. These short texts come with a picture of a way to either improve your health or use your products. These save nicely in a photo album or can be printed off easily. This is my YL number, so you can also text back questions!
Monthly laminated recipe cards for ordering customers. Some members punch a hole in one side and make a little booklet as these come in. Some of my customers like to put them alphabetically into a photo album.
Monthly newsletters. Rather than telling you about sales or promos, I dig into research and write about ways to invest in your health each month. I also write down exact uses and dilution to each of our promotional items in case your order qualifies for these. If not, you still1 get great info. that you can add to your photo album/booklet.
Facebook groups. I can grant you access to 6. You may join one, six, or anything in between. One of these includes tens of thousands of testimonials for pretty much anything you can think of. The rest are educational/question/updates.
Instagram. I teach Young Living and share my writing and some recipes on here. I'll add you to my personal Instagram, so we can really get to know each other instead of just staying that weird girl in your life who's all about oils. 
My oily friends/connections. We're such a team here! When you jump into those Facebook groups, everyone is so happy to help answer your questions. You'll be a healthy home pro in no time!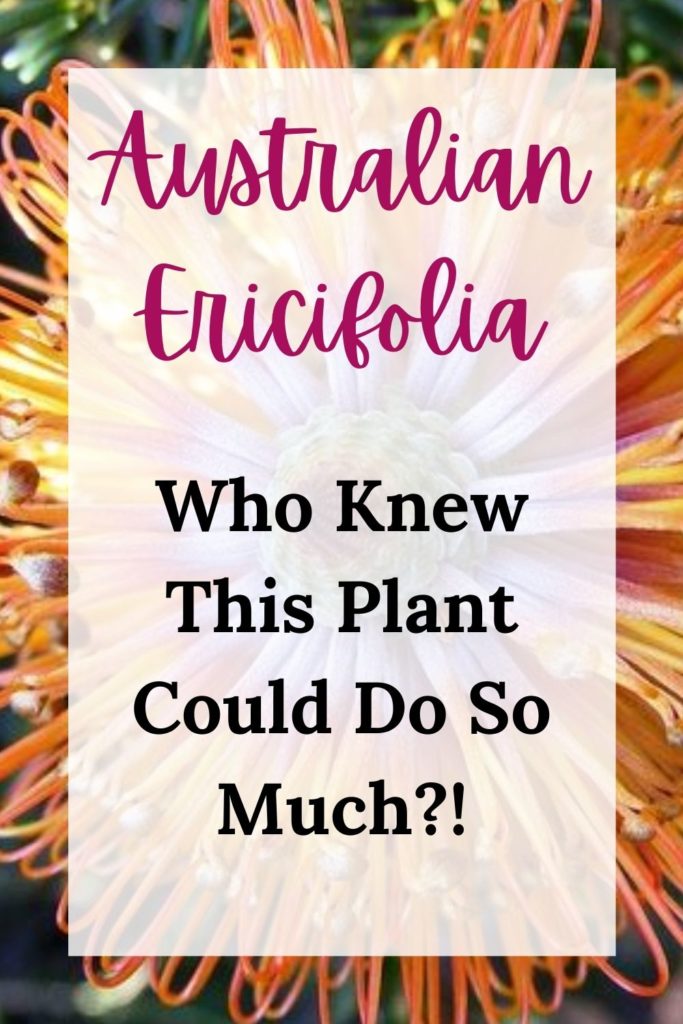 [jetpack-related-posts]