Why not boost emotional health as a part of your daily routine?
Emotional Support Diffuser Recipes
Each morning and night, fill your 12 hour Desert Mist diffuser with the emotional support you need.
After 6 years of research, I can only in good conscience recommend pesticide-free, synthetic-free, fragrance-free oils. Learn how and why we chose our favorite company here.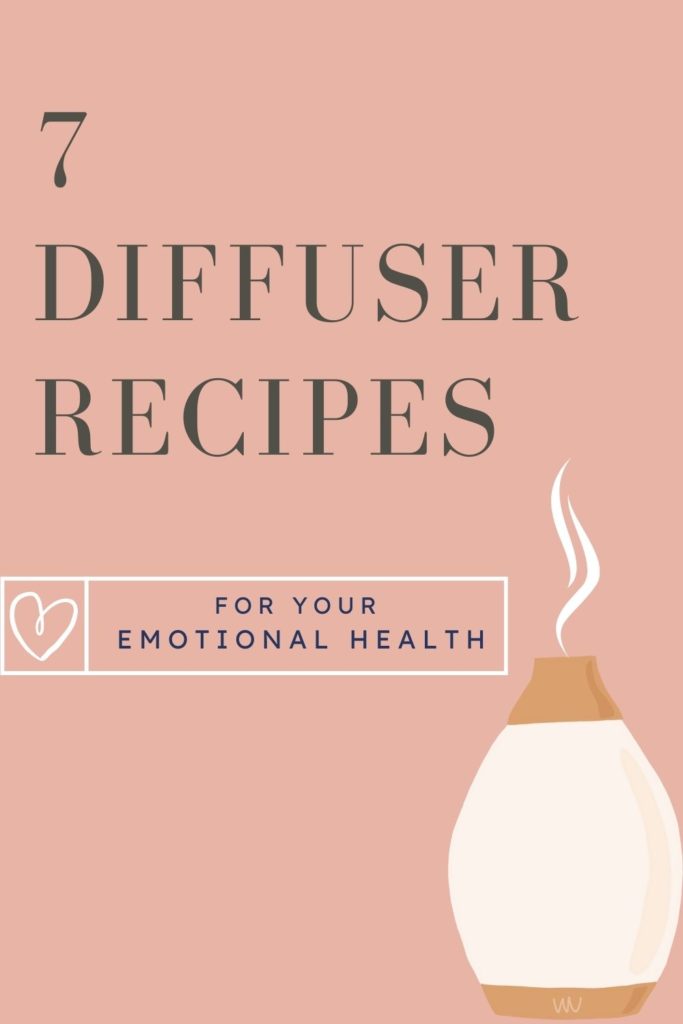 1. Emotional Harmony
3 drops Lavender
2 drops Clary Sage
2 drops Bergamot
Have you learned about balancing your hormones?
No, not with a tiny, synthetic pill.
With toxin free living and Progessence +.
I said goodbye to PMS and long, painful cycles years ago!
2. Releasing Anger
3 Lavender
3 drops Frankincense
Are your oils in convenient locations? We use our oils to bring us down after intense emotion, but it's much easier when they're accessible.
3. Liquid Bravery
3 drops Northern Lights Black Spruce
3 drops Sacred Frankincense
2 drops Idaho Grand Fir
How amazing to put one drop of each of these oils on your wrists and breathe in deeply before a big meeting or presentation, too?
4. Joy in My Heart
4 drops Lemon
3 drops Lime
2 drops Grapefruit
2 drops Orange
We add 1 drop of Lemon oil to our water throughout the day to flush out the bad, too! Just no plastic water bottles, please!
5. On Solid Ground
4 drops Sacred Mountain
3 drops Cinnamon Bark
6. Soothing Jitters
4 drops Lavender
3 drops Vanilla
7. Restful Sleep = Happier Emotions
4 drops of each:
We know how edgy we can get when we're not well rested. This is such a great one to add to your routine each night!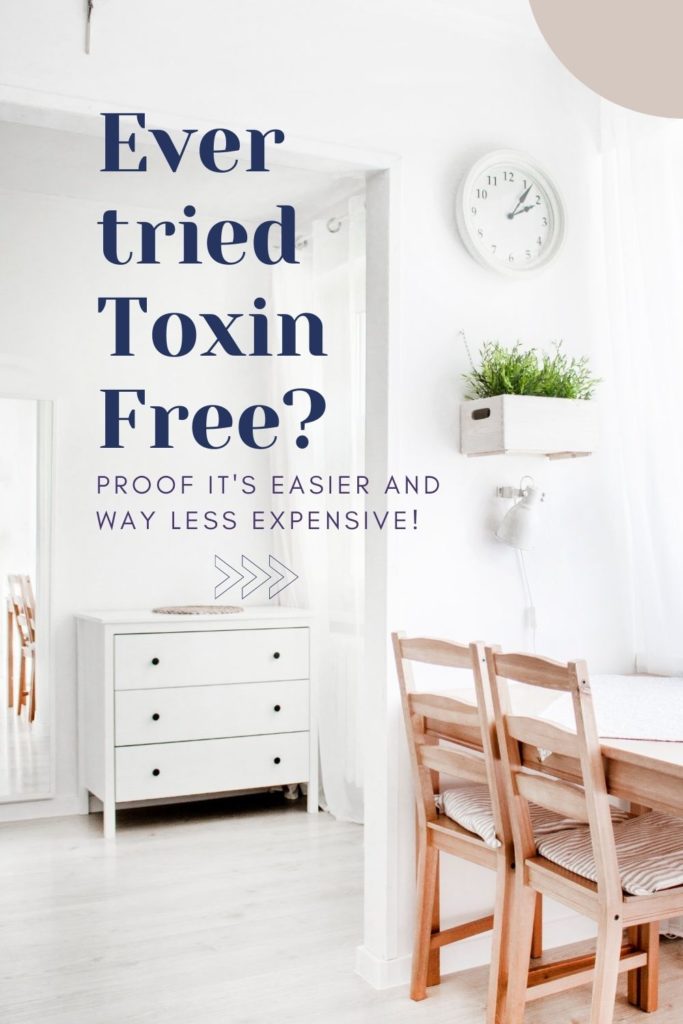 HAVE YOU EVER THOUGHT OF GOING TOXIN FREE?
Let's face it.
We all know pretty much everything is toxic on the shelves today.
But how do you overcome this when everywhere you turn, Greenwashing is so…allowed?
Young Living is the only company in the last 6 years of searching that has checked all my boxes.
Zero pesticides on plant material
Zero synthetics or fragrance added to final oil product
Dilutes to save our family money
That's right.
I know, I know. It's hard to believe when you go to the website.
Save money?
Yes!
Think about it: 100 drops in the six dollar bottle means I'm getting 100 doses.
What on the store shelves gives you 100 doses of pesticide-free, synthetic and fragrance-free (unscented is still fragranced) for six bucks?!
Click here to learn more about why we choose Young Living only for makeup, personal care, home cleaning, "scents," supplements, kid/baby/pet, hormone care, and more!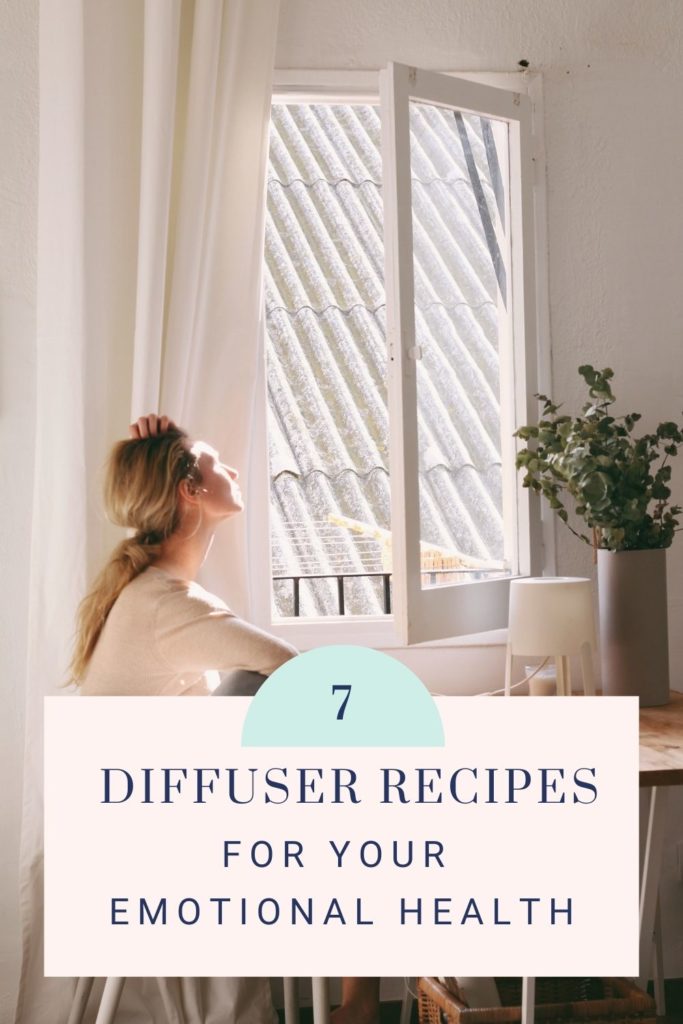 [jetpack-related-posts]