Top 10 Immune Boosts
What if simple immune boosts could be the ticket to making life easier in your home?
Before watching helplessly from the sidelines as the next virus runs through each kid and adult in your home, you may want to take a look at these natural supports first.
Support is Key
We can't forget that it's always better to preemptively strike when it comes to our family's health.
(If you don't have your wellness box for 24% discount that will make all of this a million times easier, click here: Young Living Starter Kit (AKA Health in a Box!) )
1.) THIEVES ROLLER
What a defense system when you have this in your rack of immune boosts!
This blend of Clove, Lemon, Cinnamon, Eucalyptus Radiata, and Rosemary pack a powerful punch against germs, so why not head out the door each day with it as our first line of defense?
The Recipe
Roll on neck, behind ears, down spine, and on the bottoms of feet each morning before leaving for the day and each night before heading to bed.
2.) COUGH DROPS
In my past life of store-bought, dye (that's banned in other countries!) and sugar-filled cough drops, I would never have used a cough drop for immune boosting!
Now, thankfully I have a great threat against germs as well as a soothing, sore throat buster!
The Recipe
*NOTE: The honey MUST get to 300 degrees so it will harden once it cools. Mine always jumps higher than 300 and it's okay, but I try to pull it off the heat as soon as it gets there!
Take before school and pack one in with a vitamin at lunch for prevention.
Not a DIY kind of momma/daddy? Try these trusted cough drops instead for one of your immune boosts!
I probably don't have to tell you that kids aren't washing their hands well or that often at school.
Fortunately we can arm them with hand sanitizer, as long as we are working on immune boosting in the process.
It shouldn't have come as such a shock to see this, except for the fact that it's so heavily marketed for children and schools. It shouldn't surprise me anymore, but it will always upset me. These are our children!
Thankfully we have a safe option that fights germs in an amazingly powerful way.
DITCH
Store bought, gene damaging and hormone harming sanitizers.
SWITCH!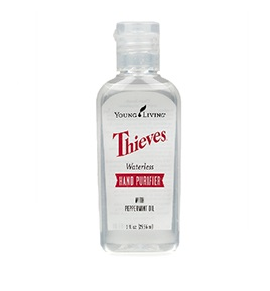 Put one in the kids' lunch boxes, book bags, and pencil pouches!
There's no better prevention than filling our bodies with the nutrients that we need.
Along with a balanced breakfast and healthy lunch, MightyVites have an impressive lineup to help build immunity and fight germs!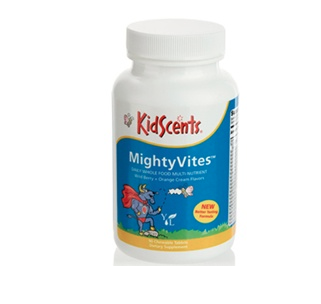 Take one before school, toss into their lunch box to eat mid day, and finish the night with a third at dinner for a full day of immune support!
5.) GOOD NIGHT'S SLEEP
If your kids are anything like mine, sleep affects their behavior, mood, and focus.
More than that, a good night's sleep is a great way for immune boosting!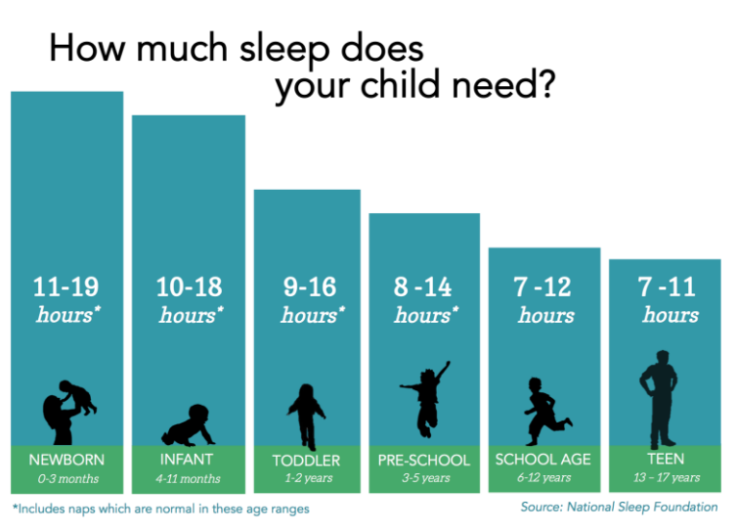 For my six-year-old, 7-12 hours is recommended, but only 7 hours of sleep would never work for him!
Our four-year-old can waver between 12 and 14 hours depending on if we squeeze in a nap that day.
Over the years we have learned these numbers. They shift with growth spurts and age, but no matter how old they get, sleep plays such an important role in their immunity.
Something we do to promote good sleep is having a semi-strict routine in play.
We head up for shower around the same time every night, read a book, and we put some Peace and Calming or SleepyIze on their backs as his final way to wind down.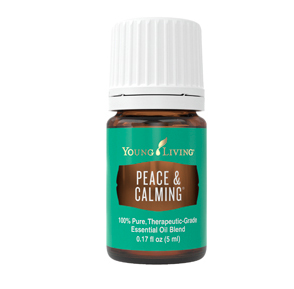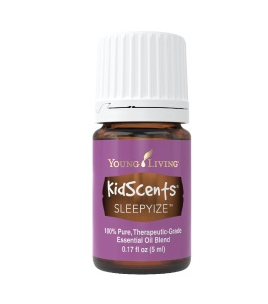 Our youngest (4) loves Peace & Calming on his Brown Bear to breathe in and calm down. Our oldest (6) would rather have three or four drops of Sleepyize massaged on his back while he tells us little bits of his day. We also pray during this time together.
When Germs Strike
Unfortunately, sometimes we let our guard down, or those pesky illnesses are just nasty enough to push their way through, so immune boosting needs to be our focus.
If and when that does happen, we need ways to fight back.
Though I am not a doctor and do not claim to be, I will share what personally works for our family time and time again.
1. THIEVES TEA
I cannot begin to tell you how thankful I am for this tea in my arsenal of immune boosts.
The second I notice a runny nose, scratchy throat, or mention of a tummy ache, I am heating up water for some chamomile tea and putting a batch of Thieves Tea together.
For us, most times, we are able to completely avoid whatever illness is trying to creep into our lives.
On that off chance it does make its way through, I give Thieves tea twice a day to our boys and up to three times per day (morning, noon, and night) for myself and my husband.
THE RECIPE
One cup of tea, two great benefits!
While the tea is hot, take some time to waft it toward you and breathe deeply. We notice ourselves breathing better almost immediately!
Once you're ready to drink, take small sips and savor it.
Now, a tip for those saying your kid would "never" drink this…
What would you do if he/she doesn't want to take medicine?
We hold our nose and chug!
For us, our boys love Thieves tea when they are stuffy, but try to get out of it if I'm trying to beat an illness before it takes over with immune boosts.
So, I give them the ole pinch and chug trick (and sometimes bribe with a mini-marshmallow in full disclosure).
I have seen sick eyes and sad faces ask to run downstairs and play within an hour of giving Thieves tea, and I've felt it myself, too.
This is our first line of defense against any nasty gunk that tries to get in our home!
2. THIEVES COUGH DROPS
I don't know about you, but my kids are really great at hiding a runny nose now that they're a little older.
If we've had a busy day or they spend most of the daylight hours outside, I can miss a sniffle and by the middle of the night I'll hear a cough coming from the next room.
The cough drop recipe above is amazingly soothing while giving the fighting power of Thieves and Lemon along with it.
Because I make it, I know exactly what goes into it.
I love that about it, and they love the animal shape surprise they get each time they open one!
Not a cough drop making kind of momma/daddo?
No worries!
Young Living now has cough drops you can buy that actually work! These have stopped a cough in its tracks and kept me going through full days of teaching before!
3.) OIL 'EM UP!
Again, I don't claim to have any prescriptions here as I am no doctor, but these work for us.
Every.
Single.
Time.
The key to immune boosts? Consistency. 
Thieves roller (see recipe and uses above)
Copaiba on spine
RC on chest (see recipe in next section)
Breathe Again on neck and chest for stuffy nose support
Peace & Calming and RC on neck for sore throat/cough support
Tummygize for tummy support
We find applying every hour on bad days and less depending on their needs on regular cold days works best for us. We will follow the directions for dilution and drop amount that is on the bottle (but mostly-we use this Reference Guide for Essential Oils
.
A good rule of thumb for dilution:
Infants: 1-2 drops essential oil per 1 TBSP of carrier oil (fatty vegetable oil)
Children & Adults: 2-3 drops essential oil per 1 TSP carrier oil
This is our favorite for supporting a cough. There are two main ways we use this:
Diluted (we use 1 tsp. coconut oil, but you can check dilution charts to decide that for your individual child) with 1 drop RC as chest, neck, and back rub. This replaces store-bought vapor rubs that aren't as child-friendly as their marketing makes them out to be.
While we use Purification for about a million different things in this house (think family car stink, smelly shoes, and garbage can among many others), we are most grateful for how it cleanses our air when illness is floating around.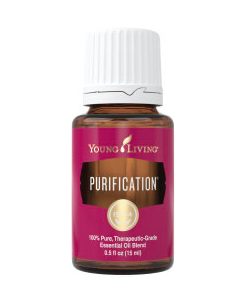 You know the strip-the-beds-sanitize-the-doorhandle Mom/Dad move we do?
Here's what ours looks like now:
Pull all sheets and wash in hot water with non-toxic laundry detergent (air quality to someone with upper respiratory illness is important, and most store-bought detergents are super toxic!)
Sanitize handles of doors, sinks, toilets, and kitchen with Thieves Household Cleaner (1 cap full poured into a spray bottle full of hot water)
Diffuse 3 drops of Purification in all bedrooms and in our common living area throughout the day
I hope this list serves you as well as it does our family.
I can never be more thankful for our Premium Starter Kit than I am every time we fight off an illness or shorten the duration of one from simple immune boosting.
The majority of everything I wrote about in here is in the kit, so not only do we save a ton with the it, but we also have all the tools we need to stay well.
The diffuser from this kit has been invaluable, as you can see from the tips and tricks in this post.
Because I am equipped with these supports, I can get a jump on the new school year and cold & flu season.
My advice to you?
Grab your oils, diffuser, and household cleaner and be the first one to make a move.
Go on, Momma, Daddo. Get the upper hand against school germs with these immune boosts.
You have totally got this.
~Andrea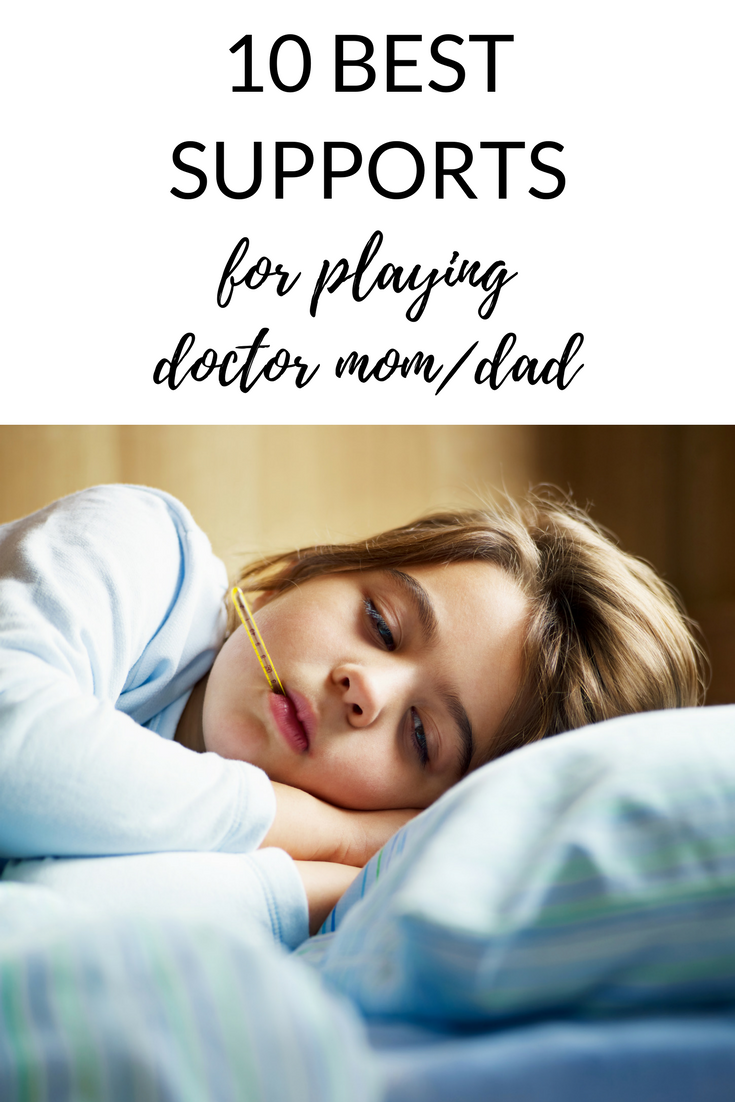 [jetpack-related-posts]