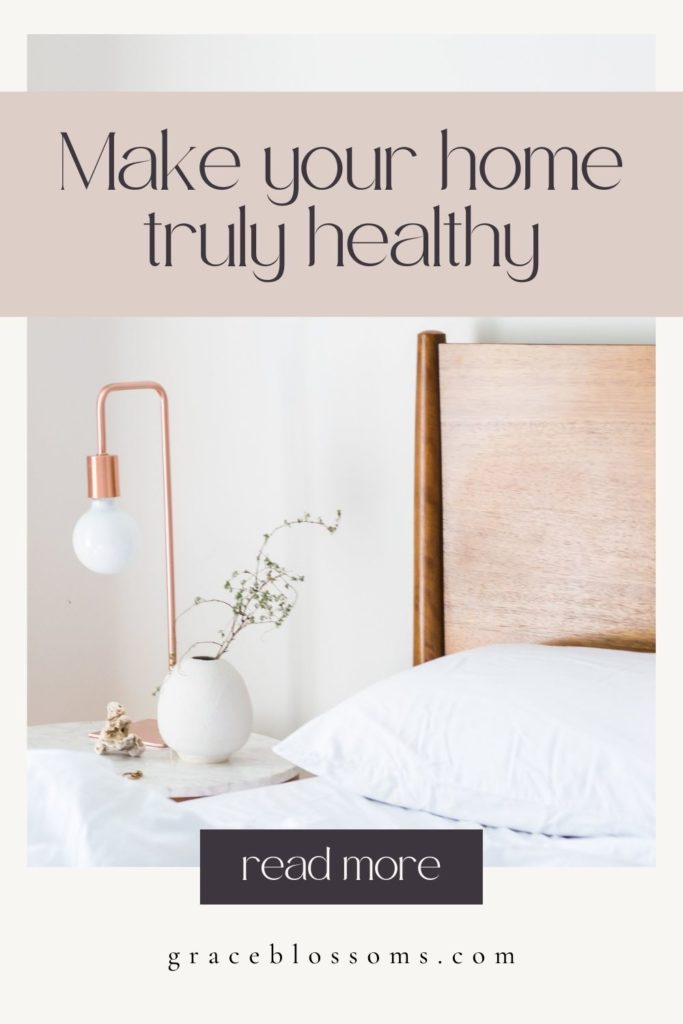 A truly healthy home makeover is easy with Thieves Bundle .
Why Young Living?
Young Living never sprays pesticides on their plant material.
They never use synthetics in their over 600 lifestyle products.
No one else can make both of these claims.
A healthy home requires synthetic-free, pesticide-free, and fragrance-free!
What's in the Thieves Bundle?
Thieves® 15-ml (Immune and respiratory BOOST!)
A dietary supplement, Thieves Vitality is a powerful essential oil blend.
It may help support healthy immune function and contribute to wellness.
Thieves® AromaBright™ Toothpaste (safest toothpaste)
Free from fluoride, synthetic dyes, and preservatives.
This essential oil toothpaste boasts a minty-fresh flavor for long-lasting fresh breath.
Thieves® Fresh Essence Plus Mouthwash (safest mouthwash)
Formulated with naturally derived ingredients.
Thieves mouthwash is effective.
It doesn't using alcohol, synthetic dyes, or artificial flavors.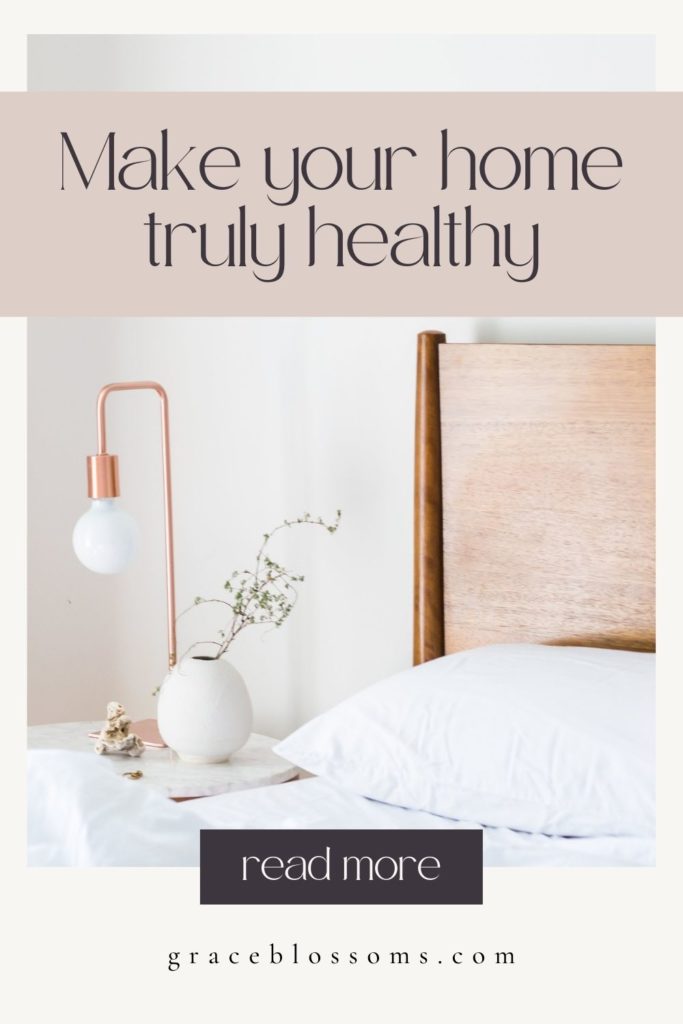 2 Thieves® Household Cleaner (safest cleaner; read here to see 50 of my favorite uses)
Combines naturally derived, plant-based ingredients.
Thieves Cleaner provides exceptional home cleaning and purifying power.
2 Thieves® Foaming Hand Soaps (safest soap)
An effective alternative to soaps that have synthetic chemicals.
2 Thieves® Spray
Thieves Spray is a portable cleaning spray.
This is ideal for purifying small surfaces.
It can be used on doorknobs, handles, toilet seats, and more.
3 Thieves® Hand Sanitizer
Get clean hands anytime, anywhere with Thieves® Waterless Hand Sanitizer.
Thanks to its compact size, it's great for work and travel.
It is the only hand sanitizer without harmful ingredients.
Stress Awayâ"¢ 5-ml (proactively handle stress)
This essential oil blend is a distinct mix of vanilla and Lime.
It includes the following:
-Copaiba
-Lavender,
-Cedarwood
The blend creates a natural calm you'll love.
AromaGlideâ"¢ Roller Fitment
Turn any oil bottle into a roller bottle for convenience and to stretch your oils!
These fit on top of both 5mL and 15mL bottles.
We love reusing our old essential oil bottles this way!
Thieves® Mints
No artificial sweeteners, dyes, or preservatives.
Thieves Mints are a choice you can feel good about.
Created with Young Living's Thieves essential oil blend.
Thieves Mints come in a small container, so it's great to take on the go!

2 NingXia Red® 2-oz. samples
Infused with Lemon, Orange, Yuzu, and Tangerine essential oils.
NingXia Red is a delicious daily supplement.
It includes juices and extracts from superfruits.
These include aronia, plum, blueberry, pomegranate, and Ningxia wolfberries.
This delicious supplement packs a big punch.
It supports eye health, cellular function, and energy levels.
Only 2–4 ounces twice daily to support overall wellness.

Essential Oil Magazine
A magazine full of tips, recipes, and articles to help you get a jump start.
What You Get From Me
Weekly recipes
Private Facebook groups for ongoing support from thousands of other Young Living members
Personalized help and information any time
GET STARTED HERE
PRO TIP: First learn more about how we save over $2,000 each year!
Compared to shopping in-store, Subscribe and Save's Loyalty Rewards is amazing!
Read about it here!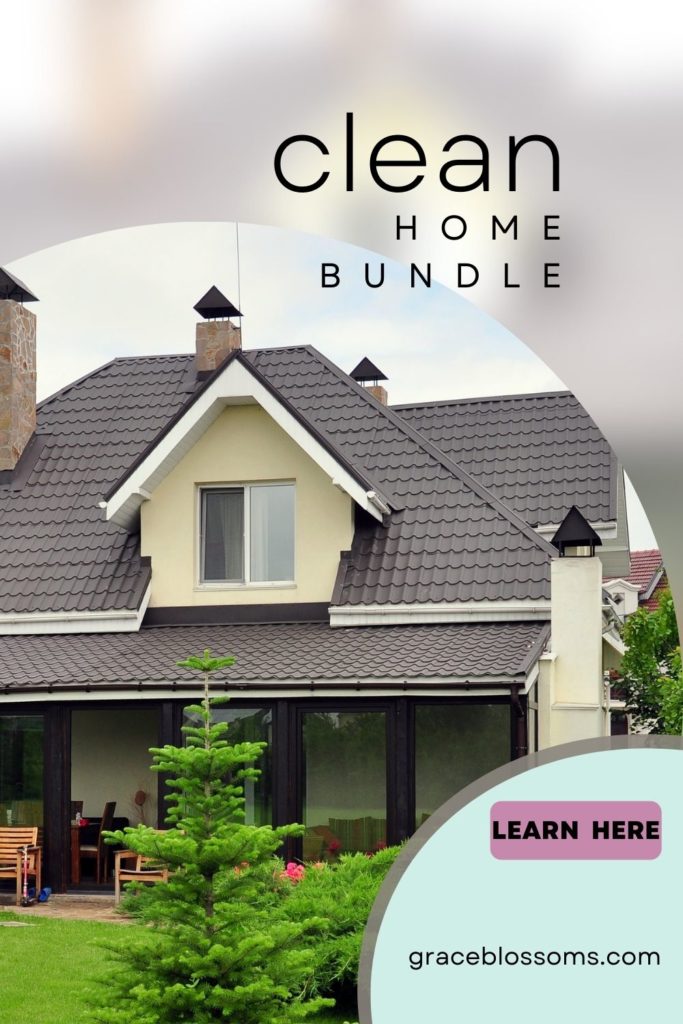 [jetpack-related-posts]