TOOL: Diffusing
In this part of the series, Backpack Essentials 4 we will learn all about the power of oils in the air  !
(If you haven't gotten your kit with diffuser yet, click here: Young Living Starter Kit)
We have seen some amazing things happen when our air is clean, free of toxins, and helping support our family's bodies!
I've added some of my favorite diffuser recipes in this post to help you get through this school year much easier.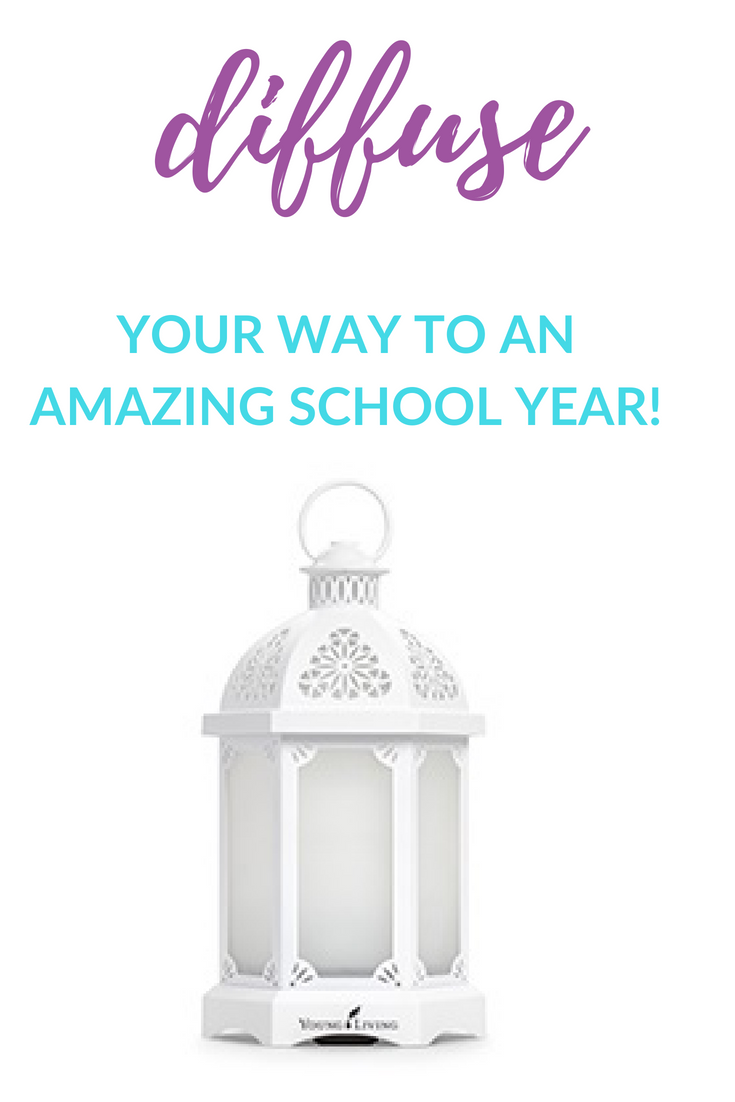 Some of my very favorite diffuser recipes are right from the Premium Starter Kit, and so are some of my favorite diffusers!

My Kid Needs to Breathe:Â 

3 drops Raven

Smelly Cat Sports Teen:Â 

3 drops Citrus Fresh + 1 drop Peppermint

That Kid in Class that Sneezed on Me was Absent Today:Â 

4 drops Thieves + 3 drops Frankincense

Bedtime is the Right Time to SLEEP:Â 

3 drops Stress Away

The Seasons they Are a Changin':

3 drops of the following:

Focus!:

3 drops of Peppermint + of Lavender

Tough Day:

3 drops Citrus Fresh

Test Day Jitters:

3 drops of Lavender + of Lemon + 3 drops Copaiba

See the next tool right after Backpack Essentials 4 below!

[jetpack-related-posts]