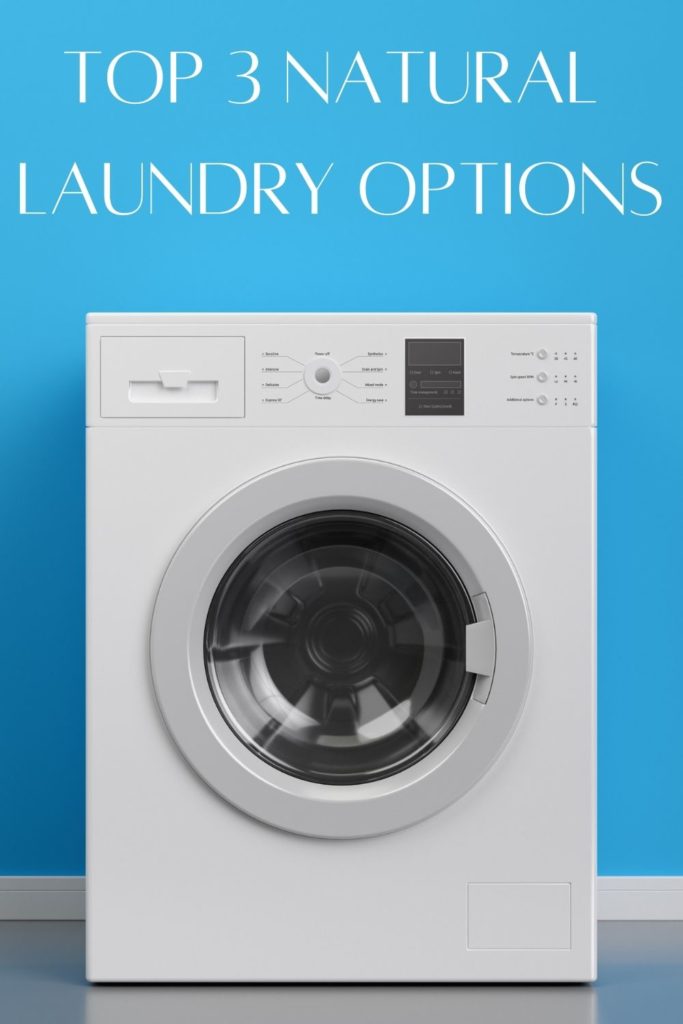 Easy, natural laundry freshener will make your family healthier.
This article will share three of my favorites.
1. Laundry Freshener Quick DIY
There is nothing new about the idea of scented laundry.
Our ancestors used to dry their clothes on rosemary or lavender bushes to scent them.
It was also popular to lay sprigs of lavender between the clean linens in cupboards to keep them smelling fresh.
Unfortunately companies have turned this beautiful practice into a toxin-laden dryer sheet we think we can't live without.
Gratefully, we can!
Enjoy this simple DIY from The Essential Oils Reference Guide:
INGREDIENTS
DIRECTIONS
Add ingredients to a dryer ball or wash cloth and toss into the dryer with your clothes.
2. Laundry Detergent Recipe
Want to make laundry detergent for super cheap each month and keep your family safe?
Try this recipe!
We love it!
3. Other Oily Favorites for Laundry
Some of our favorites to add to the laundry also include the Purification blend, Lemon, Christmas Spirit, the Thieves blend, and the Joy blend.
With 300 drops in each 15mL bottle, you can see how great this stretches.
It's so easy to avoid the use of toxic and body-harming dryer sheets when you've got Young Living in your life!
Why
Young Living

?
The only pesticide-free essential oils (yes, this includes organic pesticides!)
Zero synthetics added
Zero fragrance added
You can see all of this for yourself when you visit their farms all over the world.
No one else can offer this to you.
Read here to see your options for how to get this goodness in your life!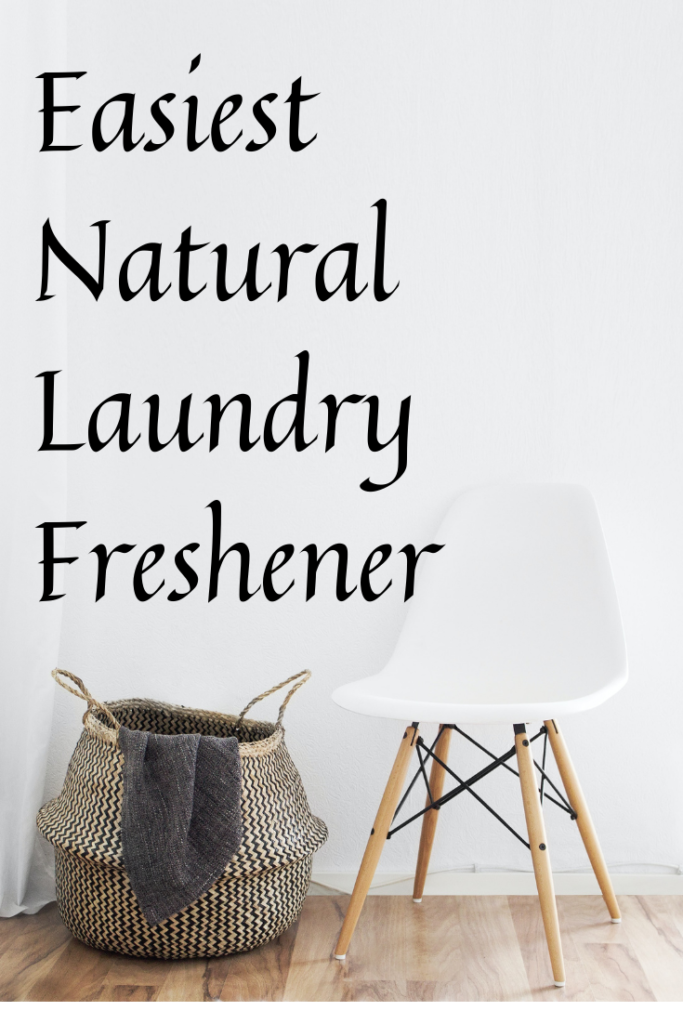 [jetpack-related-posts]