If you're ready to start your journey toward a non-toxic, wellness-filled life, here's where to start:
Two Options: Wholesale or Retail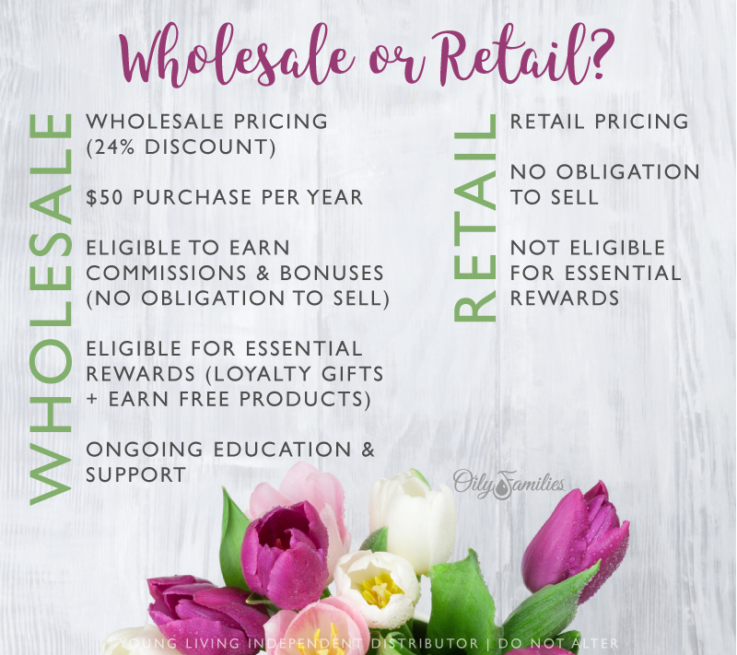 What's the Catch?
There isn't one! Here's what you need to know:
No monthly fees
$50 of product per year to keep your 24% discount (if you choose wholesale)
No selling required
Products with a Wholesale Membership :
An over $300 value for $160.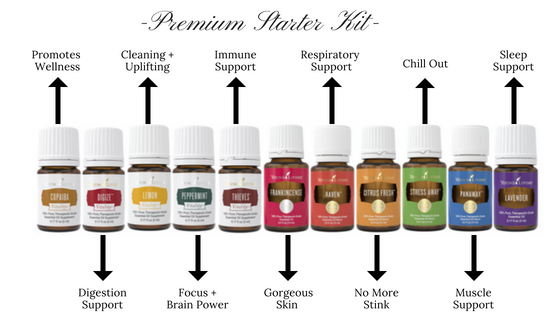 A diffuser of your choosing
One roller fitment (snaps onto any of the bottles of oil and turns it into a roll-on)
10 small sample-sized bottles that you can use to mix your oils together or to share oils with friends
1 sample of concentrated Thieves Household Cleaner (makes one large spray bottle)
2 samples of Ningxia Red (a supplement)
Product guide and information booklets
How to Get Started:
(Use this link to enroll with the directions from the video.)
Written Directions:
Choose your language and then "Become a Member."
2. Â Click "Become a Member."
This is if you want to become a wholesale member. Retail is on the opposite side.
3.  Under "Membership Details" my information Andrea Marshall 3929342 should already be filled in for you.
If not, click "Who introduced you to Young Living?"
Select the option: "I was referred by a Young Living member, and I have his/her member number."
When prompted, enter my member number (3929342) in BOTH boxes: sponsor *and* enroller ID.
Select your desired country and language, then click "next."
4. Enter your personal information.
Write down the username, password, and pin somewhere so you'll have it for reference later on.
Enter your tax information as a legal requirement for wholesale members.
Accept the terms of agreement when you're ready.
5. Pick your starter kit.
The Premium Starter Kit with Diffuser is what I wrote about above. It should be the first option on the page and already selected for you.
Want to compare diffusers?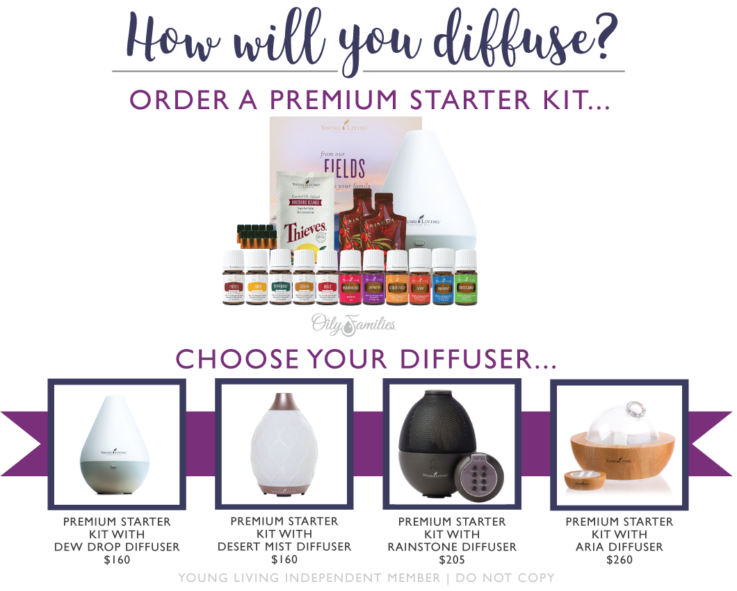 6.  "Essential Rewards"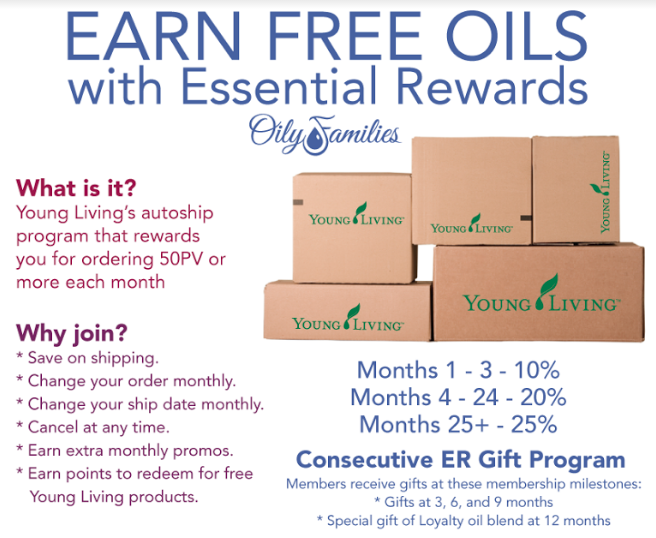 7. "Add more products to enrollment order."
Thieves Household Cleaner is always a wonderful add-on, especially if you're looking to create a non-toxic home (windows, floors, counters, sinks, tables, showers, toilets…).
Toothpaste and oral care is another great addition (I suggest the 5 pack if you have a family to avoid spreading germs). Aromabright is our family favorite!
Thieves Laundry Soap is a simple way to improve your home's air quality (and ditch those dryer sheets–fast!).
Thieves Dish Soap and/or Dishwasher Detergent is another fantastic swap to keep toxins off your plates and out of your bodies!
If you add enough to reach 190PV (it says PV in your cart) you will earn the free monthly oil promotion.  Otherwise, select "Enrollment Checkout."
8. Â Check out.
What's Next?
When I see you have joined my team, you can expect the following:
We connect on Facebook
I add you to a free e-course for all of my members
I add you to my friends' pages for additional resources
I offer a class to teach you about next steps
I will send you a welcome kit full of great starter information and samples
I add you to my monthly mailing list where I send you tips, promotions, and additional education on these oils we love so much!
While You Wait for your Starter Kit:Â 

Check out "A Day in the Life of a New Young Living Member," to see some practical and simple uses for your kit!

[jetpack-related-posts]