Before I share these 7 amazing health benefits of Angelica, we must first make sure you've got the right oils.
Yeah, I know…but really.
Your health and safety is nothing to mess with.
We're trying to be healthier here, right?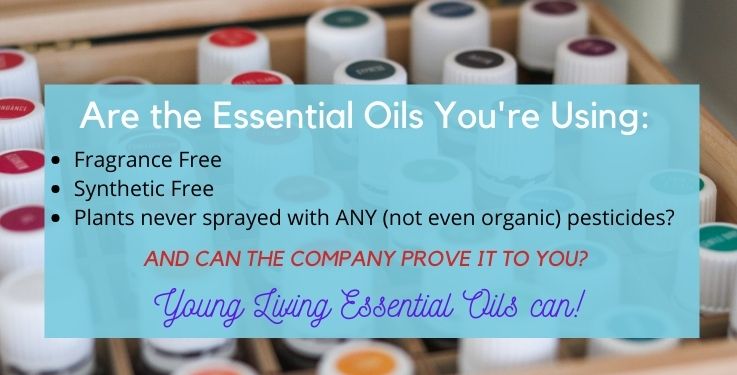 7 Health Benefits of Angelica Oil
Digestive issues. 1 drop Angelica in 2-4 drops carrier oil. Rub on stomach.
Promote a healthy circulatory and nervous system. Why would you do this? Google how those two affect our health. Same dilution as above put on the bottoms of our feet.
Respiratory strength. Dilute and rub over lungs. I think 2020 taught us why we need a strong respiratory system!
When we just need to relax. Stressful day? Put a few drops in the diffuser and breathe in and out deeply.
When I'm feeling negative. You know how you can just get the grumps? Putting some of this diluted on my outer ear and over my brain stem is some real chill.
Hormone balancing. True, if I hadn't switched to all Young Living toxin-free products, no amount of Angelica could stop the storm of hormonal crazy that the store bought stuff was doing to me. However, now that I've slowly ditched and switched over to less expensive Young Living, I can utilize Angelica's full potential! I can put this diluted on my inner wrist.
Emotional release. Emotions can wreak havoc on our health. I wasn't sure what I would think about The Emotion Code, but after seeing some huge improvements in my own health and my family's, I can't recommend it more! Pairing this technique with Angelica is powerful!
Can you believe all the health benefits of Angelica? It's just one tiny plant!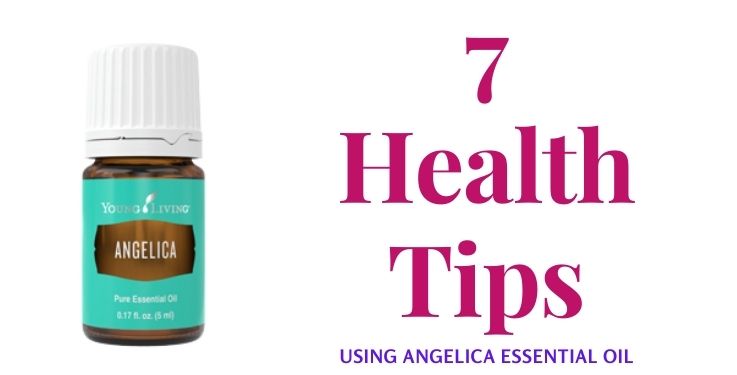 Angelica's History
According to The Essential Oils Reference Guide, Angelica is "known as the "Holy Spirit Root" or the "Oil of Angels" by the Europeans. Its healing powers were so strong that it was believed to be of divine origin. From the time of Paracelsus, it was credited with the ability to protect from the plague. The stems were chewed during the plague of 1660 to prevent infection. When burned, the seeds and roots were thought to purify the air."
Where Else Can You Find It?
The following oil blends contain Angelica.
If you like the benefits from this single oil and the uses from the other blends listed, these could be for you!
*Note: Each 5mL bottle has around 100 uses or "servings," and each 15mL around 300. This can help keep pricing in the correct frame of mind. Also, don't forget to "subscribe and save (24% discount)" or utilize the Loyalty Rewards program if you're excited about going toxin-free.
T-Away (for pets)
Loyalty (not for sale; free with each year's anniversary you're in the Loyalty Rewards program! I use mine as perfume; it's so lovely!)
Extra Info.
*This is a single oil. Only one plant was distilled to create Angelica.
**It has high photosensitivity. If you're heading into the sun, just wear it where the sun won't touch (like the bottoms of your feet).
***Don't use if you're diabetic.
****Of course, if you're pregnant, you'll always speak to your healthcare provider before using anything new. This isn't any different.
*****To dilute for babies 0-1, put one drop into 10 drops of carrier oil (any fatty oil like coconut, almond, or grapeseed).
******To dilute for ages 2-6, add 1 drop in 4 drops carrier.
*******For ages 7 and up use 1 drop Angelica in 1 drop carrier.
You can always add more carrier if you'd like.
What Happens When I Buy Young Living Oils?
If you use this link, you'll be connected to me personally.
My goals are all about taking care of you. I hope to achieve the following:
Help you feel comfortable and confident in using Young Living in your home
Consistently give you lots of ways to use the oils
Make sure you understand how to get the most from Young Living
Help to make Young Living a staple in your home saving you tons of $$!
Be there for you whenever you need support
What your connection to me includes:
Weekly texts. These short texts come with a picture of a way to either improve your health or use your products. These save nicely in a photo album or can be printed off easily. This is my YL number, so you can also text back questions!
Monthly laminated recipe cards for ordering customers. Some members punch a hole in one side and make a little booklet as these come in. Some of my customers like to put them alphabetically into a photo album.
Monthly newsletters. Rather than telling you about sales or promos, I dig into research and write about ways to invest in your health each month. I also write down exact uses and dilution to each of our promotional items in case your order qualifies for these. If not, you still1 get great info. that you can add to your photo album/booklet.
Facebook groups. I can grant you access to 6. You may join one, six, or anything in between. One of these includes tens of thousands of testimonials for pretty much anything you can think of. The rest are educational/question/updates.
Instagram. I teach Young Living and share my writing and some recipes on here. I'll add you to my personal Instagram, so we can really get to know each other instead of just staying that weird girl in your life who's all about oils. 🙂
My oily friends/connections. We're such a team here! When you jump into those Facebook groups, everyone is so happy to help answer your questions. You'll be a healthy home pro in no time!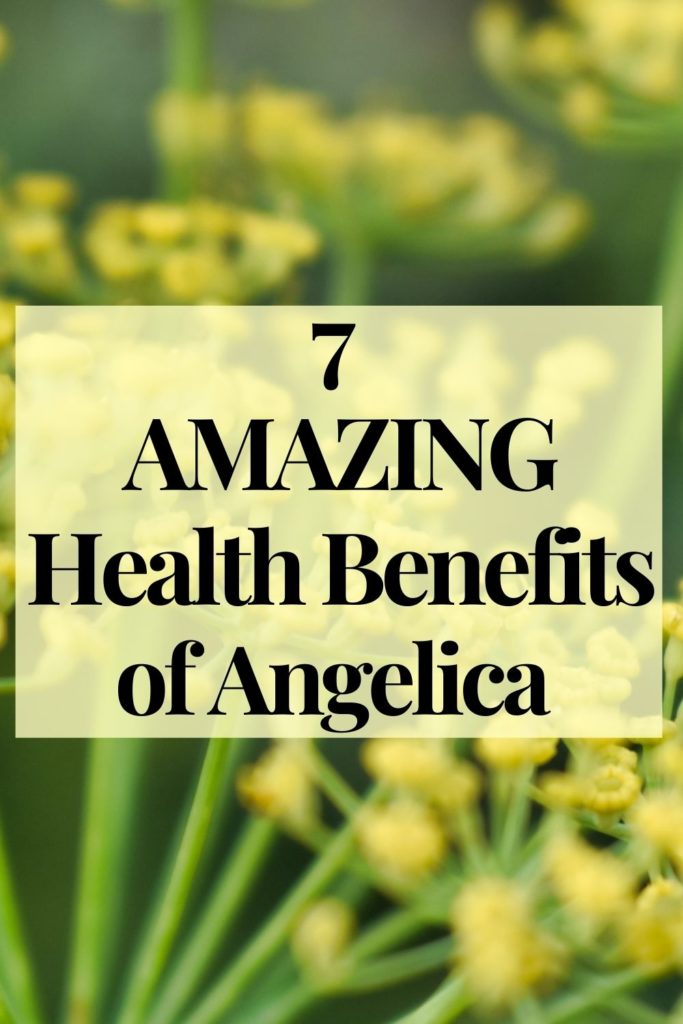 [jetpack-related-posts]