Toxin-Free Laundry
If you want a healthy life, one of your biggest steps will be switching whatever you get in the store for toxin-free laundry products.
Laundry detergents have serious hormonal disruptors which pollute your homes air, outdoor air, and then hang in your closet seeping out into your breathing air while you sleep.
So, yeah…pretty serious.
Synthetics Out!
While you are cleansing your home from synthetic fragrance, add these to your got-to-go list:
air fresheners
candles (yes, even soy and other "special" ones)
wall plug-ins
wax melts
fake, store bought essential oils (yes, those are synthetic!)
room sprays
Why is it so important to completely rid your home of synthetic smells?
Our homes are 3-5 times more toxic (AKA carcinogenic, hormone disrupting, respiratory debilitating, developmentally harmful, environmentally harmful) than the outdoor pollution because of toxins in our homes. Synthetic fragrance is a HUGE contributor!
Laundry Detergent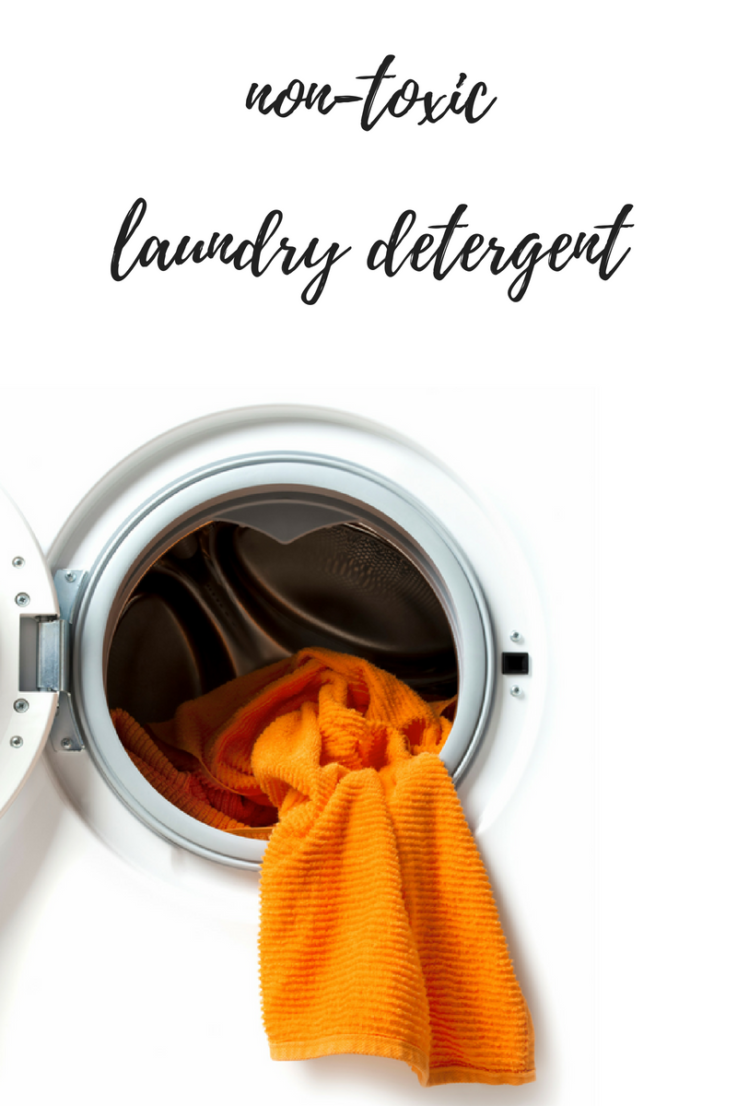 Option 1: Simple and Awesome DIY Recipe!
You'll want to bookmark this amazing DIY detergent recipe that has been our family's go-to for a while now.
Best DIY Laundry Detergent Recipe: DIY Laundry Detergent
Option 2: Buy Online
Keep in mind that the only one you can actually count on is the Young Living option.
Young Living's Thieves Laundry Detergent: Click HERE
More great news?
With your wholesale discount, dilution of this seriously concentrated product, and utilizing the Essential Rewards program, you will come out far less expensive than in-store and way healthier, too.
Reminder…
There's a serious misconception that fragrance is somehow natural when it's labeled as something we commonly use (i.e. grapefruit, lavender, eucalyptus).
The truth is that unless it discloses that Young Living is supplying its oils to create a fragrance, you're getting synthetic fragrance, which means you're messing with your body's hormones, increasing your cancer risk, etc.
Real Life Use
As a mom running every which way, I must say I really don't mind the five minutes it takes to make the DIY detergent.
The links in the recipe lead to buying in bulk, which means I have all the ingredients I need to make this about once a month for a little over $3 per month, saving me lots without much trouble.
Fabric Softener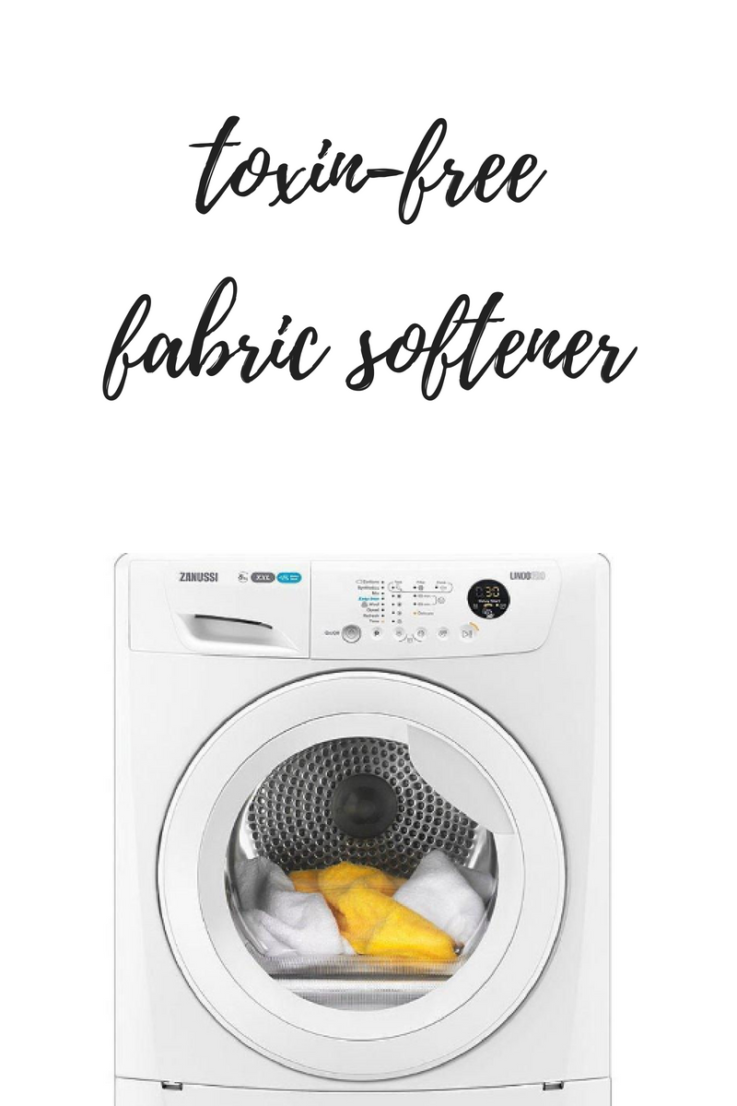 One of the worst offenders when it comes to our home's air quality is fabric softener and dryer sheets.
They release fragrance that sticks to your clothes and whose chemicals enter into your blood stream through your largest organ-your skin.
Some reports have even linked it to seizures in children.
Thankfully, there is a great answer so you can avoid static.
Option 1: Super Fast DIY
This DIY is literally two ingredients. You can add dryer balls to the dryer with a few drops of essential oils (we like the Premium Starter Kit options of Citrus Fresh, Lemon, or Lavender).
DIY Recipe Here: 2 Ingredient Fabric Softener
Option 2: Online Non-Toxic Fabric Softener
So many people have fallen in love with throwing a Young Living baby wipe in the dryer as their dryer sheet that I have to share it!
Young Living Seedlings Baby Wipes:YL Baby Wipes.
Real Life Use
Mixing two ingredients together once a month for a few bucks and reusing our dryer balls whenever we want a little extra fragrance is my personal choice because it's just too easy not to!
Final Thoughts…
Just by removing all air fresheners from your home and switching to toxin-free laundry, you have created a much cleaner and safer environment for your family!
While the idea of pulling all the toxins from your home can be daunting, please remember that what you're doing is making a huge difference and to give yourself grace through this process.
You will get there, and I do so wish I would've done it this way instead of the panicky, scrambled way I learned.
Please feel free to message me on my Facebook page or to post your own thoughts and questions, so we can all work together toward a better, cleaner, and safer future!
Make it Even Simpler
If you'd like to find out how to get the simplest form of this amazing toxin-free life, click here.
[jetpack-related-posts]