Oils for sleep is one of my favorite natural remedies.
Why are they so effective?
They address root causes instead of being bandaids.
In this article, I'll share some of the common root causes of sleep issues.
I'll also dig into what we can do to support healthy sleep and bodies for both adults and children.
*NOTE: Each 15mL bottle is 300 "doses" and each 5mL is 100. Try to find sleep support, especially one that won't harm your body in the process for this kind of pricing!
Anxious and Depressed Feelings
Oils like Lavender, Frankincense, Lemon, and Valor support anxious feelings, a common root cause of sleep issues.
Frankincense, Lavender, Lemon, Valor, Citrus Fresh supports depressed feelings, as it's another reason we find ourselves struggling to sleep.
If you're thinking you'll just run to the store and pick up some oils, here's why that's a super dangerous decision.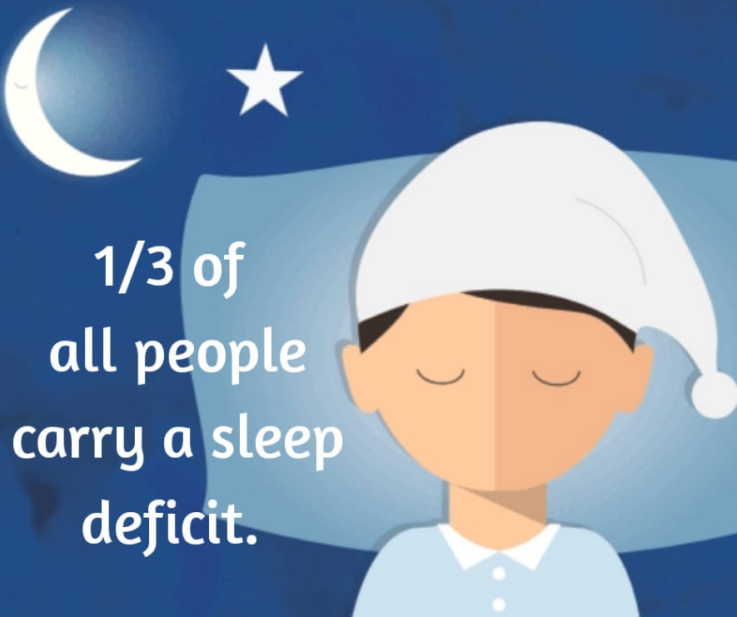 Stress
I don't know about you, but if I'm stressed, my mind is racing.
That leads to my eyes wide open for hours.
So, I like to add oils to my Subscribe and Save orders that can help with stress for many reasons, including sleep.
Some of my go-to essential oils for stress are Stress Away, Tranquil, Release, and RutaVaLa.
Hormones
Balancing hormones is so much more important than I realized.
Until I was in my 30s and feeling the insomnia that can come along with being an unbalanced mess.
Thank goodness for the ability to add in Progessence Plus, Dragon Time, a toxin-free life, and more (found here) that all have lead to my relief!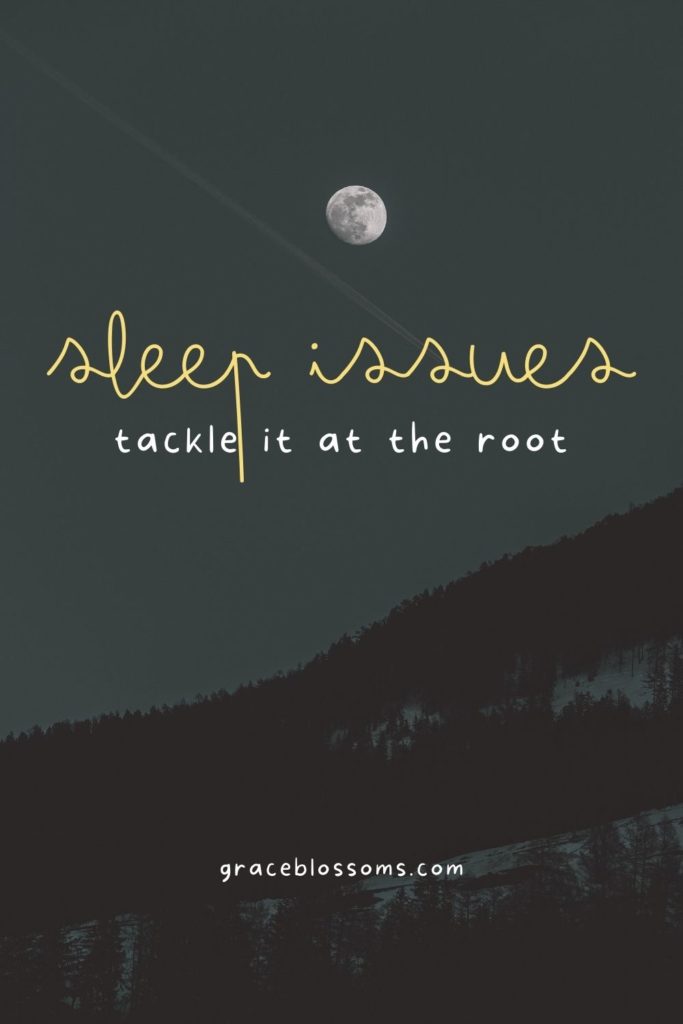 What Oil for Which Person
I'm so thankful we have so many options. Each person's body responds best to a different oil or combo, so take your time to find what works best for each of you.
For Children
Our kids have been so blessed with the best essential oils for sleep.
It's become such a part of our routine, they know exactly where to grab what they need and how to apply it.
Here are some of our favorite sleep tips for children:
A toxin-free home, good nutrition, and a routine bedtime are all key to good sleep.
SleepyIze from the KidScents Line is great to do a light nighttime massage.
A couple drops of Peace & Calming on a favorite stuffed animal they snuggle with at night, so they can breathe in the goodness as they unwind during storytime.
A drop or two of Lavender and Stress Away in a warm bath before bed is a great way to start calming down before bedtime.
Massaging your oil of choice like Tranquil on the soles of their feet will help them fall asleep as well.
Dream Catcher Blend: Helps to open the mind, enhancing dreams. Helps children sleep more soundly.
Unwind supplement: Created to help support a restful night's sleep and focus the next day.
For Adults
A toxin-free home: Have you noticed a pattern? Your food and product choices change everything. Don't be fooled by Greenwashing! It's all you'll find in the stores, unfortunately.
SleepEssence : contains melatonin and four powerful essential oils to help promote restful sleep and support the body's natural sleep rhythm.
Stress Away: Put in a diffuser next to your bed.
RutaVala, Lavender: Rub on the bottoms of your feet right before bed, especially if you grind your teeth!
How to Get This Goodness in Your Life!
To avoid the "Bandaid Effect" where we throw an oil on just to get us down one time, I highly suggest reading this.
When you're ready to see your options, you can walk through everything, step-by-step here.
If you have any questions, I'd love to hear from you!
Email me at andrea@graceblossoms.com and we'll connect.
I have such fun meeting you all and helping you through this new lifestyle!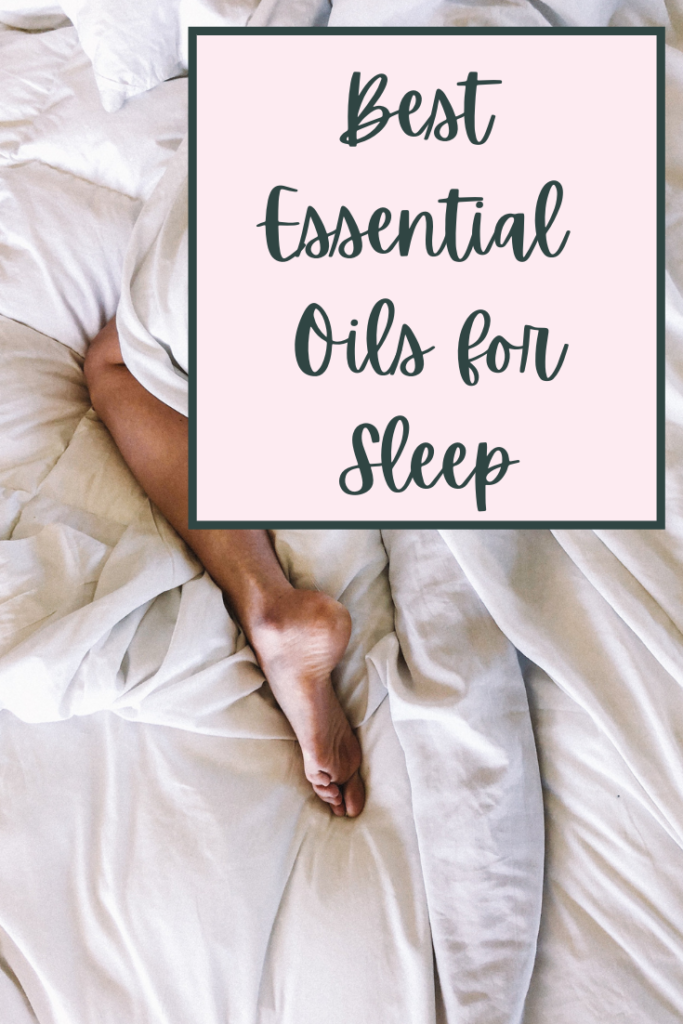 [jetpack-related-posts]