PetroChemical Cleanse to Cut Fat
I'd never heard of a petrochemical cleanse before this year.
I'm super excited to share the journey I'm on with you!
Even better?
You'll get exclusive group support, easy and clear directions, and see real results for this cleanse when you get your supplies here.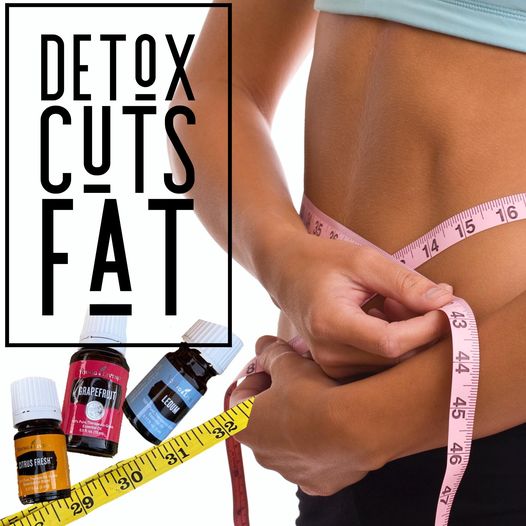 What is a PetroChemical Cleanse?
It wipes out the toxins stored in your fat cells from years of exposure and helps smooth the cellulite on your thighs, hips, and waistline.
It can even drop some inches, which I'm always down for!
What Do You Need?
Read here about why, after 9 months of research, and over four-and-a-half years using Young Living, we can't bring ourselves to use any other oils (or lifestyle products) but YL.
Supplies you'll need:
Citrus Fresh oil blend
Ledum (or JuvaCleanse) essential oil
Grapefruit essential oil
One bag of 00 vegetable capsules (I use Young Living's Vegetable Capsules)
Cel-Lite Magic Massage Oil (you can read all about this here!)
A glass jar with a lid like these which I like to keep handy for times just like this!
Your full ingredients list with amounts and directions are in our exclusive group for supporting our members when you shop here.
Important Notes
Don't skip the Grapefruit capsule.
You're breaking down toxins and you need the Grapefruit oil to escort that nastiness right out of your body.
Without the Grapefruit oil, you'll feel rough because those toxins won't be leaving your body but instead having a little party on your insides.
If you'd like, this would be a great time to supplement with other antioxidants like NingXia Red, or applying Thyme and Clove essential oils to the bottoms of your feet after you apply your cleansing oils.
Drink lots of water.
Flushing requires a "flusher," and what better to tea, up with the Grapefruit oil than good, ole fashioned H2O?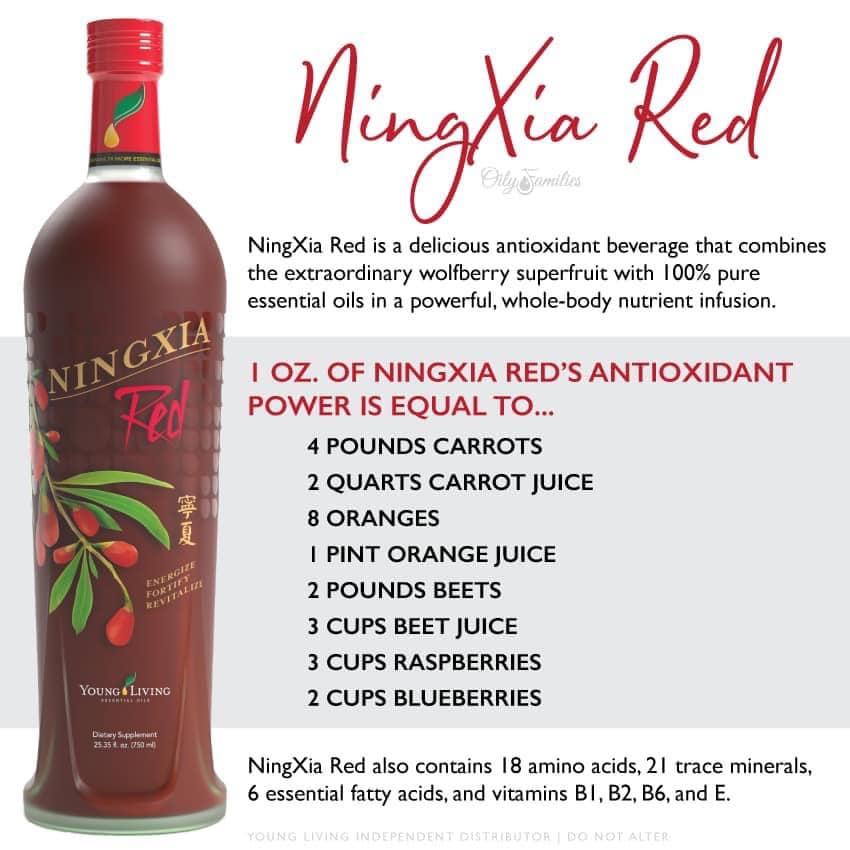 Ten Ways to Seriously Beef Up Your Results
Working out and eating clean
Dry brushing to stimulate your lymphatic system and helping the cleanse a ton (directions here)
Measure out your water. On a normal day, drinking about half your weight in water is good, so bumping it up a bit will be great!
Add a Fascia Blaster like this one to your targeted zones during the cleanse after you apply your Citrus Fresh/Ledum (or JuvaCleanse)/Cel-Lite Magic Massage Oil combo.
Add products from the Young Living Slique line to your 6 week cleanse.
Make this the time you choose to get to bed around the same time each day. Use oils like Peace & Calming, Stress Away, and Valor (all from the Premium Starter Kit) to diffuse and apply topically before bed for better rest.
Add in Young Living's Essentialzymes or Essentialzymes-4 right before your biggest meal of the day. I've been amazed at what adding enzymes to my diet can do!
Ditch and Switch your products to Young Living's cleaning and personal care during and after your cleanse to help reduce and seriously knock out sources of petrochemicals.
Stop drinking from, storing, and eating off plastic. Never put essential oils into plastic!
Find times of quiet for deep diaphragm breathing to reduce stress and allow your body to soak in the goodness and release the gunk!
Plateaus
If you plateau, take that as a sign your body has pulled as many toxins out of that area as it can.
This is a one-time protocol.
That means consistency matters.
Long Term Benefits
Once or twice a week for a lifetime can help your body purge the toxins that continue to find their way in.
You'll not see those obvious changes like you did during your cleanse, but that's okay.
We know from the cleanse that big things are happening.
Your energy levels and how you'll feel overall will be all you need to keep this as a part of your weekly routine.

Before + After?
It's always fun to see how far you've come, isn't it?
Measure around your target areas.
For example, measure around the belly button and at the hips for your stomach.
Measure the widest spots everywhere else.
Keep track of your progress, and get excited for doing something so great for your health!
Getting Your Supplies + Support
Click here for a step-by-step walk through of how to get going.
Questions ?
Let's talk!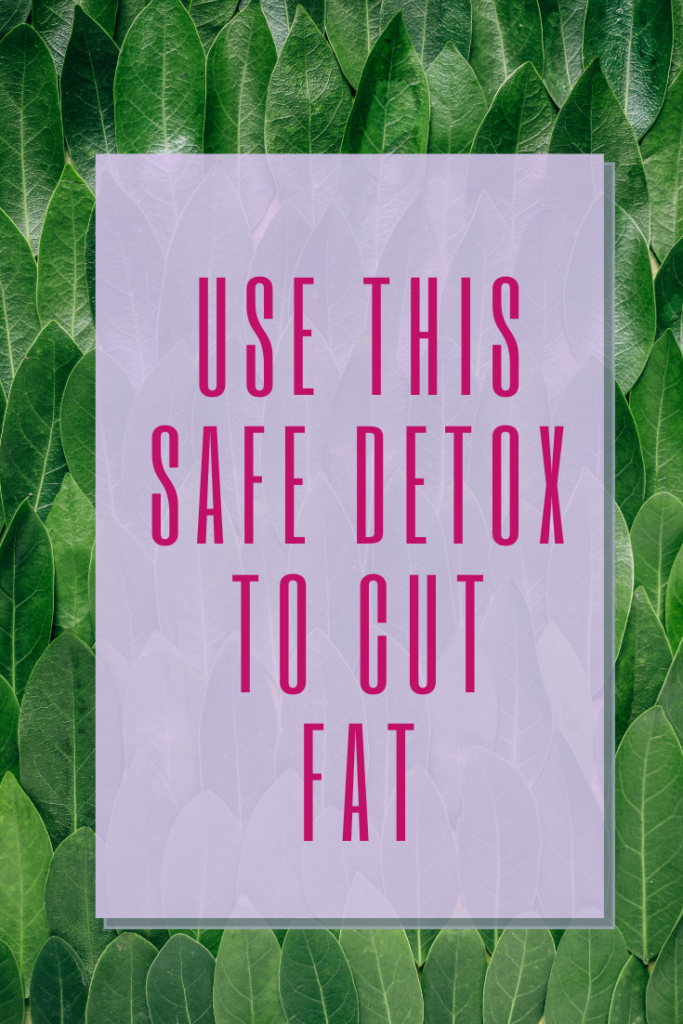 [jetpack-related-posts]