Welcome to your go-to for DIY recipes that will wipe out the toxins in your home and actually work!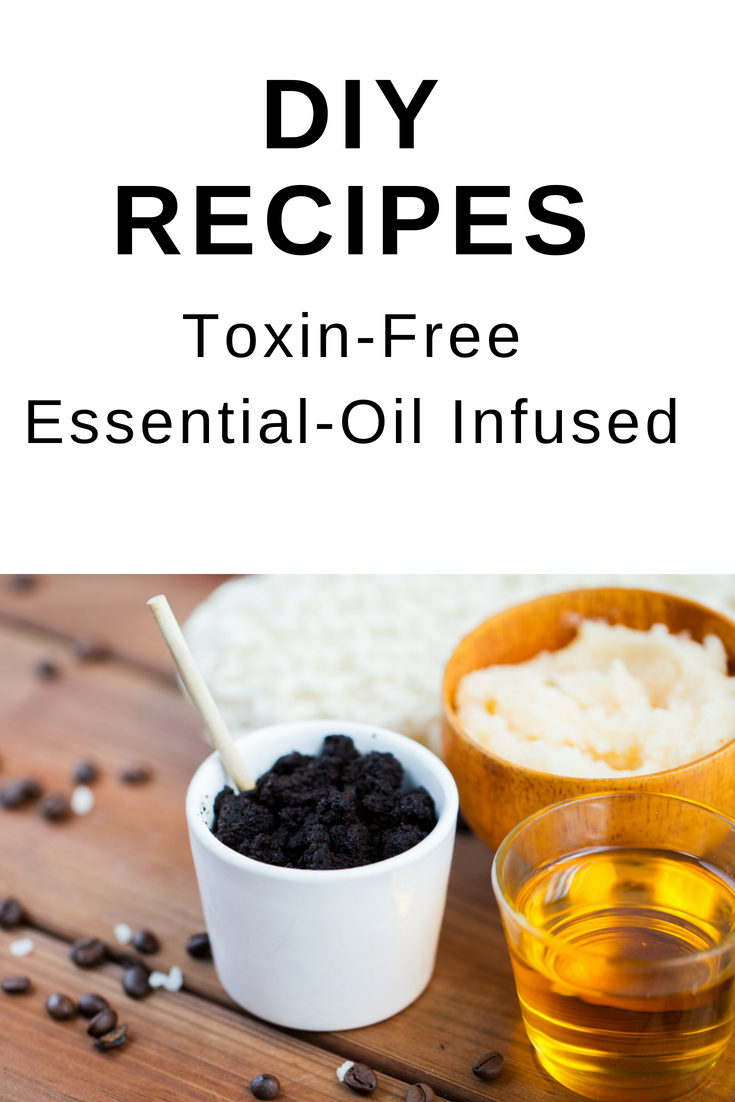 (If you haven't gotten your 24% discount and wellness box to make all of these DIYs super-powered, click here: Young Living Starter Kit )
These recipes have been combined to give you a one-stop-shop for all your toxin-free DIY needs.
Make sure to bookmark this page or copy the link to the  notes section in your phone so you have quick access to it anytime you need.
Young Living has amazing products that cover most of these DIY recipes.
I simply suggest keeping some of the staples you'll find in these favorites for anytime you happen to run out. It's always good to know you'll never run out of safe options for your family!
Quick Links:
3.)10 Best Supporting Roles for Playing Dr. Mom/Dad
4.)Baby Wipes

6.)Dish Soap

9.)Face Wash

10.)Handsoap

11.)Â Heat Protectant

14.)Makeup Remover

16.)Shave Gel

17.)Sink Scrub

18.)Â Sun Lotion

19.)Â Tooth and Gum Support

The Premium Starter Kit is a fantastic place to get started on your toxin-free journey and for making these super simple DIY recipes!

I love how versatile they are and how you can make them work for your family however you need.

With Essential Rewards, you'll love them even more and be able to ditch and switch to a healthier lifestyle with the replacement buying for less than the stores ever offer you.

[jetpack-related-posts]