It can be tough year after year, so these stocking stuffers under $5 will help!.
I hope this list can make your year easier!
DIY + Building + Artsy
Colorful Hair Extensions for Kids
Books + Stickers
Curious George at the Baseball Game Picture Book
Funny + Fun
Glow in the Dark Sticky Balls (set of 4)
Games
Pretend Play
Leather Wrap Bracelet Purple & White
Metallic Scrunchies (set of 8)
Pretend Play Blood Pressure Cuffs
Dinosaur to Car Transformation Toys
Stocking Stuffers Final Thoughts
Hopefully you can save this and share it for others for many Christmas seasons to come!
Need some Christmas gift ideas?
Click here to see what our kids have absolutely loved!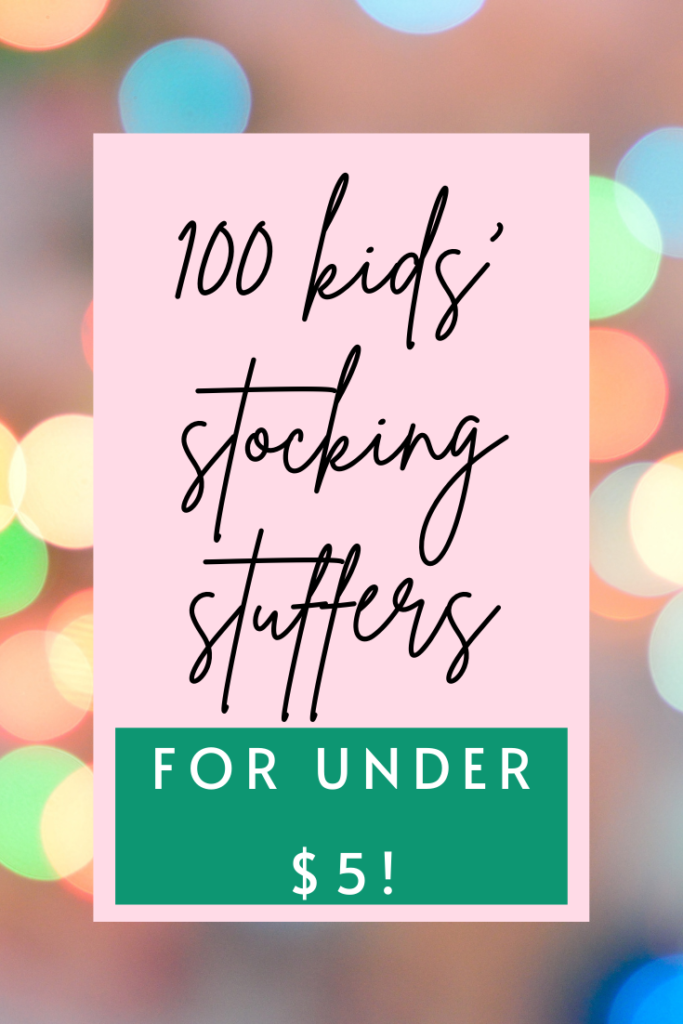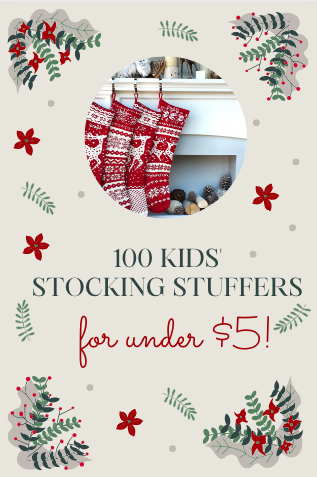 [jetpack-related-posts]