Let's end the craziest year with some ideas for under the tree. These are the top 10 Christmas gifts our kids have loved 2020 style!
Electric Scooter
This Mongoose Electric Scooter is only $85, which was great for kids at an age where they don't always take the best care of their outdoor toys.
LEGO Minecraft
I don't know about your kids, but mine are obsessed with Minecraft, so this LEGO set was perfect for a Christmas morning build! $32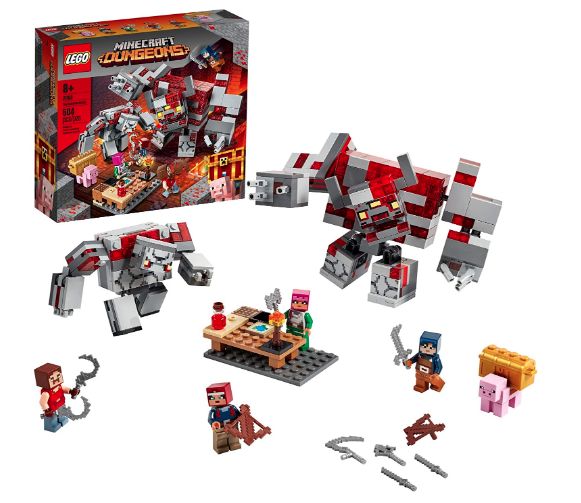 Chinese YoYo
Have you seen what these things can do?! Our kids are excited to learn how to play with this Chinese YoYo. $12.99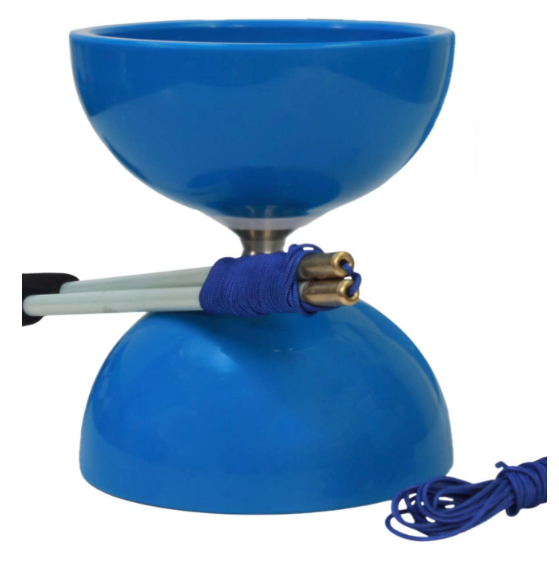 Unicorn Pillow Kit
After seeing my niece's reaction to this Unicorn Pillow Kit, I've got to suggest it for this Christmas! $24.95
Pogo Stick
The one toy my kids played with at friends' homes this year over and again was a pogo stick. Thankfully I found this one for a reasonable price! $52.99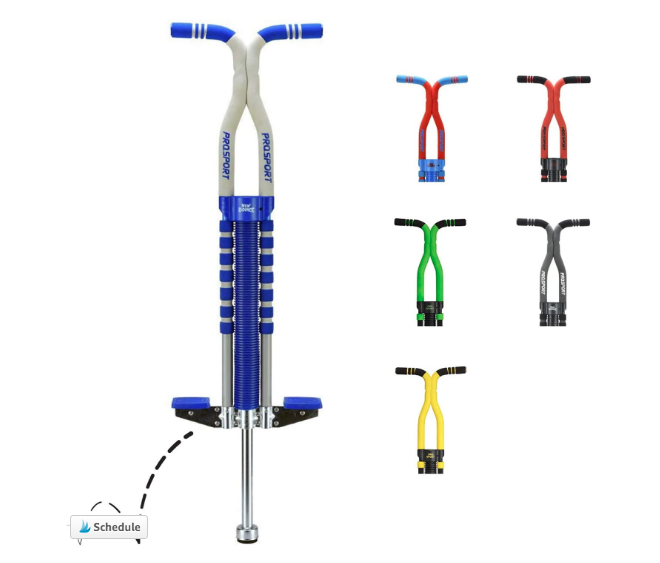 Throw Throw Burrito Dodgeball Game
I could just imagine us throwing these at each other and the laughter and fun memories we'll make, so I scooped up Throw Throw Burrito for under the tree. $24.99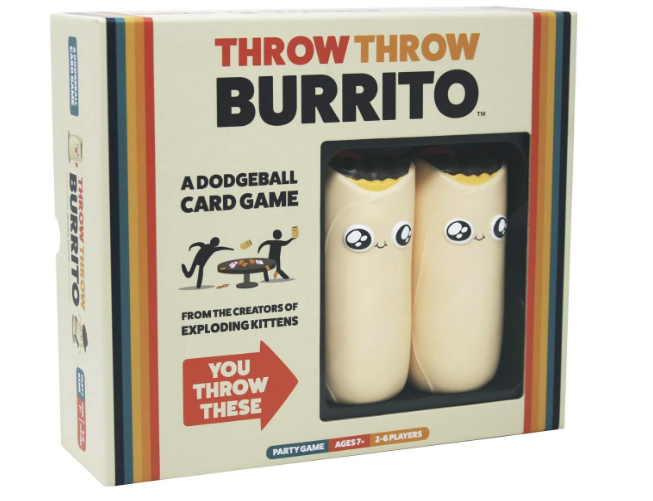 Balance Board
I've got one wiggly homeschooler, and another who is a kinesthetic learner. I figured this balance board could be especially useful in our home and even double as a workout for Mama! $21.99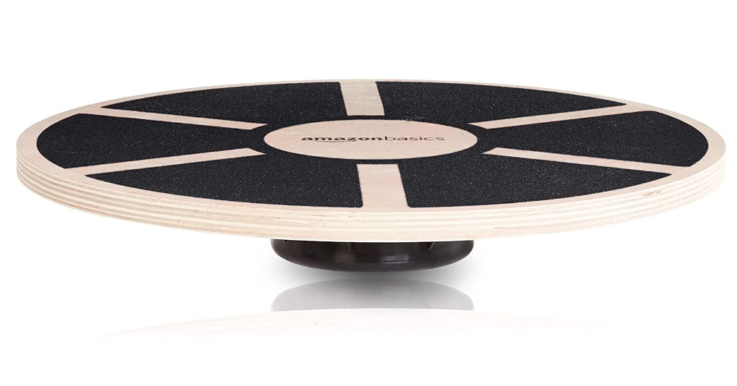 Mini Retro Arcade
This mini retro arcade has been the kids' favorite this past year! It has made long car rides a cinch! $28.88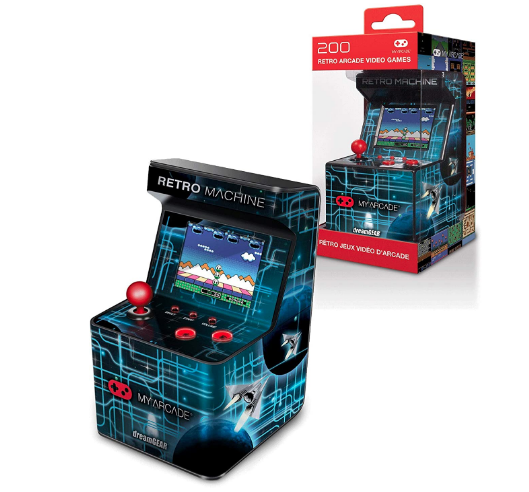 Make Your Own Markers Set
This Marker Design Studio set is going to be a favorite this year. They've been asking for it most of the year! $14.99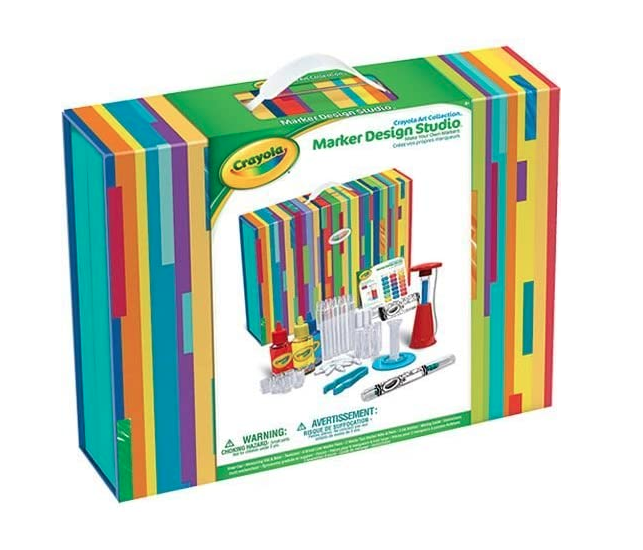 Green Machine
Our kids think this thing is the BEST! I would've never thought a trike like the Green Machine would be so popular with kids this age, but here we are! $200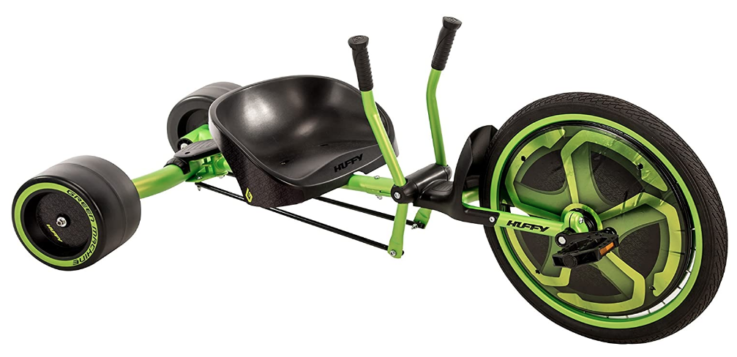 Merry Christmas!
I hope this roundup will be useful to you!
What did you get for your kids that you're really excited for them to receive?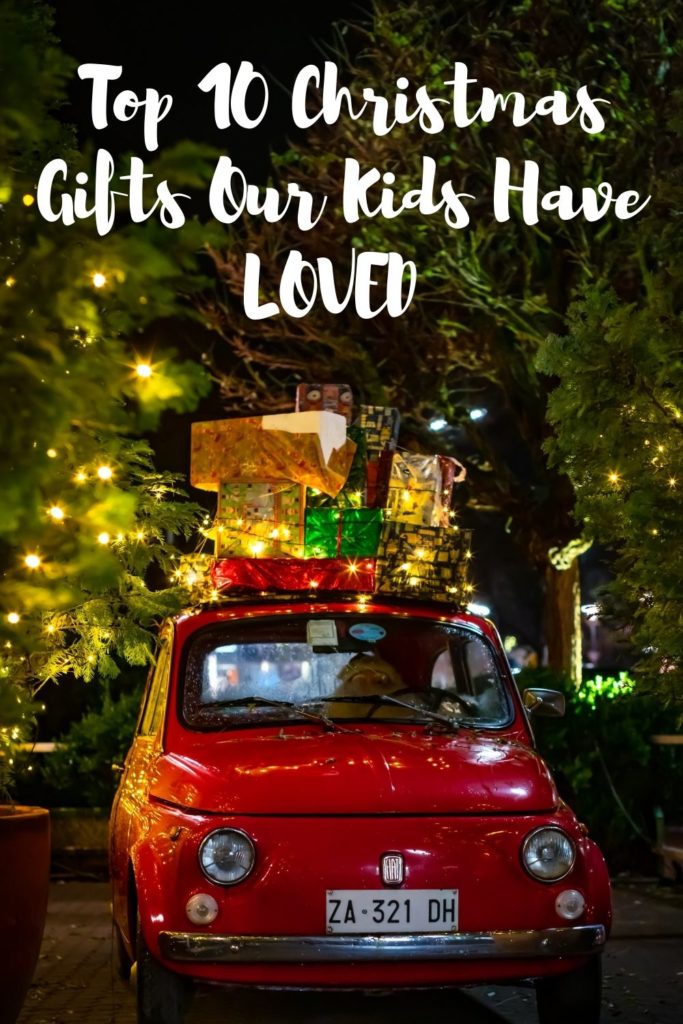 [jetpack-related-posts]