Toxin-Free Deodorant
OLD NEWS: Our deodorant is killing us.
But there actually are options that don't harm you or leave you stinky!
Option 1: Premade
No matter how safe other companies say they are, if they are spraying the plant material used with pesticides of any kind or adding fragrance, you're not any healthier than you were before.
Thankfully, Young Living offers multiple deodorant bars for you to use.
I particularly like using my Essential Rewards/Loyalty points to get it for free!
Option 2: DIY
INGREDIENTS:
From onemomandablog.com:
2 4oz Canning Jars
1/4 C Baking Soda
1/4 C Organic Arrowroot Powder
or Non-gmo Cornstarch
4 TBS Organic Coconut Oil
1 TBS Organic Shea Butter
12 drops Thieves Blend Essential Oil (OR Peppermint)
12 drops Tea Tree Essential Oil
DIRECTIONS:
1.) Mix baking soda and arrowroot powder
2.) Melt coconut oil and shea butter. Add in to the baking soda and arrowroot powder mixture
3.) Add in essential oils and stir until incorporated
It will be runny. It will solidify eventually, but to speed up the process, feel free to put it in the refrigerator for about a half an hour.
Apply with fingers after showering.
Answers
No toxins. Works amazingly well. Keeps sweating to a minimum.
(If you haven't gotten your toxin-free toolkit and 24% discount that makes DIYs like this possible yet, click here: Young Living Starter Kit )
The best part? You know every ingredient!
Before I can give you the good news, you know I have to break your heart just a little bit.
If it's from anywhere other than Young Living, you're dealing with pesticides, synthetics, and fragrance–all recipes for hormonal disaster
What deodorant are you wearing?
What are you letting your teens wear?
How are we setting up their (and our) future health?
Do you see yours on this list? I did!
AXE–I taught middle school and have basically tasted this in the air it hangs so heavily there by the lockers between classes.
I'm not surprised to see it listed as something we need to beware of putting on our growing children.
Now that we see where greed has gotten the consumer, let's decide instead of anger, we will fight back with taking our business elsewhere.
Note:
If you made the Dishwasher Detergent, Laundry Detergent, Fabric Softener, Lip Balm or Makeup Remover, you already have most of your ingredients!
Want to know how to go toxin-free using essential oils? Click here!
Enjoy!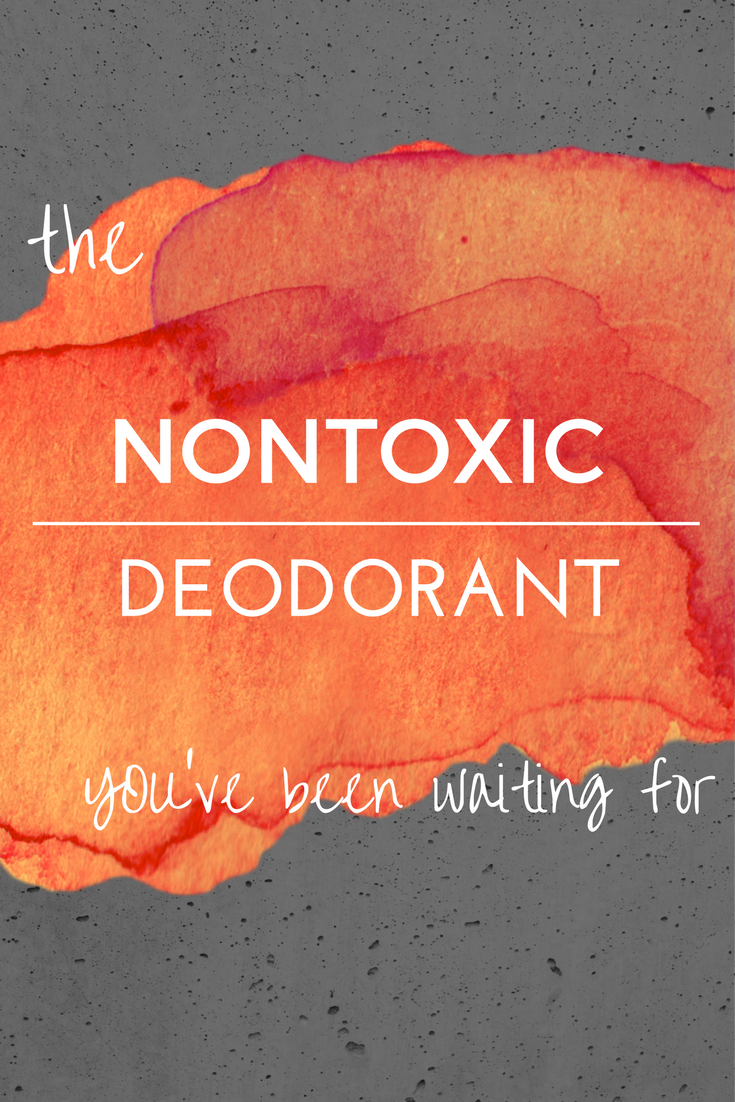 [jetpack-related-posts]