Best Essential Oil Storage
Take your oils EVERYWHERE with the best essential oil storage!
Now that you've got your Premium Starter Kit/ Wholesale 24% Discount, make sure you take this very important step!
Get those oils OUT of the box!
A great place to start is finding a nice way to display them.
(Haven't gotten your 24% discount and toxin-free toolbox? Click here: Young Living Starter Kit
Here are a few of my favorites:
1.) Tree Silhouette
2.) Magnetic Storage Holder Rack
3.) 24 Bottle Tiered Holder
4.) Two-Tiered Shelf
Getting your oils out means you'll be more likely to use them! Don't forget to keep your Reference Guide for Essential Oils nearby!
While you're at home, this is helpful, but what about when you're out and about?
I have learned the hard way to always keep oils with me wherever I go!
You never know when your family will need some oily support. Plus, you're always able to serve someone at a moment's notice that may need them, and THAT is a great feeling!
I like to carry the Everyday Oils in sample bottles on my keychain like this one to help hand out samples when I see someone in need of a little oily friendship.
For my momma bag, I take entire bottles, so I can always have enough on hand. You can never have enough oils when out and about with the family!
I love this hard case
because it allows me enough room to store our most-used oils, yet is protective of the glass in case a little foot steps on it or tosses it like a football from one end of the car to the next.
Having our oils while we're out is so comforting, and knowing that I can help someone else in a moment of need is always a blessing!
I hope these Young Living hacks have served you well as you tackle the learning curve that comes with this new life change.
With these helpful tips, you'll be well on your way to creating an overall wellness in safer, and all-around healthier future generations.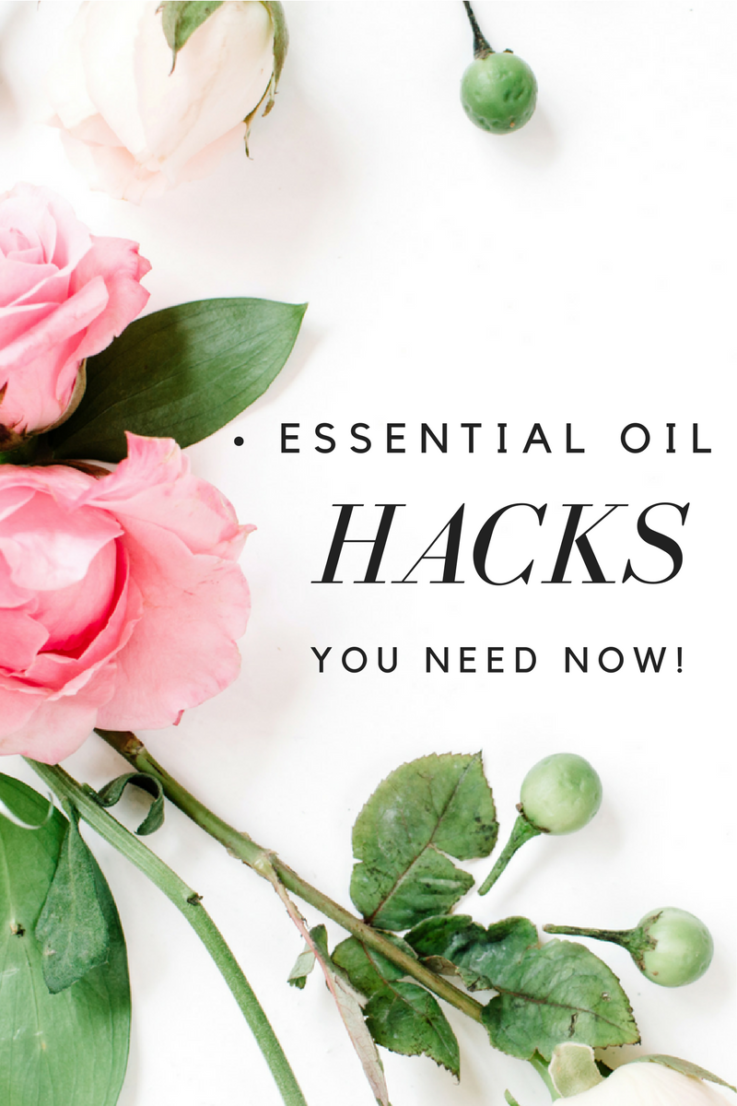 [jetpack-related-posts]