Young Living: Save a Ton!
I wondered if I would ever take advantage of the Essential Rewards program until I realized with Young Living I could save a ton!
First Thing's First
(If you haven't gotten your start to a toxin-free lifestyle yet, click here: Young Living Starter Kit )
After the second month using oils and learning there's literally an oil to support everything, my husband and I took a look at my ever-growing list of products, oils, and oil blends and knew we needed Essential Rewards.
Why?
1. Give Me ALL the Oils
My budget-watching husband disagreed. No, Andrea. You cannot trade food and shelter for oils.
$50 per month. Now, THAT we can do!
2. Free Product Thank Yous
I'm budgeting oils into our life AND you're giving me some of the money back to use like cash on other oils on my list? UM…OKAY!
And you're going to send me a free oil at 3,6,9, and 12 months? Alrighty!
And you'll offer me more free product up to over $200 retail value each month on promotional items? Yesss….
And you'll discount certain products, like our beloved Ningxia Red, in exclusive ER bundles? Ah!
Love like this should not be passed on, friends!
Our family has been given thousands and thousands of dollars worth of free product!
We've got one squeaky, toxin-free homestead over here, y'all, and we didn't even have to pay for all of it!
I love free things just as much as the next momma bear. But I love this even more. Our boys, including one spunky cancer survivor, are only breathing in and wearing goodness!
Loyalty
You can choose Essential Rewards.
The Wholesale Discount Premium Starter Kit with 12 oils, a diffuser, and a 24% discount will pop up, and you simply click the loyalty box.
Add in the Essential Rewards, and you're looking at 49% back in your pocket just for making your home full of the most trusted non-toxic products on the planet, and save tons!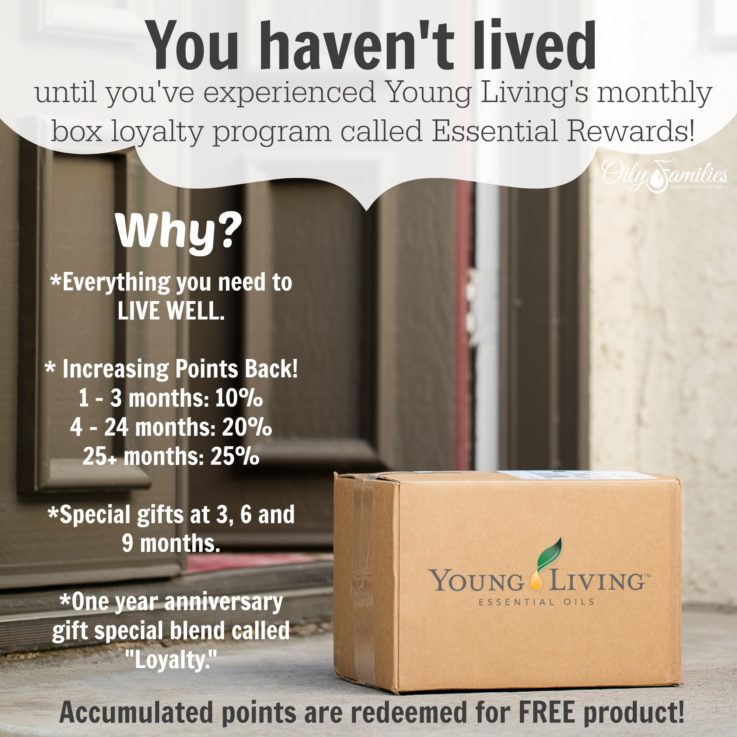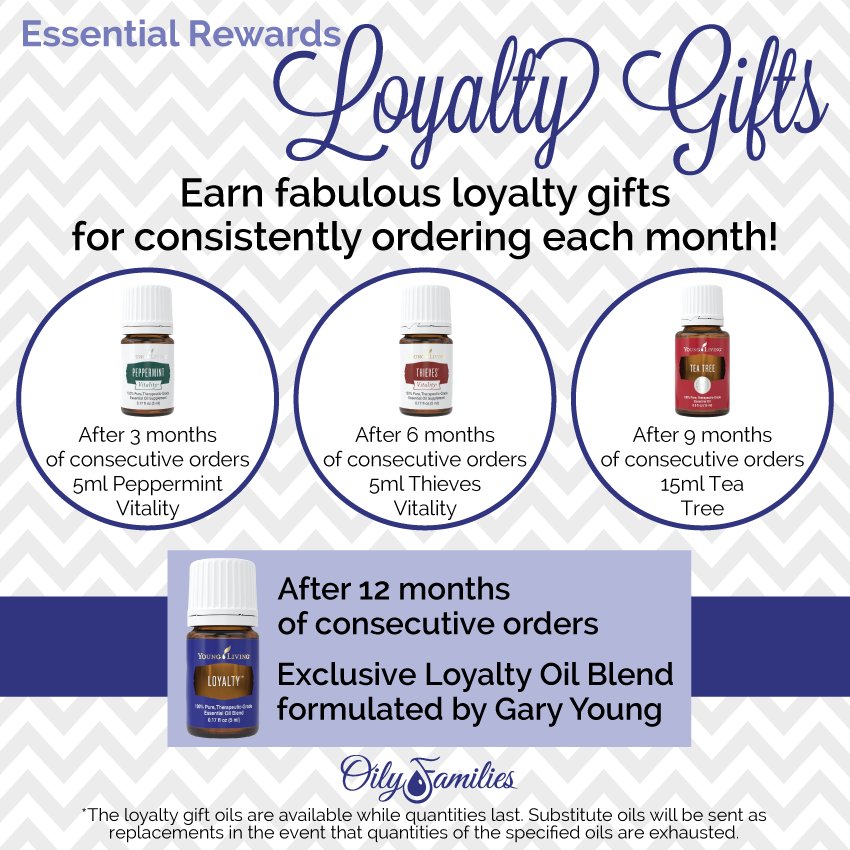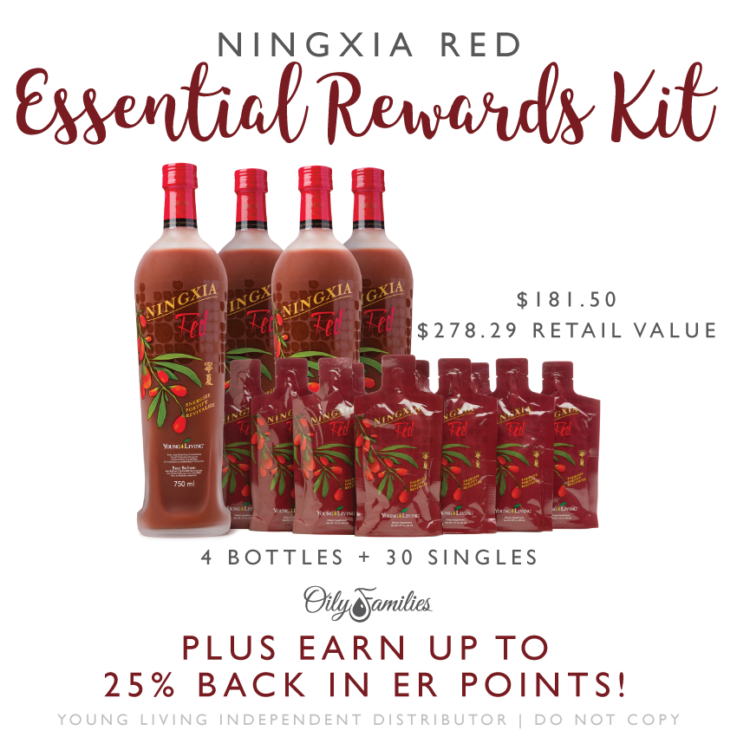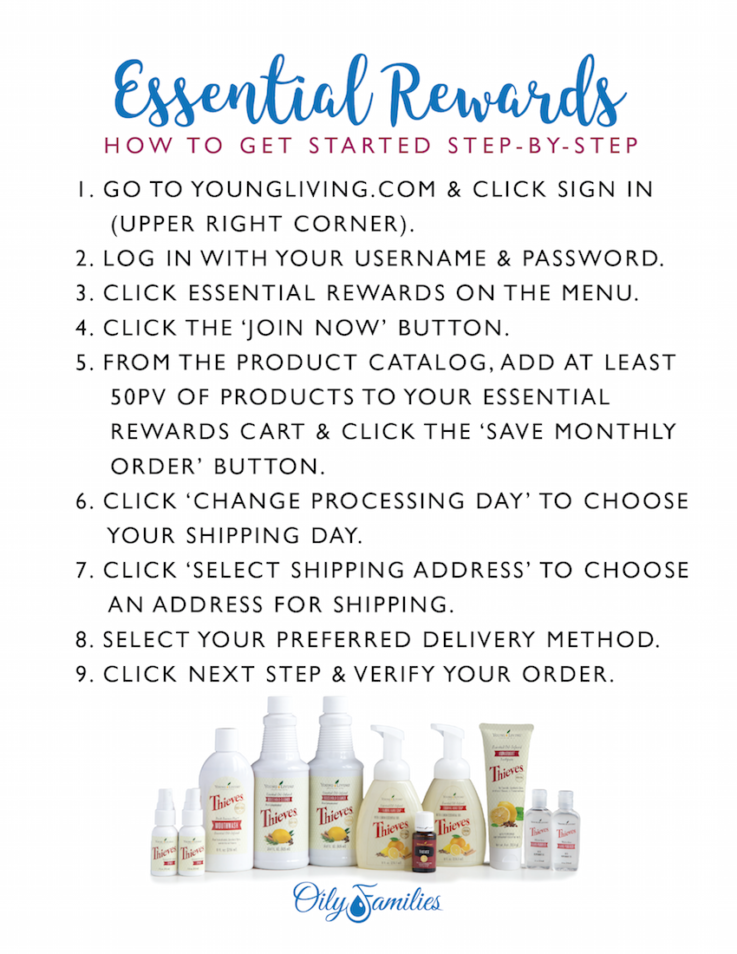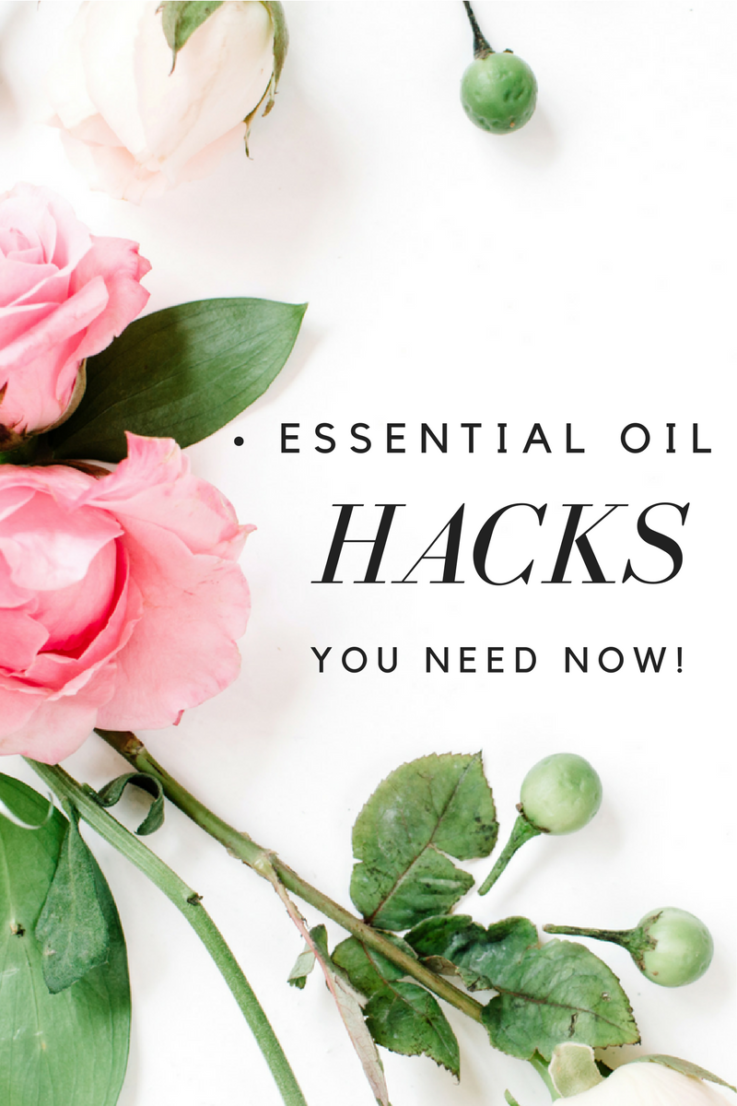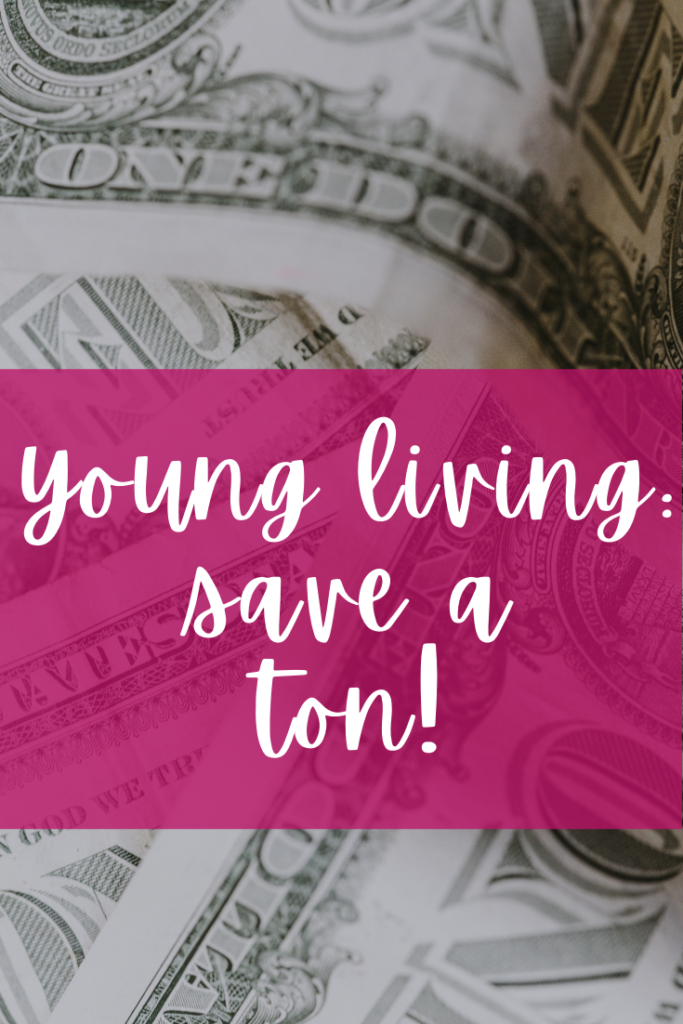 [jetpack-related-posts]