Get more bang for your buck making rollerballs with the use of rollerbottles!
Let's dig into some of my favorite recipes!
Rollerballs!
(If you haven't gotten your 24% discount on nonGMO oils yet, click here: Young Living Starter Kit )
I absolutely love rollerbottles
. They travel well, are simple to use, and easy to share!
When it comes to your Young Living bottles, you have approximately 85 drops with 5mLÂ  and 250 drops with the 15mL.
With Young Living's Seed-to-Seal Promise, we know that even though the FDA only demands 5% of the bottle to be full of actual oil, Young Living only fills to the brim with pure, pesticide free, third-party tested oils.

This is wonderful because you are safest when using Young Living and also because we can have the freedom to stretch our recipes yet still get the same amazing results!
Here are some of my favorite rollerball recipes from the Premium Starter Kit:

Okay, so I know technically the last one wasn't a rollerball, but that little bottle will be your best friend. Stinky shoes, garbage cans, cars, pet beds…you name it!
PRO TIP: You'll need storage!
At home option: Wooden Box
On-the-Go
With these rollerballs
, you'll get quick and simple use out of your oils. I find rollers make the whole "being consistent" with your oils thing much easier because they're just so convenient!
Try placing them in a storage box or even the Young Living bamboo holder for simplicity, and you'll find yourself reaching for your oils more often than ever!
If you're not a member with a 24% discount yet, click here.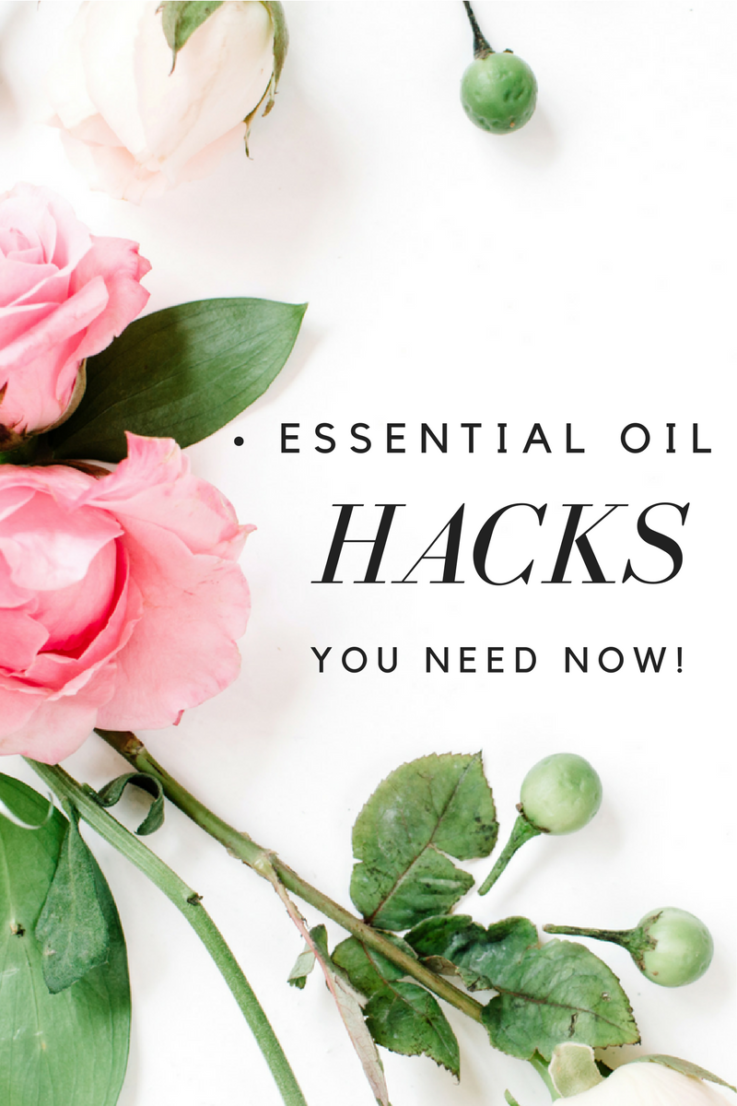 [jetpack-related-posts]