These essential oil hacks help with the basics of the toxin-free transition.
Learn why it is so dire to become non-toxic in this article.
Going completely non-toxic doesn't have to be stressful!
(If you haven't gotten your toxin-free box with 24% discount yet, click here: Young Living Starter Kit )
Here are some of the most simple yet effective ideas to get you on your way to toxin-free ASAP!
Replace toxic window, mirror, counter, floor, toilet, sink, stove, and shower/bath cleaners with this ONE bottle!
Seriously. It's unbelievable.
One cap full goes a LONG way, friends!
Here are some of my favorite ways to use this amazing product:
Spray Mop
–I use this on my wood floors throughout the house, and it works SO well!
Spray Bottle
– I have these around the house with some paper towels and scrubbing brushes.
If you want to improve the quality of your home's air instantly, you've got to throw the Tide/Gain/Downy/Bounce products out as fast as humanly possible.
Not to mention there have been hospitalizations because of inhalation of these products and deaths due to the ingestion of others, you'll save your family's health with the Young Living version and an unsightly amount of money if you simply make your own.
This detergent recipe is all-inclusive. It has links to storage, ingredients, and step-by-step instructions. Oh, and it only takes five minutes or less!
This fabric softener recipe is all-inclusive as well!
Women slather over 500 toxins on their body by the time the day is done!
Thankfully, Young Living's Savvy Minerals makeup, Seedlings baby care, ART skin care, and other personal care products from deodorant to an amazing undereye cream to kids' shampoos and body washes make it simple to replace the toxic junk in the store with products you can trust 100%.
Even better news: You can get your 24% wholesale discount with a Savvy Minerals Makeup Premium Starter Kit!!
The rules set forth by the FDA are shady at best.
There are not enough regulations to keep very scary ingredients out of our supplements, but fortunately Young Living has everything you need.
The best part?
They are oil-infused, which means they are basically super-powered!
5.) Ditch Candles, Air Fresheners, Wall-Plugins, Wax Burners, etc. STAT!
The amount of crazy-frightening ingredients, which these companies do not legally have to even list on their bottles, is unsettling.
They go into the air our family breathes and disrupts hormones, harms reproductive organs, and pour cancer-causing carcinogens into our bodies.
Seriously.
Grab the trash can.
Now.
This post will still be here.
Walk around the house and dump every single synthetic fragrance into your trash can now.
Save yourself, Pinnochio!
Your great grand babies will not think you're "throwing money in the trash." They'll be beyond thankful that you were part of the mission to stop cancer, infertility, ADHD, and other diseases in their tracks!
Done?
Whew. What a relief.  You're awesome. You rock. You just saved your family from horrible toxins and set them up for a future of wellness! For generations to come. Go you!
The next step?
Break out that diffuser, baybee!
That pretty diffuser you got with your Premium Starter Kit? It's not only going to make your home smell AMAZING while avoiding toxins, it's also going to pump life-building molecules into the air you breath that will go all the way to your cells and breathe all kinds of goodness into your bodies! These oils provide immune, cardiovascular, bone, muscle, nervous, skin, hormonal, digestive, emotional, respiratory, and body frequency support!
To get you started, check out these great-smelling life-giving blends you can create right from your Premium Starter Kit!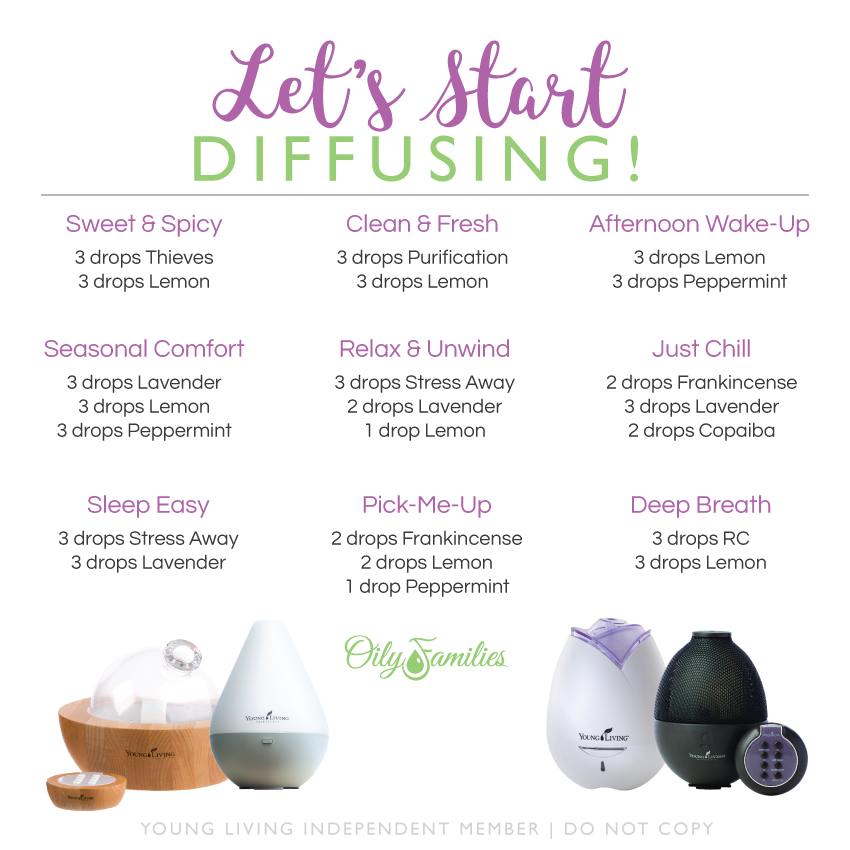 Here are some other fun ways to breathe in goodness:
1.) Diffuser jewlery. Here are some of my favorites:
Lava Rock Stone Essential Oil Diffuser Bracelet (5 in this pack!)
Genuine Leather Essential Oil Diffuser Bracelet/Hypo-allergenic Surgical Steel
Diffuser Bar Necklace "Be Still"- My very favorite!
Triangle Lava Bead
2.) Car accessories. DIY with a couple of your favorite oil on a clothespin or see some of my favorites here:
Car Essential Oil Diffuser -Tree of Life
Car Black Bar Diffuser
USB Car Diffuser
3.) Personal diffuser. Use at your desk, in your office, classroom, or anywhere you might need to keep your oils diffusing just for you. See some great options here:
Young Living's USB Diffuser-Great for your computer!
4.) Inhalers. Aromatic benefits of Young Living Essential Oils can brighten your day but more importantly it can offer support to every system in your body!
These personal inhalers can give you this amazing life support anywhere you go!
Here are some options for you:
Set of 6 Different Colors-Personal Essential Oil Inhaler
Or lots if you want to share 🙂
Though this is only a start, it is a really great beginning of this new, safe and healthy life!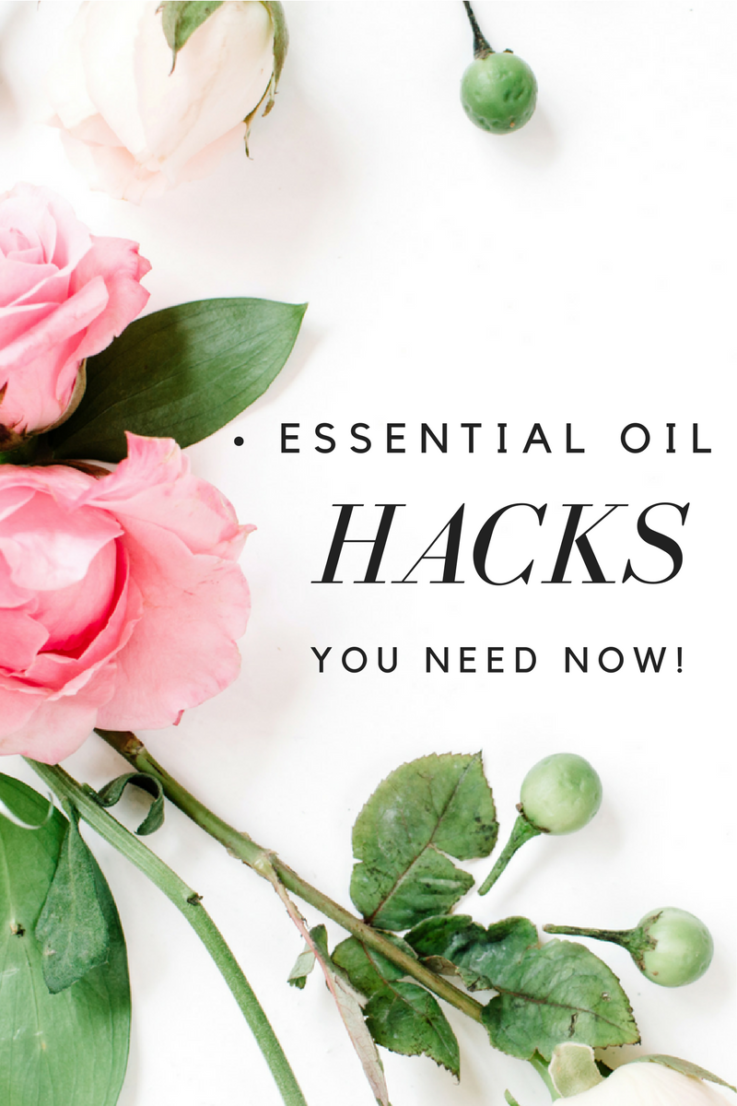 [jetpack-related-posts]