Whether researching the life blood of plants, sitting with a new Premium Starter Kit , or at old pro status, these essential oil hacks can make life much easier!
Be Sponsored!
(Still need a 24% discount and someone who studies this lifestyle to help, click here: Young Living Starter Kit , and I'll send your free welcome kit!)
Many think having a sponsor is a waste of time or only for people who are looking to "sell oils."
This is far from the truth!
Young Living was created to thrive on community, and this begins with the beauty of a sponsor.
Actually, the beauty of the right sponsor.
Someone who is learning fervently about the oils. A member with connections to tons of resources. A sponsor who knows their "upline" and is in contact with them on a regular basis.
Why?
Signing up for your wholesale membership (24% discount) on the website means you'll be placed with any person living somewhat close to you.
Never hearing from this person, spam with pressure to buy, and frustration are the most common frustrations with these random placements.
Start here for a community of learners and a sponsor that is ready to help!
Not ready? Need more information? Check out this explanation of oils, Â or email me anytime at andrea@graceblossoms.com. You can also message me on Facebook here.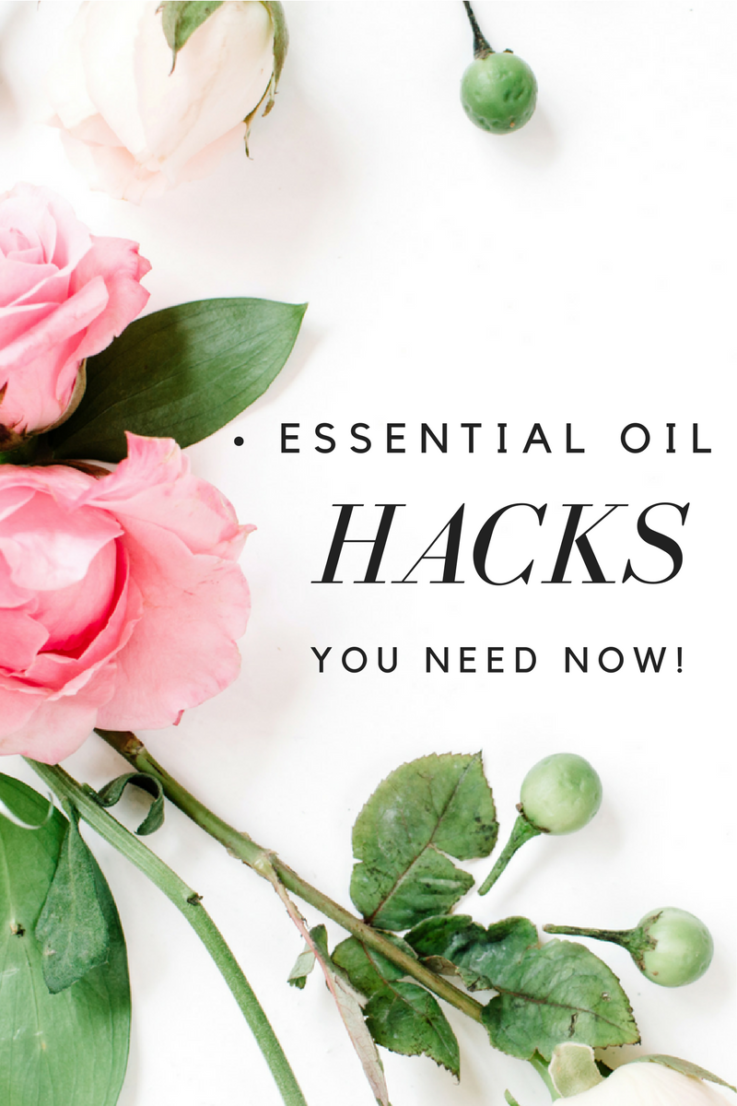 [jetpack-related-posts]