I'll never forget calling my mom back in college freaking out because my microwave had just died.
"How will I make popcorn now, Mom?"
Oh, she had a good laugh about that one, friends. She still reminds me of it to this day (17 years later) it tickled her so much.
Why do we think we can't live without this thing?
Thankfully, I kicked mine to the curb, and I've never looked back.
Here's how.
The Science
According to Life Science, " In a study conducted by Dr. Radwan Farag, dean of Biochemistry Department at Cairo University, he discovered that just two seconds of microwave energy destroys all the enzymes in food, thus increasing our enzyme deficiency and altering the frequency of the food. It appears that heating food containing proteins in the microwave for ten minutes changes the molecular structure of the food, creating a new, harmful type of protein."
How did we end up using something originally used in WWII for radar projects to cook our food?
"In the mid-1940s, Dr. Percy Spencer of Raytheon Corporation noticed the candy bar in his pocket had melted after testing a vacum. This piqued his curiosity, which gave him the idea to put popcorn kernels near the tube. The popcorn popped all over the office, which brought about the invention of the microwave oven, (Life Science). "
Too Many Reasons to Ditch
In my effort to switch to a toxin-free lifestyle, this had to go.
Changing the structure of our food?
Decreasing nutritional value?
Seeds that have been microwaved won't even sprout?
I was ready to make a change. Fast.
To Heat Liquids
This was my favorite switch. I'm such a coffee and tea drinker that I had to have something safe for my cozy beverages!
It was easy to switch to a glass kettle. We use this to make tea, coffee, oatmeal, hot chocolate, and anything else we need.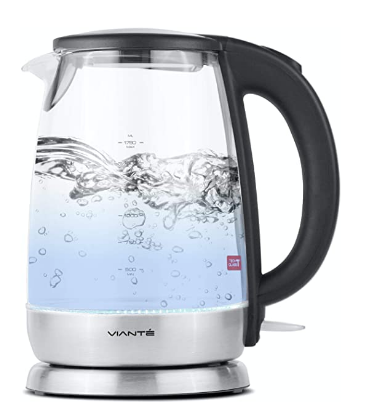 Reheating Food
I don't know how we were ever swayed away from a toaster oven.
Everything in it comes out better than it ever did in the microwave. Whatever were we thinking?
This toaster oven makes life simple. We heat up anything from leftovers to my DIY recipes for lotions and lip balms.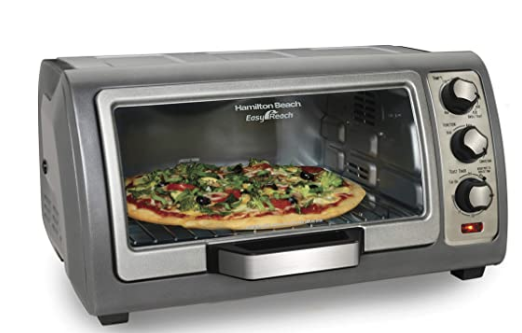 But What About Popcorn?
So what about my college self and her need for popcorn?
My health has been thanking me for years since ditching the microwave popcorn.
Do you know what's in that stuff?
I just grab some regular old organic kernels like these, two tablespoons of coconut oil, and toss them into a stainless pot on the stove with some Himalayan sea salt. I
n just a few minutes I not only have popcorn, but this kind tastes way better than the faux microwaved junk ever did!
Fight Back Against Electromagnetically Polluted Environment
Thankfully we have high frequency essential oils that can support our cells to be healthy even after living in a world of electromagnets.
Valor and Frankincense from the Premium Starter Kit are great ones.
Also try Harmony, Grounding, Brain Power, Melrose, Clarity, ImmuPower, and Present Time.
We know that essential oils are in our blood stream within 26 seconds of touching our skin, so make sure to only use Young Living's.
You don't want to put pesticides, synthetics, or fragrance into your bloodstream!
Get Started With Young Living
No minimums.
Discount subscribe and save if you like.
Over 600 lifestyle products that are the safest on the market.
Our family saves thousands each year using only Young Living because everything is not only making us healthier, but it's also highly concentrated!
When you click this link to get started, I'll reach out to you and set you up in our education spots.
From there, each month you order, you'll receive a newsletter and laminated recipe card to make your toxin free journey much simpler!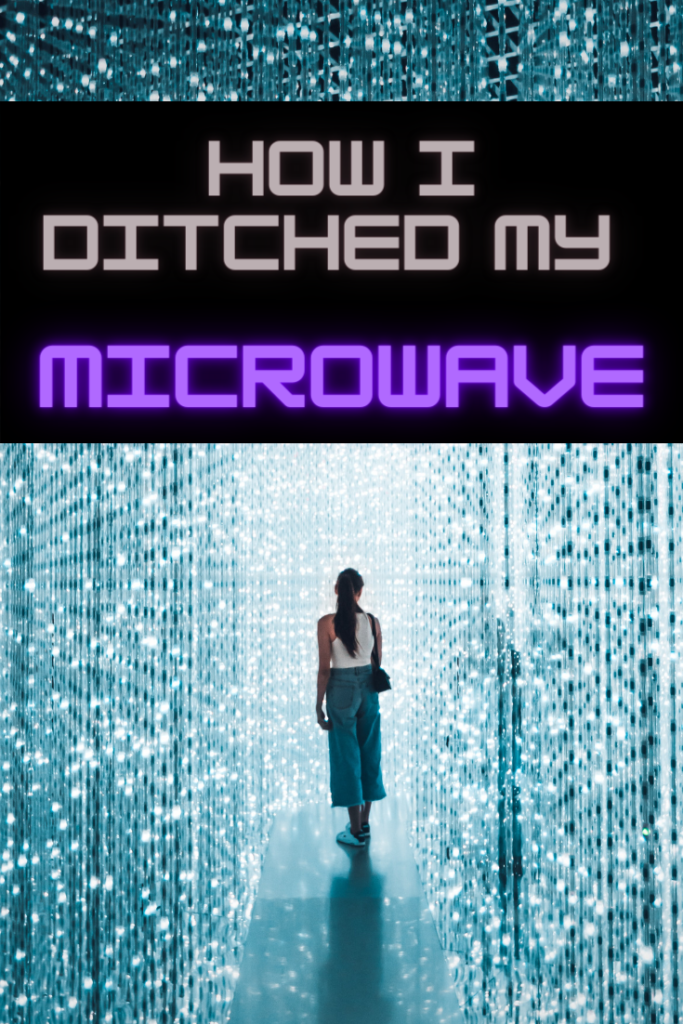 [jetpack-related-posts]