The top 4 ways to reduce fever naturally is simple.
I can't believe we haven't been doing this all along!
My hope is that this article encourages and leads you to a more natural option.
By the end, I pray you'll be fully convinced to ditch fever reducers for good.
*Disclaimer: Pesticides and/or synthetics are in every other oil brand. I can only in good conscience recommend Young Living, who never sprays, but instead hand weeds and allows you on their farms all over the world to see for yourself. No one else offers this.
1.Peppermint
One of the most complete oils is Peppermint.
We add one drop of Peppermint to four drops of a "carrier oil" like this one. Then, we put it on the bottoms of our feet and along our spine.
We do this every fifteen minutes until our temperature is at a more comfortable level.
The last time I did it, I brought my child's 104 degree fever to 101 in an hour.
By that time, he could get to sleep comfortably.
The next morning, he was up running and playing!
Fever is one of the most powerful healing responses of the human body. We don't want to take it away. Instead, we protect, soothe, and comfort.
Our family is grateful for the gradual cooling Young Living's Peppermint provides.
2. Vitality Water
Create your own electrolyte drink without the sugar (immune suppressing), dye, and preservatives.
Young Living's Vitality Drops have naturally occurring electrolytes from the Great Salt Lake to keep you hydrated.
Not only that, but have you tasted these?
YUM!
**Pro Tip: Glass only.
3. Spine Power!
Lemon and Frankincense are two we add to carrier along the spine.
We apply them to the spine because of how many nerves there. Also, there are two carotid arteries and two vertebral arteries found there.
This means better absorption.
The oils are carried better throughout the bloodstream with that kind of artery power behind it.
Frankincense is a huge support in immune boosting, and Lemon is lovely for supporting a natural detox.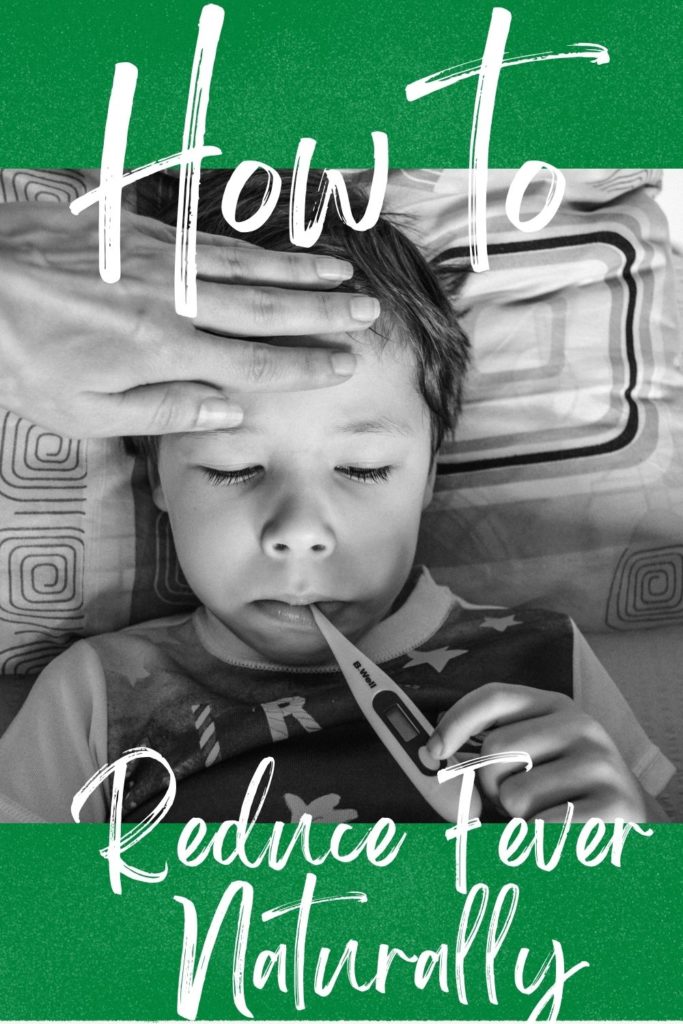 4. Get to the Root
We like oil blends like ImmuPower and nutritionals like Super C Chewables. Because of these, we're able to work on the root problem through serious support of the body.
Instead of breaking down the gut, we build up the body with Young Living oils and oil-infused supplements.
We're not destroying our gut health. We're working toward bringing our body back above the line of wellness. This means our immune system doesn't take a huge hit like it does with antibiotics.
Consistency
Be consistent when trying to lower a fever.
Stay hydrated, well rested, and put the oils on often throughout the day.
Follow the directions on your supplements.
Use your oils… a lot. (No, you won't overdo it)
Feel better.
It's a simple as that.
We have learned an important lesson.
Ditching gut-harming medicines and focusing on the supporting of our immune system makes fever much easier to handle.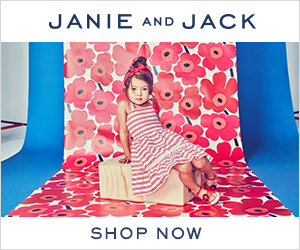 [jetpack-related-posts]