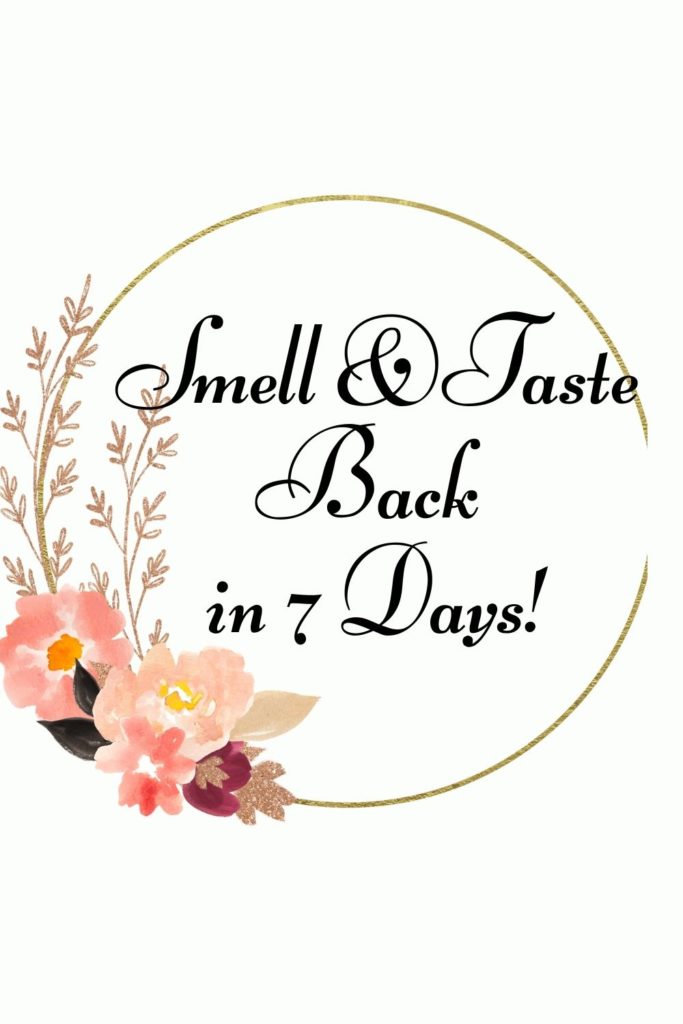 Losing your smell and taste is the most surreal feeling, isn't it?
You know how something should taste or smell, but you just…can't.
The worst part for our family was that it happened during the Christmas season!
The best food.
Cozy smells.
All gone.
I was determined to get it back and fast.
4 Bottles + 4 Minutes Per Day
All we used was 4 oils.
Yep, that's it!
You're looking at 100 drops for each 5mL bottle and 300 for each 15mL, so these oils will last you a long while!
If you choose Subscribe and Save, you'll be given a 24% discount at checkout.
You are NOT locked into anything and can cancel anytime.
BUT, when you get such great results with this, I'm willing to bet you'll be wondering what else you can do with this toxin-free lifestyle!
The How To:
Oils you'll need:
*Note: we had these oils on hand because we use them for so many other things! They were simply a part of our health arsenal we depend on all of the time.
What you'll do:
Put one drop of the first oil in the palm of your hand and bring it close to your nose, breathing in deeply for 20 seconds.
Wait five seconds and repeat with each of the following oils.
Do this twice a day.
That's it!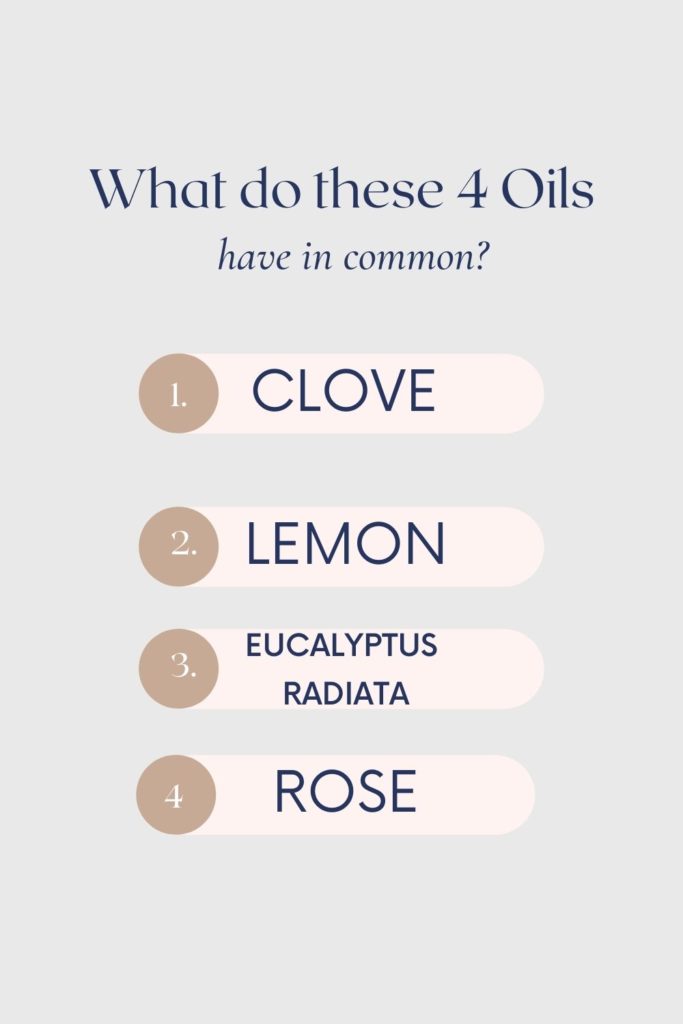 Consistency Matters
Are you like me and think you might forget?
Set an alarm!
Keep working toward getting your smell and taste back. Set your mind to never give up.
For the first six days I didn't think anything was happening, and then day 7, I could smell a little something!
It was so exciting!
Each day from then on it got better.
I stopped once I was back to normal just a few days later.
Extra Perks to the Toxin Free Lifestyle
Because my body hadn't been burdened with fragrance, synthetics, or prescriptions for the last five and a half years, Covid didn't rock my world too much.
It was definitely a different feeling, and I've never lost smell and taste before, but I was only down for a total of one-and-a-half days.
The first day was rough, especially with achy muscles, but I leaned heavily on my Young Living products and oils. By day two I was doing house chores.
This is how it affected my husband, too.
We didn't even know both of our boys had it except for an occasional complaint of achyness we thought was growing pains…they gave it to us!
This is just one of the many ways we know Young Living is one of the best decisions we've ever made!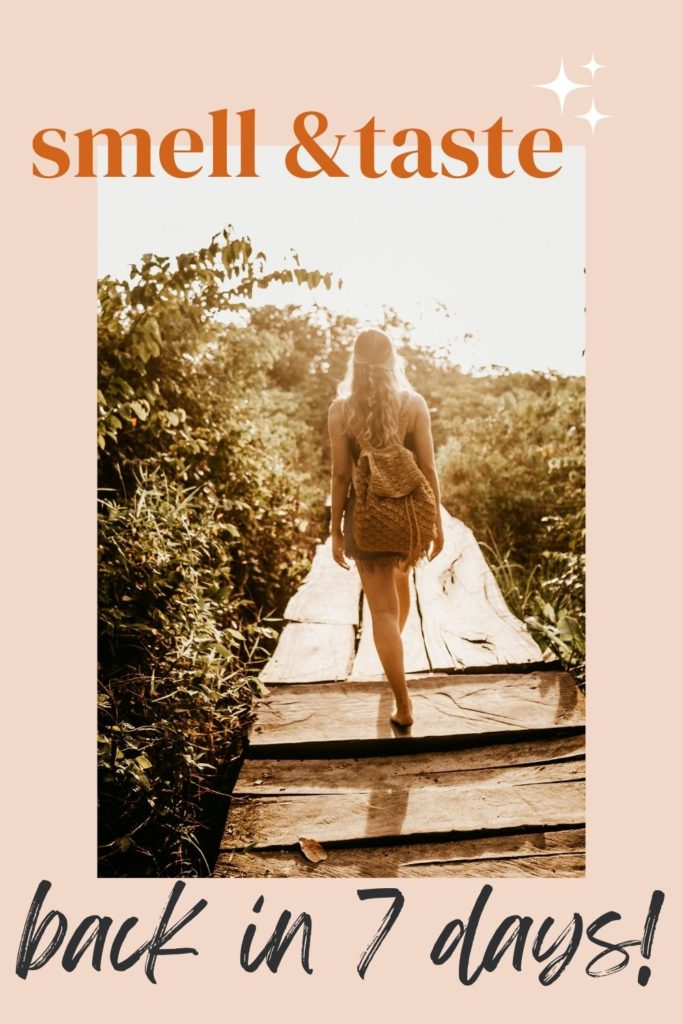 [jetpack-related-posts]