Essential Oils Education
Essential oils education is key for this new, simpler and safer lifestyle.
The right education, that is.
Don't get me wrong, I'm quite the Pinterest queen.
I mean, our boys wouldn't eat a lot of nights if it weren't for this handy little invention, but when it comes to putting something into the bodies of my precious babies down to the cellular level, I'm going to need a higher source.
Once you've got your Premium Starter Kit/Wholesale 24% Discount, how do you know if you are being educated the right way?
(If you haven't started your toxin-free journey yet at a 24% discount, click here: Young Living Starter Kit )
There are a few clues that can help.
Young Living writes all of the content on their website/PDFs you find there as well as the blog. You can even ask questions on the blog and get an answer from someone at Young Living!
2.) You're reaching out to Young Living directly.
You can always do the following:
-Email productsupport@youngliving.com
-Call 1-800-371-3515
-Join a live chat via the link at the Contact Us section at the bottom of your Virtual Office
3.) You're learning from an educational group on Facebook of a ranked member.
What is "ranked?"
Ranked means this person is working hard on growing their Young Living business by continuing their education and teaching others about the oils and products.
They are constantly a student learning from reputable sources as well as consistently trying new product. They are essentially a "product of the product."
You will know you're in a group with viable information when they post regularly, have a decent amount of members in the group, and if, when you match their facts with either of the first two sources, they check out.
This educational group is where I share what I have learned from Young Living and my upline leaders.
The same way we want news from worthy sources, we want to learn about our oils with a high standard for who is teaching us.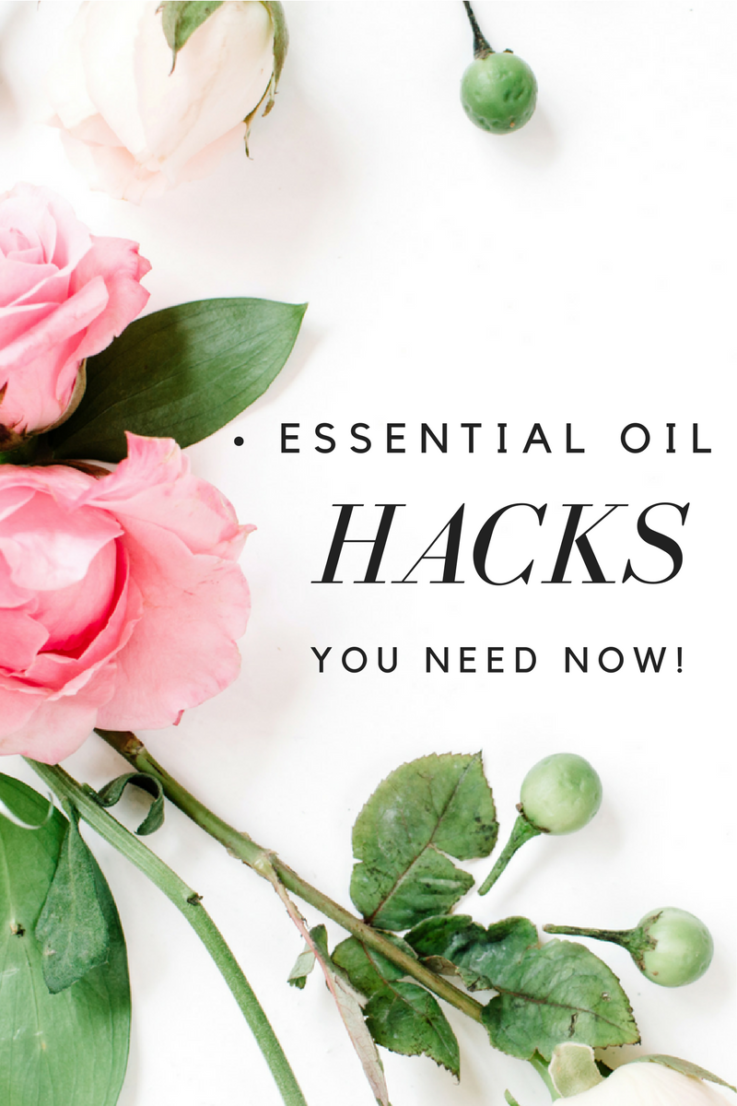 [jetpack-related-posts]