How to Stretch Young Living Products
In addition to the amazing value in the Premium Starter Kit, there's a way you can get the most out of your wholesale membership–here's how to stretch Young Living product!
But First…
(If you haven't gotten your 24% discount and toxin-free box yet, click here: Young Living Starter Kit)
My Favorite Ways to Stretch Product:
1. Foam Pumps
Two tablespoons of products like Orange Blossom Face Wash and any of our bath gels can be put into rust-proof foam pumps like this one
, and they will last much longer!
2. DIY
DIY projects mean you get more bang for your buck! 250 drops in a 15mL bottle, and you only need ten for a product that will last you three months? That's a win!
3. Rollerballs
Rather than putting a drop on the soles of my feet each night, I use a roller I've made,and it lasts much longer!
4. Don't Go Overboard in the Diffuser
You really only need about six drops total in our DewDrop diffuser. Any more and you're wasting precious oils!
DO, however feel free to diffuse Young Living oils all day long!
5. Inhalers
A great way to get all the cell-reaching benefits of the life blood of plants is through direct inhalation.
Not only are these inhalers
amazing for on-the-go and sharing, they are also wonderful if you have to work in small spaces with others.
One thing I love about stretching product is that it means enjoying our oils for even longer! The best part-it makes sharing a non-toxic, healthy lifestyle that much easier.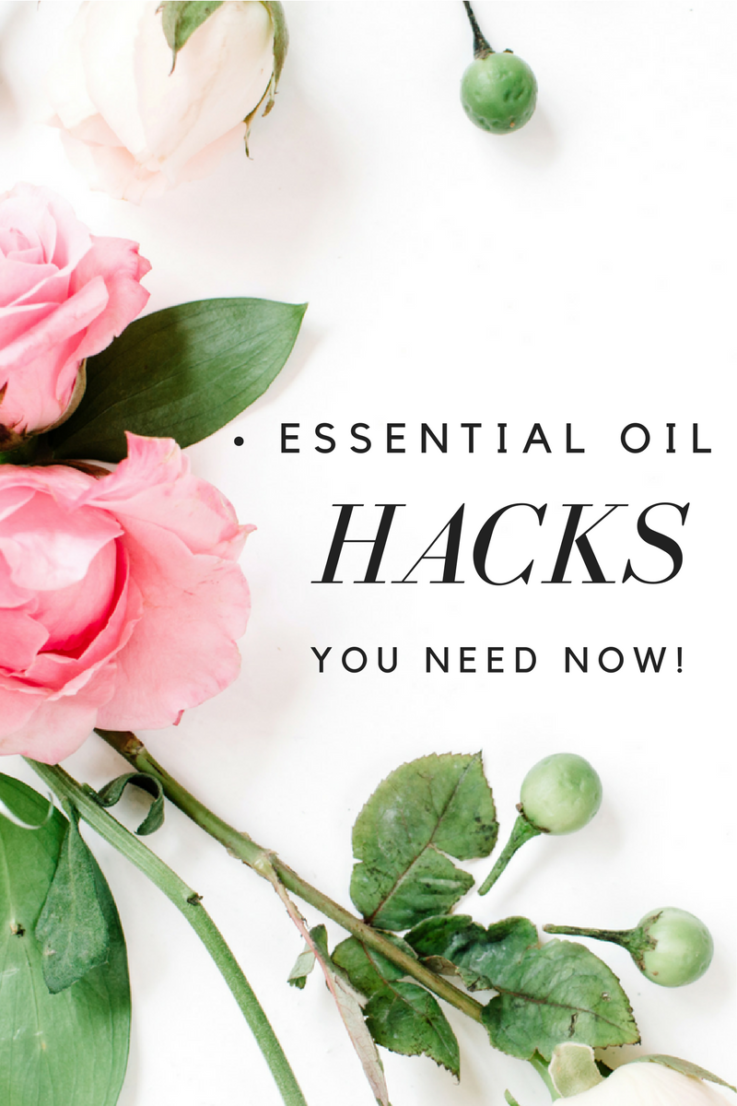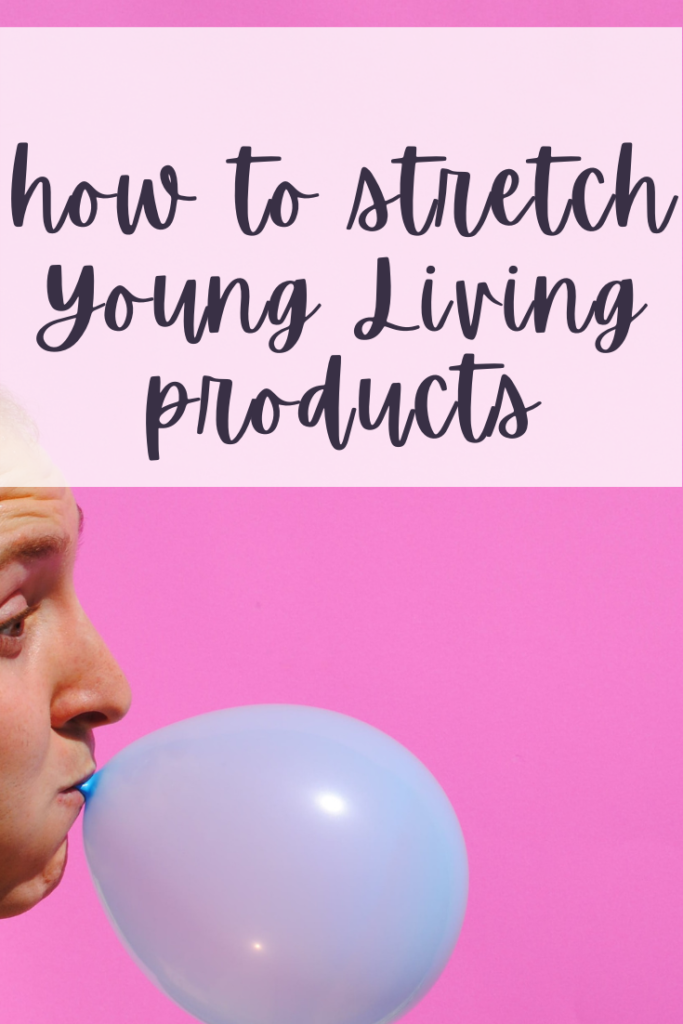 [jetpack-related-posts]