DIY is totally achievable…if you have the right resources.
DIY is one huge reason I chose the Premium Starter Kit. It launched our home into non-toxic living with far less stress than going it alone!
(If you haven't gotten your toxin-free toolbox and 24% discount yet, click here: Young Living Starter Kit )
Save yourself the trouble of standing in the store forever with your Think Dirty or ewg.org app.
When you make your own products (most recipes take minimum 5 minutes maximum 15!), you're not only saving yourself from harmful toxins and synthetic fragrances, but also lots of time searching online for the safest buy.
As a blogger I have learned that there are some who post to Pinterest without actually testing their products, and you're left with the guess and check method hoping for good results and wasting money and oils in the process.
Instead, try some resources you can trust.
RESOURCES FOR NON-TOXIC DIY
One of the easiest ways to keep the stress level way down is to look through the recipes and start with the first one you come to that you know is toxic in your home.
You'll find that after you make your first DIY, you'll then have some of the ingredients to make your next one.
A little tip from me to you: give yourself grace.
This doesn't have to all happen today!
You can walk around your home making a list of which products need swapping first.
Then, go into the trusted links above to create one or two per week. Before you know it, you'll have lots crossed off the list and you'll start to notice a huge difference in your home.
Your air quality will be much safer, and your lungs will thank you.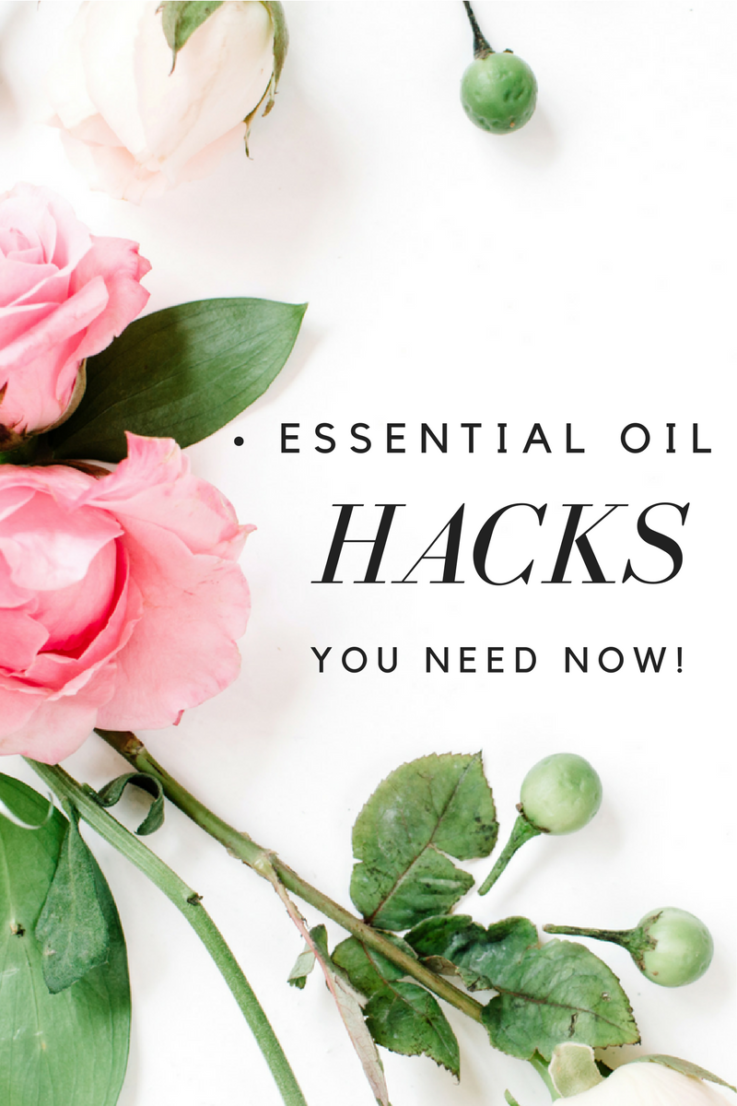 [jetpack-related-posts]