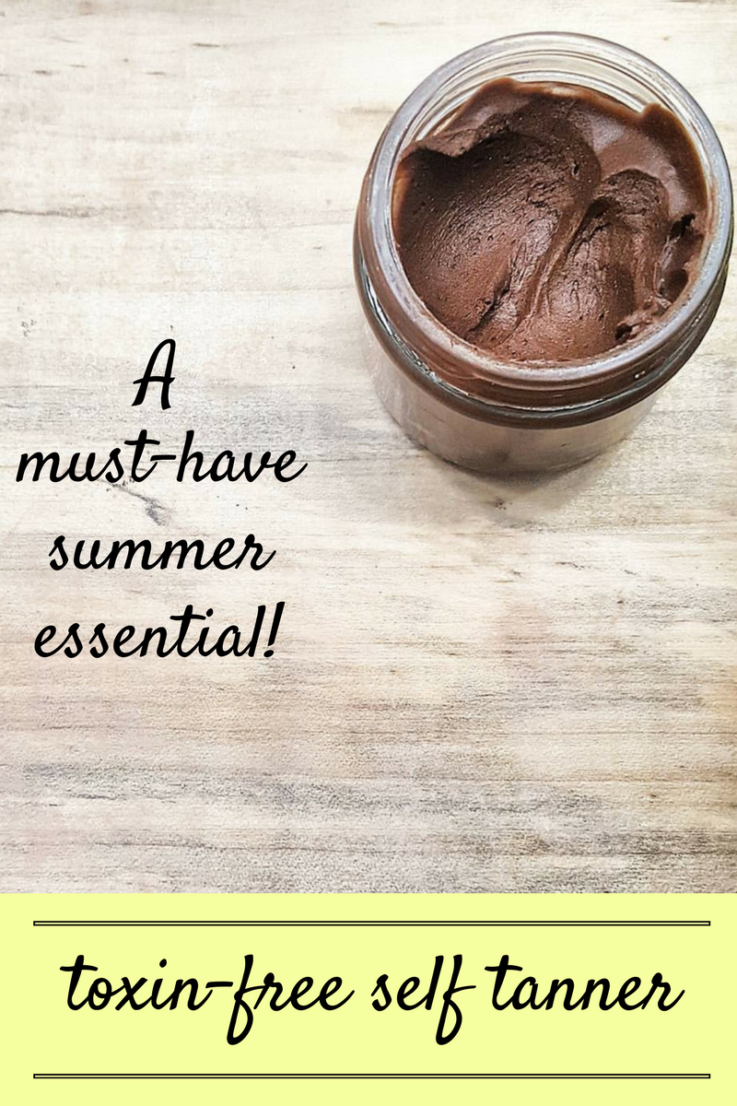 Safest Toxin-Free Self Tanner
The safest, toxin-free self tanner that doesn't harm your body in the store doesn't exist.
Thankfully, you have an option in this amazing DIY.
This Skin…
My entire life I've used self-tanner, but mostly since my mother was diagnosed with stage 4 Melanoma.
I'm made just like her.
We even have moles in the same places.
So, when I'm not under the knife at the dermatologist, I'm trying to appear more life-like with self-tanner.
I have tried some really horrible brands that simply didn't work, and unfortunately all were terrible for my body.
Sunless Tan Must-Haves
If you haven't gotten your toxin-free toolkit and 24% discount on all products that make DIYs like this possible, click here: Young Living Starter Kit
1.) Color: Not too orange. Not too yellow. More natural, brownish color.
2.) Longevity: How long does it last? Does it reapply well?
3.) Application: smooth, not streaky, doesn't leave my hands stained, and I can see where I apply it.
4.) Safety: is pesticide and synthetic free.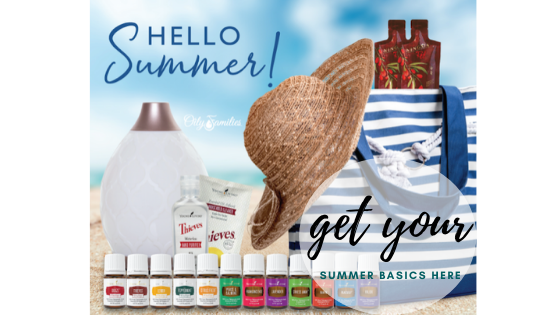 My Favorite DIY:
Here's a simple and effective sunless tan from One Mom and a Blog that applies evenly, wears off evenly, and even smells great!
You'll Need the Following:
1/4 C organic shea butter
1/4 C organic cocoa butter
1/2 C organic coconut oil
1/4 C organic beeswax
6 TBS organic cocoa powder
20 drops Young Living essential oil (only pesticide and synthetic free oil option–follow this link to get your kit and discount)
Directions:
1.) Melt shea, cocoa, coconut, and beeswax.
2.) Add cocoa powder and essential oils. I like Myrrh or Lavender because they're so great for skin, but choose whichever you'd like.
3.) Mix together and let sit in the refrigerator for approximately 30 minutes.
4.) Whip with either a hand mixer or Kitchen Aid for around 8 minutes and transfer to a glass container.
Apply daily for a sun-kissed glow!
Why I Like It
I love this mostly for how easy it is to fix if I apply it too thick in certain spots.
Just blend it in a little longer, and you're all set!
Get Warm Weather Ready!
Summer is here, fellow pale girls.
Instead of slathering on expensive toxins, let's feel confident in not only what we're using for our tan, but how we look in it, too.
Want to know how to go non-toxic with essential oils? Click here!
[jetpack-related-posts]