Handling Panic Naturally
Five girls and one baby all crammed in the back of a stranger's mini-van.
It made perfect sense.
We needed a Lyft to our Young Living training, and it would only be a fifteen minute drive.
I jumped in the back thinking nothing of it. I've been a mom for 8 years. This was hardly my first time riding in a minivan. No big deal…
Then it happened.
It was 95 degrees that day in Utah, and the back of that van was both hot and stuffy.
I started to feel it coming on:
Sweat.
Quick, shallow breaths.
Panic.
"Could we get more air back here, please?"
"Oh, yeah…this van doesn't have great air conditioning, especially in the back…"
"Could we roll down a window or something?" Then I whispered to my friends, "I'm starting to freak out a little…I feel like I can't breathe…"
The window rolled down. It got hotter.
"Here, take some Peppermint."
"I don't have car sickness. I just don't handle cramped spaces well. Then add in not breathing great and heat…"
"Just take it. Put it on the back of your neck, then cup your hands and breathe it in."
Not exactly being in a position to argue, I did it assuming it wouldn't help but knowing it couldn't hurt.
I'd never used Peppermint as a calming oil…
I couldn't believe it.
Almost immediately my body cooled (I applied it where my brain stem is), and when I breathed in the left over oil from my cupped hand, everything in me started to relax.
I could breathe…
…and think straight…
…handling panic naturally.
It finally made sense why one of the docs at a Young Living workshop said Peppermint was the most complete oil. He said to always carry Peppermint and Lemon oil wherever you go.
All I know after that experience is: plane, train, or automobile, this girl will always have her Young Living Peppermint essential oil on her!
Don't have the safest and purest oils on the planet and over 600+ less expensive than in-store and toxin-free products in your home yet? Click here to get started saving over $500 in your home with the Premium Starter Kit alone!!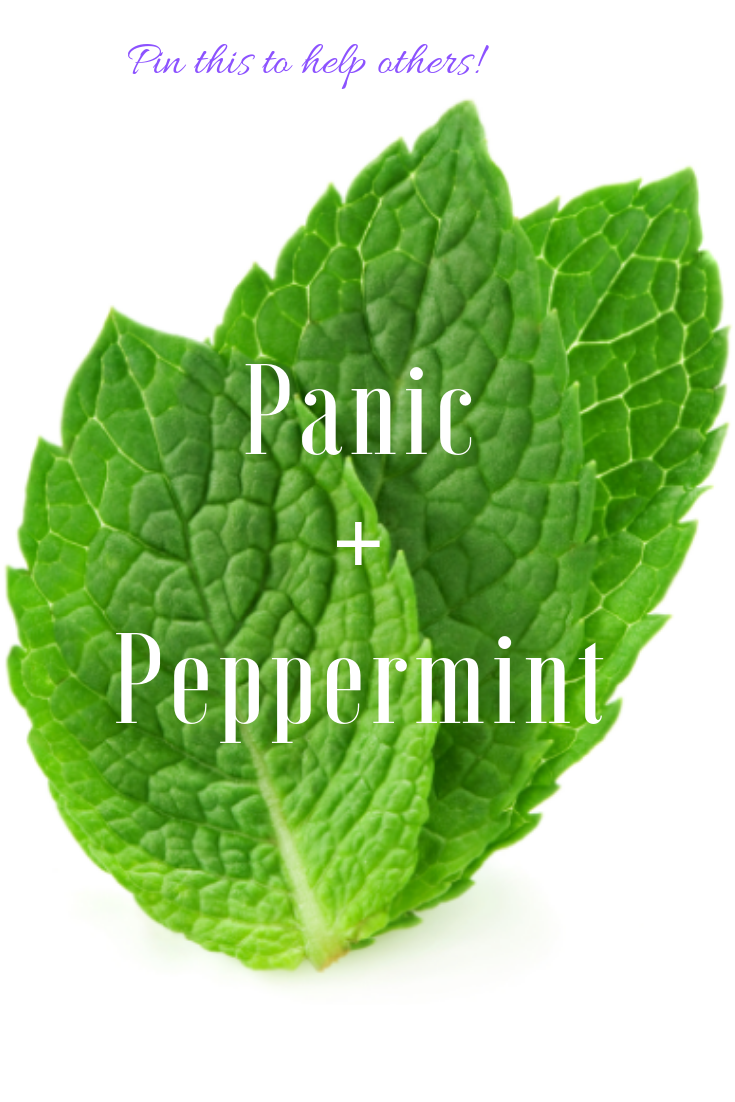 [jetpack-related-posts]