Look no further for the best deep clean.
The best deep cleaning tool you need is already in your garage.
That's right.
Your garage.
Grab! That! Drill!
Yep.
Your drill.
Don't have one?
I like this one because you'll need both batteries for a good deep cleaning.
It takes about 1.5 hours to charge, so get those going before you start.
I like that this one is light weight. This carrying case makes it easy to keep everything organized and in one spot for when I need to clean again.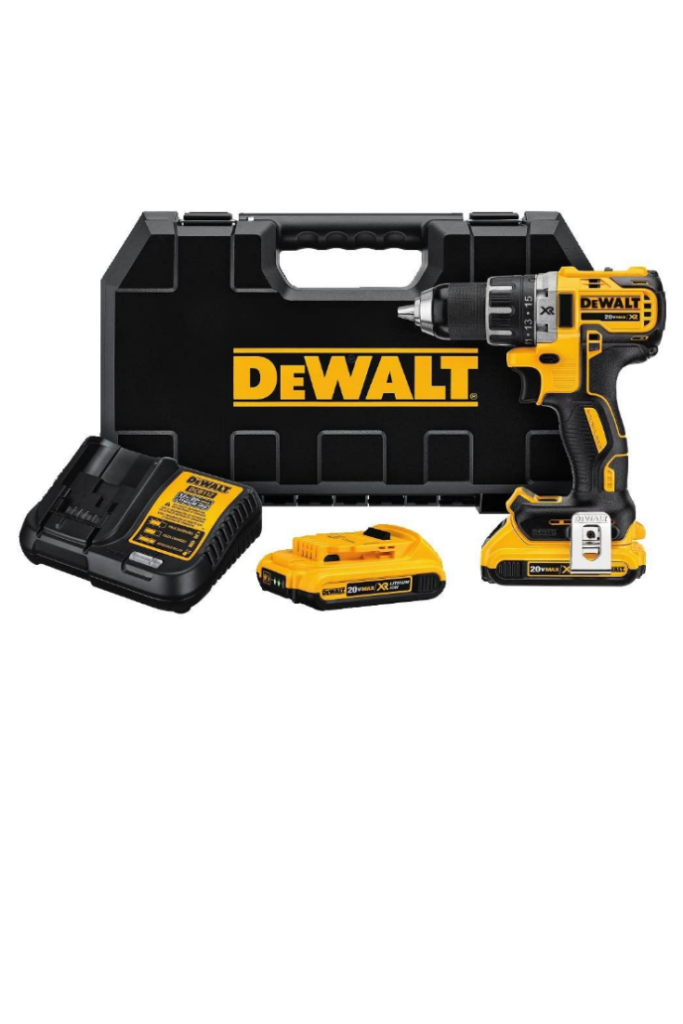 Get Your Scrubbers
This set of scrubbers attaches right to your drill!
Don't know how to attach a drill bit?
No problem!
This quick video shows you how.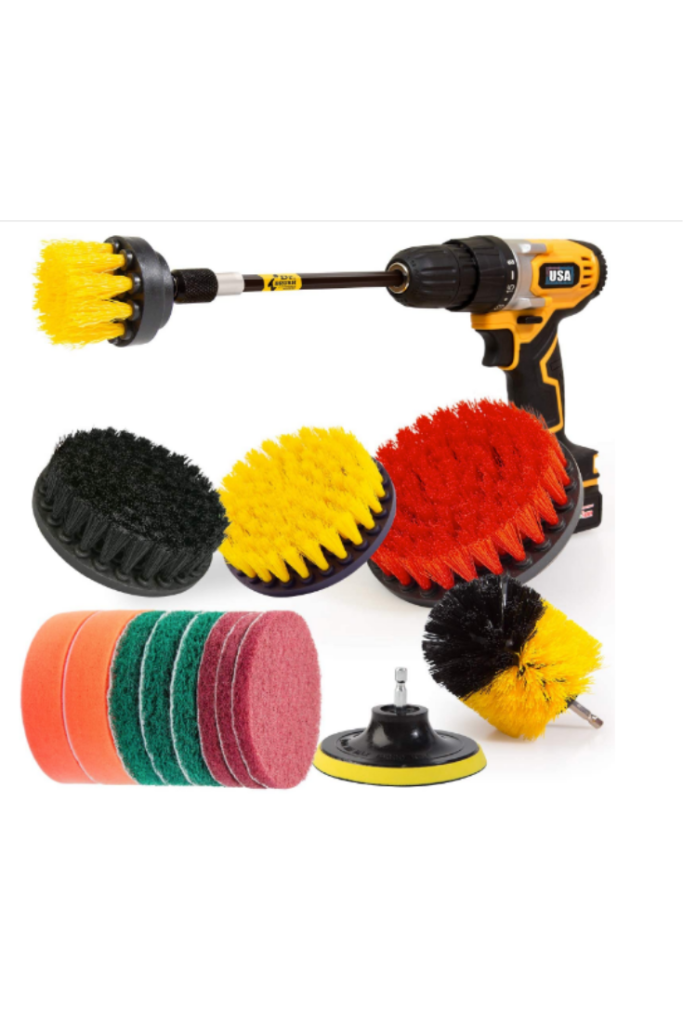 The combo of your drill and these scrubbers puts some serious oomph behind cleaning.
It also makes things much faster.
Just pop one in, and rinse it off when you're done.
Which scrubber?
The circular scrubbers don't fit into corners, but the oblong one does.
I really like how big they are. This is what makes deep cleaning so fast.
They cover so much ground and the power behind the drill makes this the best cleaning ever!
Best Deep Clean Scrub
The best scrub for everything (yes, sink, tub, shower, oven, etc!) is right here.
It's ridiculously easy to throw together and goes a long way.
Don't let the title fool you: sink scrub is just the beginning of what this powerful little DIY has done for me!
Get the most amazing cleaning that's the safest in the world here.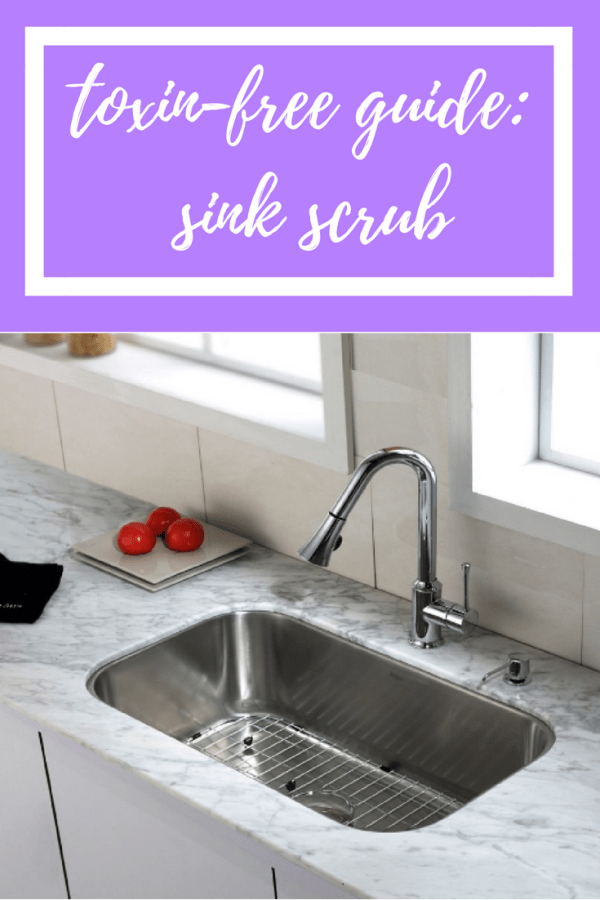 Final Thoughts
I'm so grateful to have this combo drill, scrubber set, and household cleaner to make cleaning a breeze.
It's definitely my least favorite thing to do.
I love this combo and can't believe I didn't figure it out sooner.
Happy cleaning! You'll be so glad you have this in your life!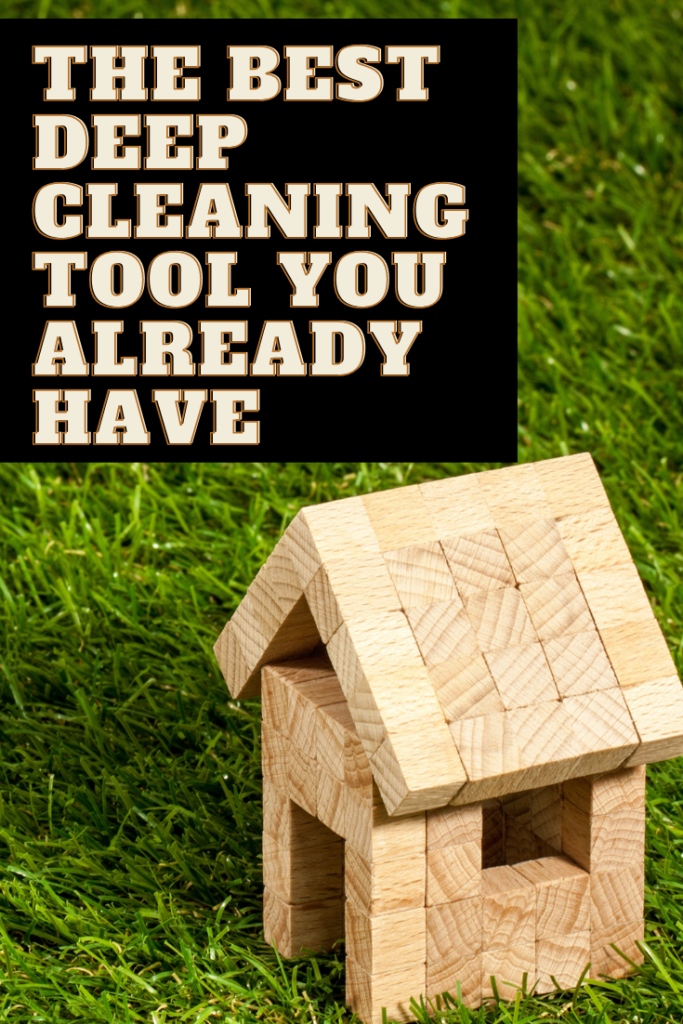 Follow my blog with Bloglovin

[jetpack-related-posts]