Mom Gifts
Being a mama in her birthday month, I thought I'd toss together a quick list of mom gifts. You can save share it depending on your needs.
Moms work hard.
Get her some fun gifts that will fit her lifestyle.
Because Coffee Makes the World Go Round
No more cold coffee

with mom gifts like this! And it's stainless, so you can add a drop of Peppermint for energy and focus or Thieves to

boost her immune system

!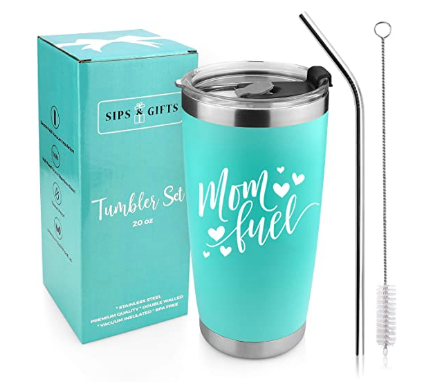 Tote all Day, Wine all Night
2. First of all, how cute is this tote? Second of all…is it just me, or would a bottle of wine inside the bag make this the perfect gift?!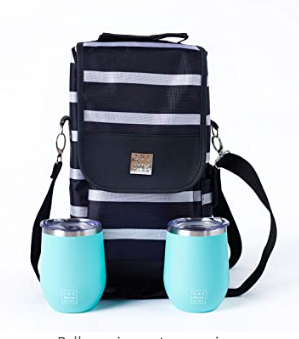 Fizz and Relax
3. Help your favorite mom unwind with an invitation to her bathtub! Pair this with Young Living toxin-free Stress Away bath bombs, and you'll have put together a wonderful gift!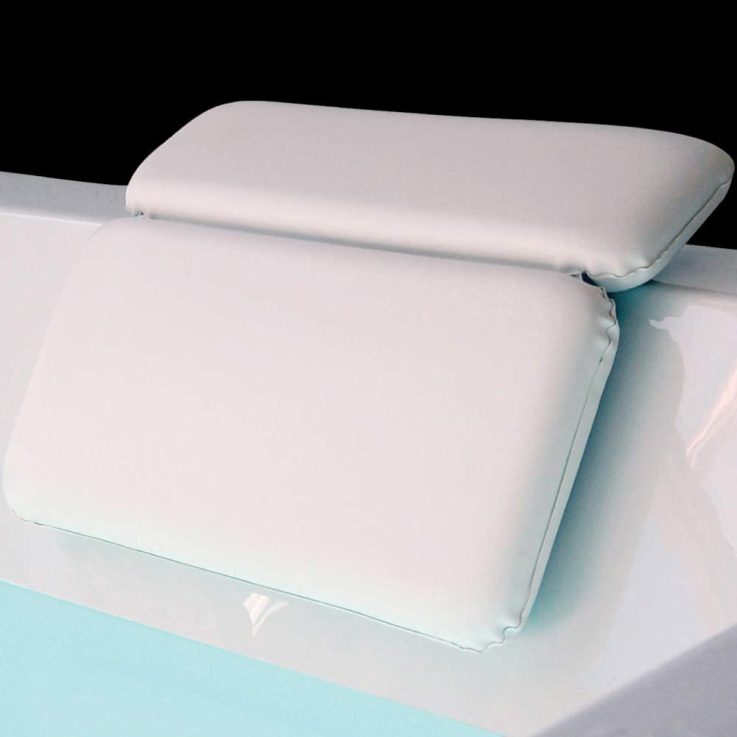 The Mom that Runs Cold
4. We're at home a lot right now, and in the winter being cozy is key. Try these Acorn slippers that are super warm yet durable and cute! Tuck some yummy tea inside with a cute mug to complete the gift!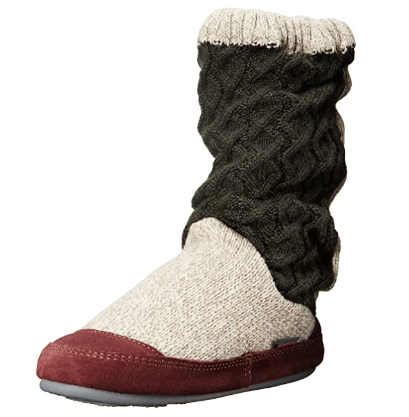 Mom on the Go!
5. Moms do it all. Run the errands, clean the house, educate the kids, and play taxi. Gifting her a great pair of comfy shoes would be amazing! Add this Calm CBD Roller to help her hold it all together!
Massage Her Cares Away
6. Hours bent over kids, running here and there, and keeping the house together leaves Mom's muscles in need of some care. Try this unbelievably thoughtful gift to knock out the soreness, and be sure to pair it with Relaxation Massage Oil.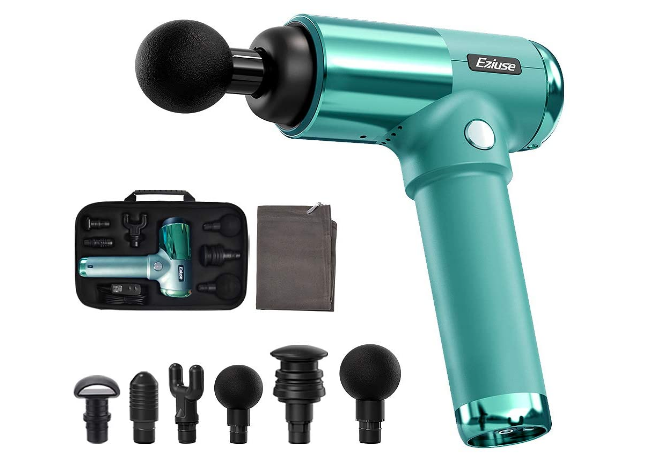 The Culinary Mom
7. Got a mama who loves all things food? This fruit-infused water bottle and a culinary kit will be something she'll love getting any time of year!
A Beautiful Mama
8. For the mom that's got it together, this manicure set and toxin-free makeup will go well together!
I would love it if someone got me these because they're usually the last thing I'd buy in my busy list for the family!
The Cozy Homebody Mama
9. Okay…this is totally me. I'd love these gifts, so if you're reading this and you're my people…hint hint…wink wink. 🙂
First of all, fleece-lined leggings...whaaa? One in every color, please!
Throw in a bottle of Gratitude to put in my diffuser, and I'd be one happy girl!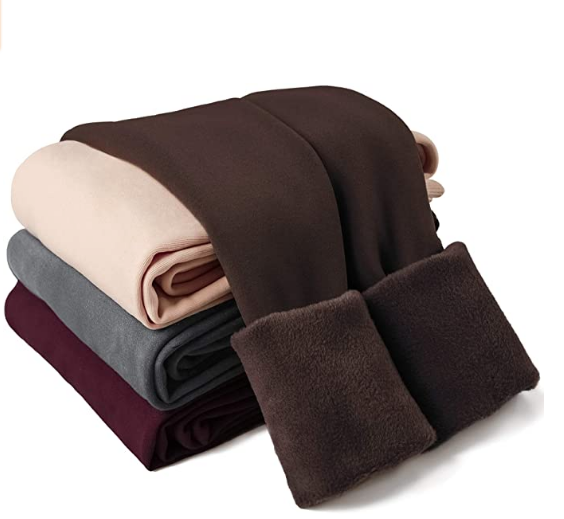 The Fit Mama
10. Every fit mom could use a cooling towel like this one, some non-slip headbands, and the world's best CBD Muscle Rub for recovery!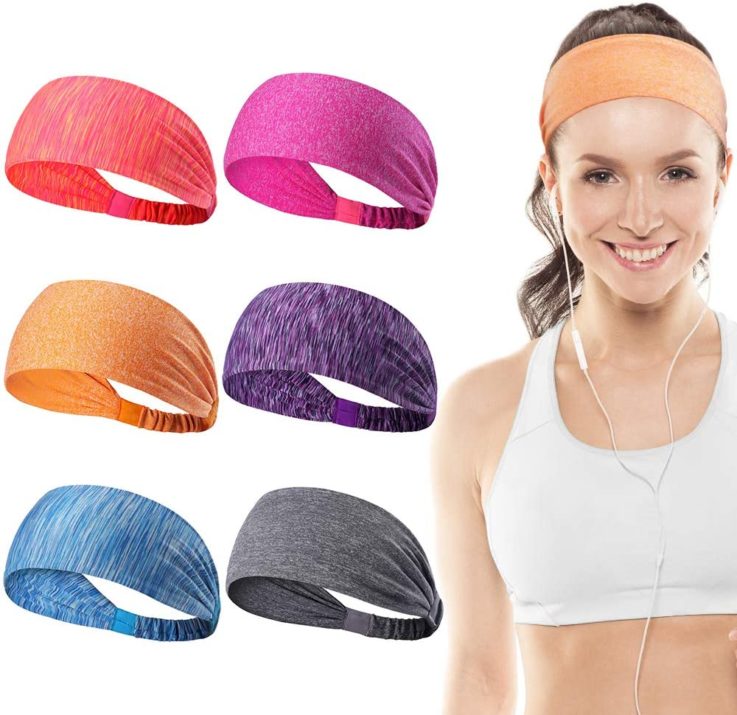 Last But Certainly Not Least
Moms are the gatekeepers of their home.
One gift that you can be 100% sure she'd love is a Young Living membership. With no minimum purchases, you can get her a kit to start her off right.
Let her know your friend Andrea will take great care of her and each month she orders, she'll get a laminated recipe card to make life easier.
Click here to get her started!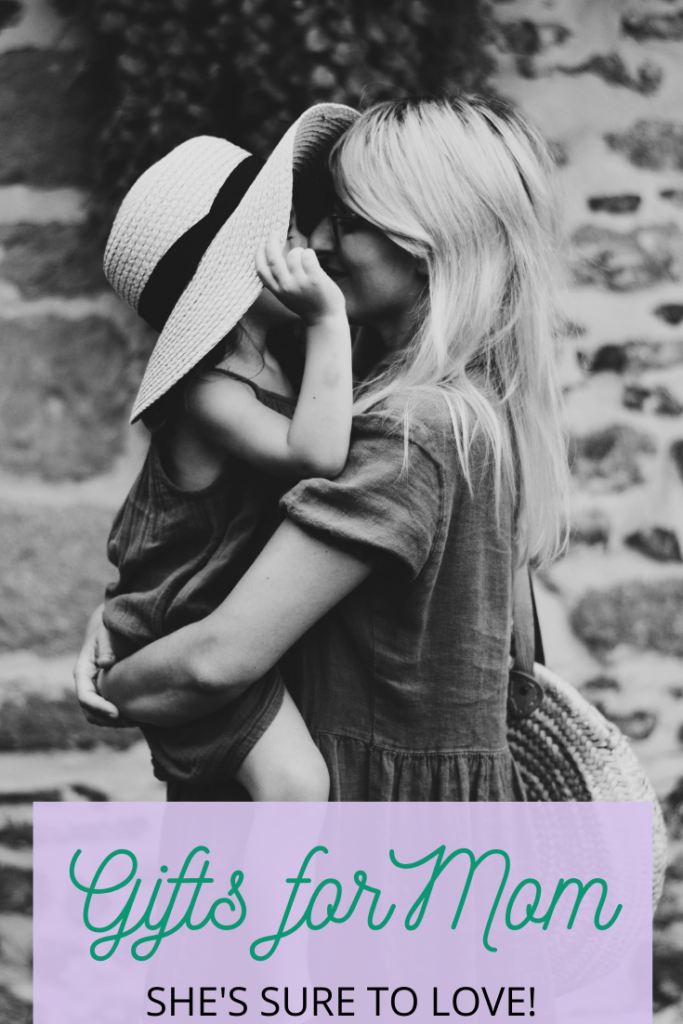 [jetpack-related-posts]