While I love my Thieves Household Cleaner and Thieves Spray for pre-made, easy deodorizing spray, this one is a way to stretch your oils and put them to good use!
Where Can You Use It?
The kitchen and bathroom are often sources of odors and bacteria, but you can also use this to freshen up linens, closets, drawers, shoes, pet crates, and storage bins!
The Quick Deodorizing Spray DIY
INGREDIENTS
2 drops Rosemary
4 drops Lemon
2 drops Eucalyptus Globulus
4 drops Lavender
32 oz distilled (or otherwise purified) water
DIRECTIONS
Fill the spray bottle with water first then add in oils.
Mix deodorizing spray by shaking.
Why Young Living Oils?
The only option for pesticide-free plants (yes, this includes organic pesticides!)
Zero synthetics added.
Zero fragrance added.
You can see all of this with your own two eyes when you travel to any of the farms around the world.
Need Young Living Oils at Discount?
Click here.
From there, you can choose how you'd like your discount to look.
I'll message you a welcome, add you to my education group, and you'll be up and running.
From there, you'll receive a newsletter and laminated recipe card for each month you order to help you get started strong.
Need extra help?
Reach out! I'd love to hear from you! My email is andrea@graceblossoms.com.
Happy spritzing!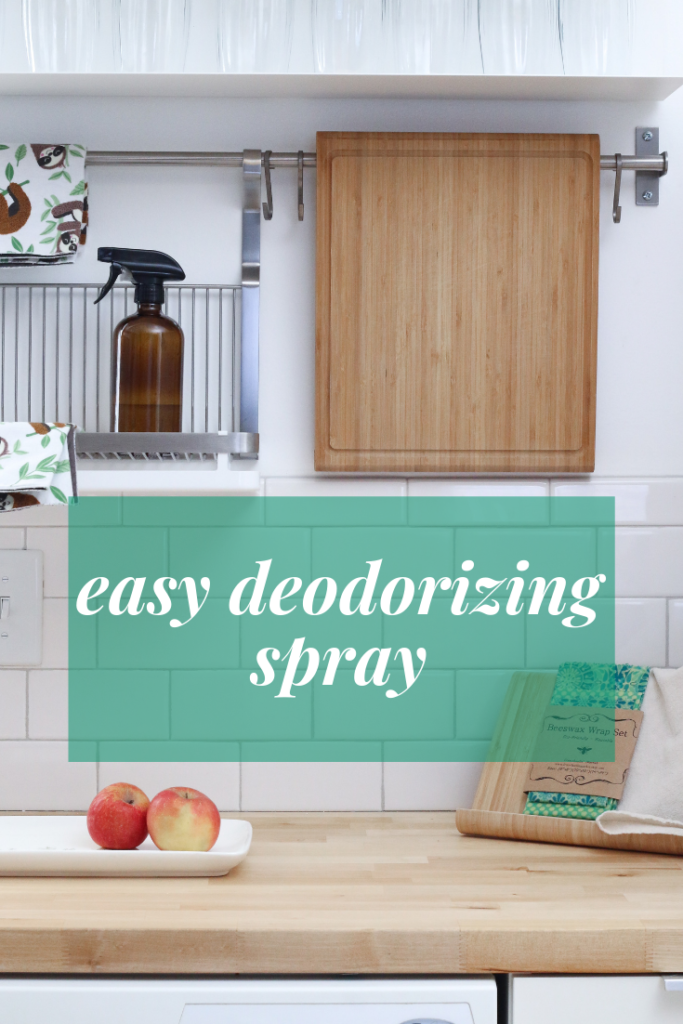 [jetpack-related-posts]