The essential oil basics are simpler than you may think.
Essential oils are more than nice scents; these powerful plant extracts are your path to lifelong wellness.
This post is your guide to the basics of essential oils.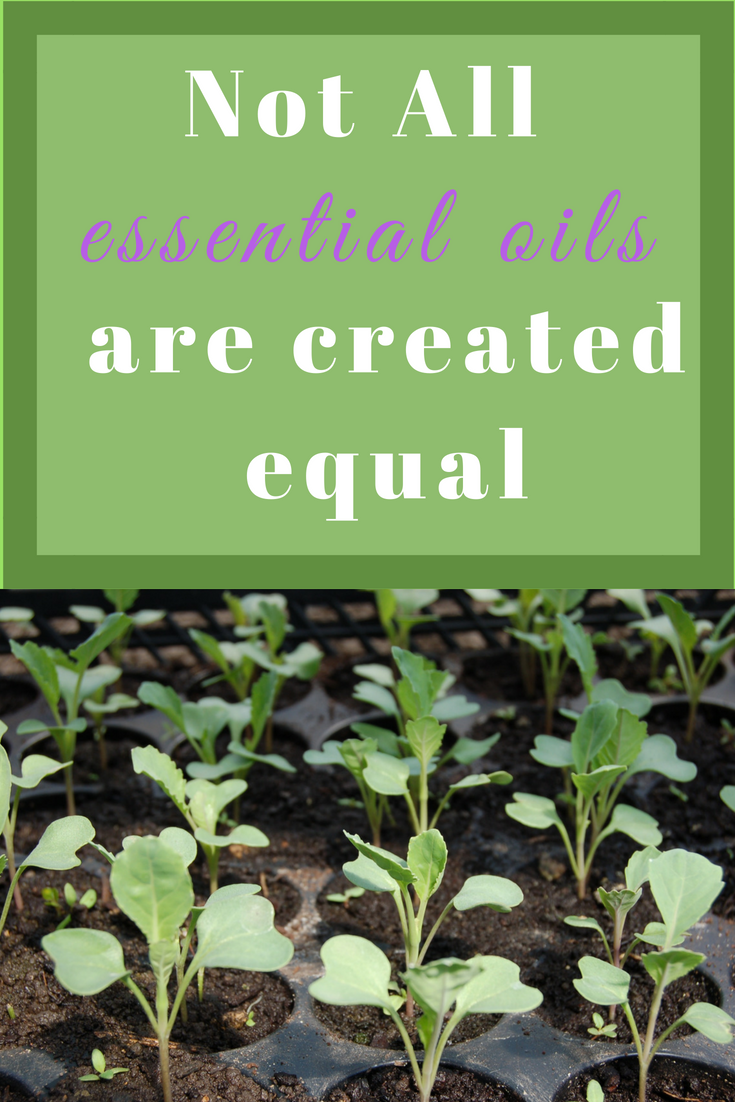 Pick up any store-bought brand and read the label. Smell the "oil."
You'll find there's something "off" about them.
Top 5 Things to Look for When Shopping  
1.) Unlike store-bought brands, Young Living's oils are 100% pure.
2.) Young Living owns their farms and partners with select growers all over the world, who are open to sharing their farms with you.
3.)There are absolutely no pesticides or chemicals used on these farms… ever!
4.) Young Living is an open book. You can visit the farms at any time. In fact, Young Living WANTS you to visit! Pack your gardening gloves so you can jump in and help!
5.) Young Living only uses the first distillation of plant material. Would you brew three pots of coffee from the same grounds and then mix them together? You definitely don't want oils that have been produced that way either!
Continue on with your essential oil basics crash course learning about how to use them!
2. Usage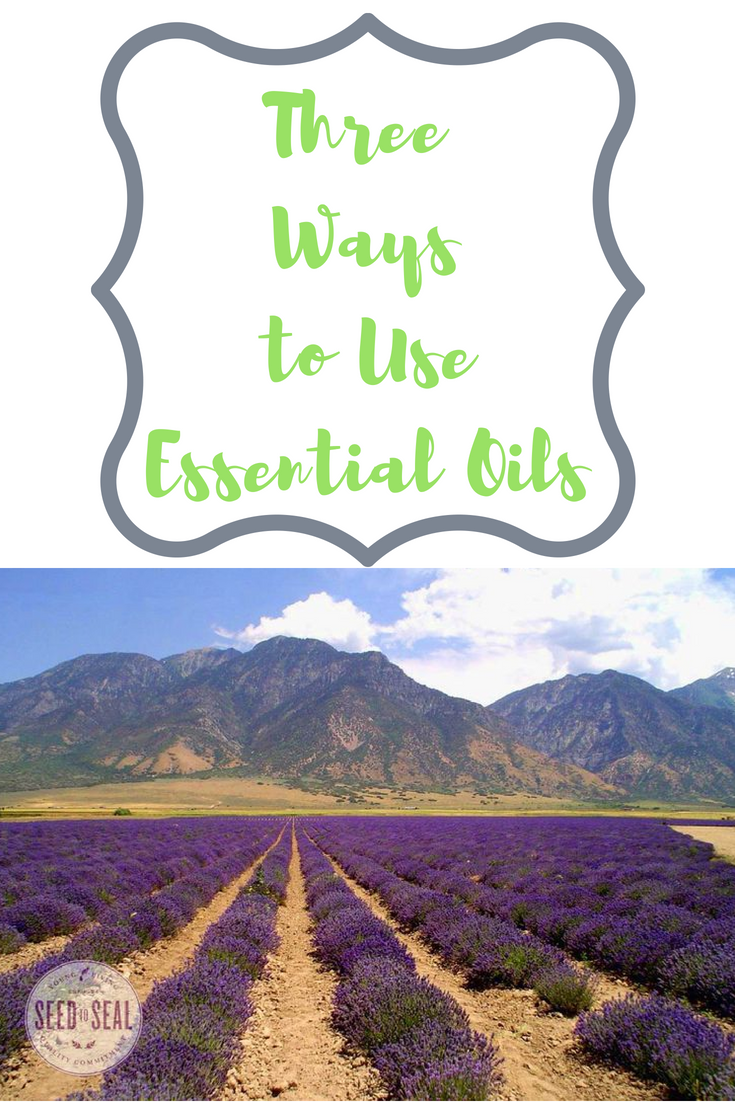 (If you still need your 24% discount on all toxin-free products, click here: Young Living Starter Kit)
There are three ways to use oils.
1.)Â Aromatically:
Crack open a bottle, and breathe it in. It can be that simple.
Or add your oils to a diffuser.
On the go? Put a drop in your palm, rub your hands together, and cup your hands over your nose. Breathe deeply, and enjoy!
2.)Â  Topically:
Put a couple of drops right on your skin, and rub it in. Don't worry about being precise. Just get those oils on!
Worried about sensitive skin?
Dilute the oil with a fatty carrier oil (olive oil, coconut oil, Young Living's V-6 oil, etc.), or apply to the bottoms of the feet. 
3.)Â  Internally:
This only applies to Young Living essential oils Vitality line. I would never put another oil in my body or family's bodies because of the level of quality I expect from oils. 
*Note: The Vitality line has the exact same oils in the bottle as the regularly labeled bottles. Orange is orange. Rosemary is rosemary, etc. It is mandated by the FDA to have a separate label for anything approved for consumption, plus it just makes it simple to always know which ones you can ingest!
Put drops of Vitality oil into an empty vegetable capsule, a cup of tea, or a glass of water.
You can even cook and bake with them! You've never had a pan of brownies until you've put a few drops of Peppermint Vitality in the batter!
Try some Lemon Vitality in your yogurt or some Oregano Vitality in your next batch of spaghetti sauce!
3. Safety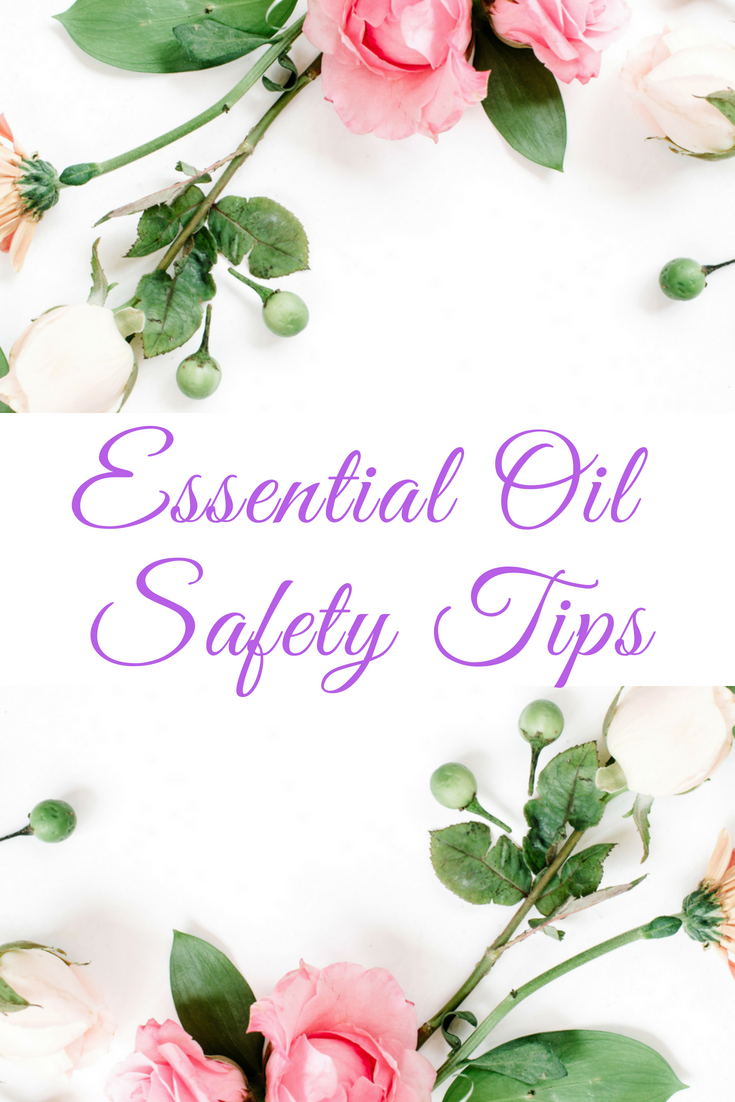 Essential oils are potent plant concentrates, so let's talk safety. 
1.) Keep oils out of your eyes and ears.
Those are both REALLY sensitive areas. Take it from me – Frankincense in the eye is no fun (especially when you do it more than once! Yow!).
If you get oil in your eyes, DON'T splash-rinse it. Instead, apply a fatty carrier oil around the area.
2.) Photosensitivity (the fancy term for sunburning easier) is no fun!
Citrus oils can cause it, so apply them where the sun won't be shining.
3.) Notice an oil getting too warm on your skin?
Apply a carrier oil right over top to cut the heat. Pre-dilute oils for young children, the elderly, or sensitive skin. 
*Note: Young Living has a pre-diluted line called KidScents that our family finds very useful!
4.) Use glass or stainless steel when adding citrus oils to your water.
Citrus oils can break down plastic, and you wouldn't want to drink part of your cup with your water. 
4. Getting Oils in Your Life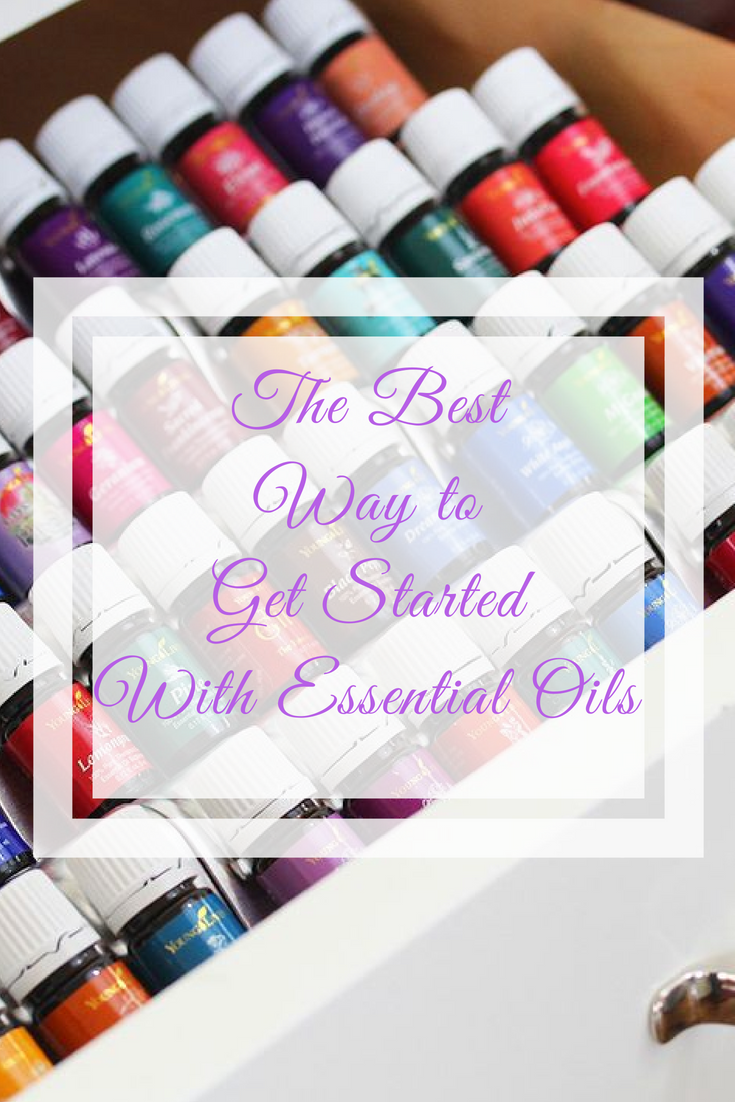 If you'd like to get essential oils in your life, you have a couple of options.
You can find the best way to get started with essential oils, here.
This link will walk you through the very best way to bring oils into your life and lay out all your options so you feel comfortable with your decision!
Resources
If you'd like to continue your research, feel free to use the following resources to learn more:
1.) Grace Blossoms Non-Toxic Living Facebook Page: You can message me directly here with any questions you have!
2.) Grace Blossoms Blog Instagram : This is for toxin-free living as a whole, but you'll see essential oils featured often!
3.) Grace Blossoms Non-Toxic Living Pinterest: A place to gather oily ideas from good, trustworthy sources. I only post if I know for certain I can trust the author!
4.) Check Your Products for Toxicity: Start with your laundry detergent, cleaners, and anything with fragrance.
5.) Young Living's Blog: I love and consult this resource often! There are so many fun DIYs  and super helpful articles here!
I hope these essential oil basics help you get a good idea about what essential oils are. Please don't hesitate to reach out to me anytime through the Facebook page listed or via email at andrea@graceblossoms.com.
Many Blessings to You!
Andrea :)Â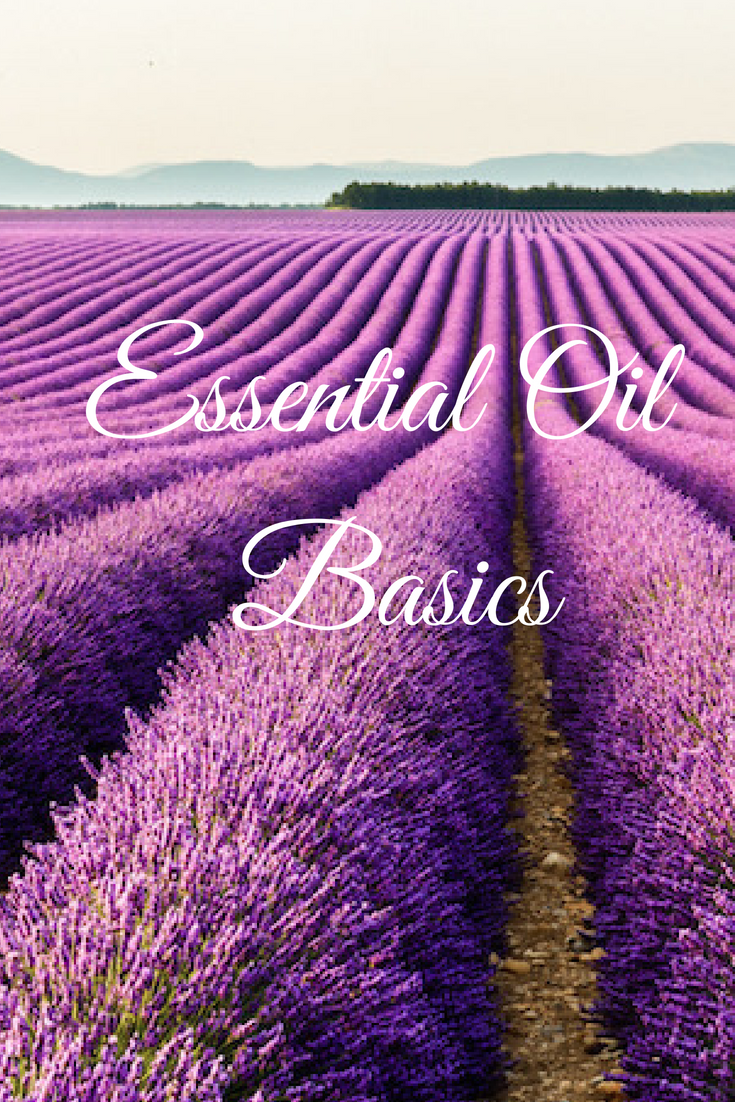 [jetpack-related-posts]