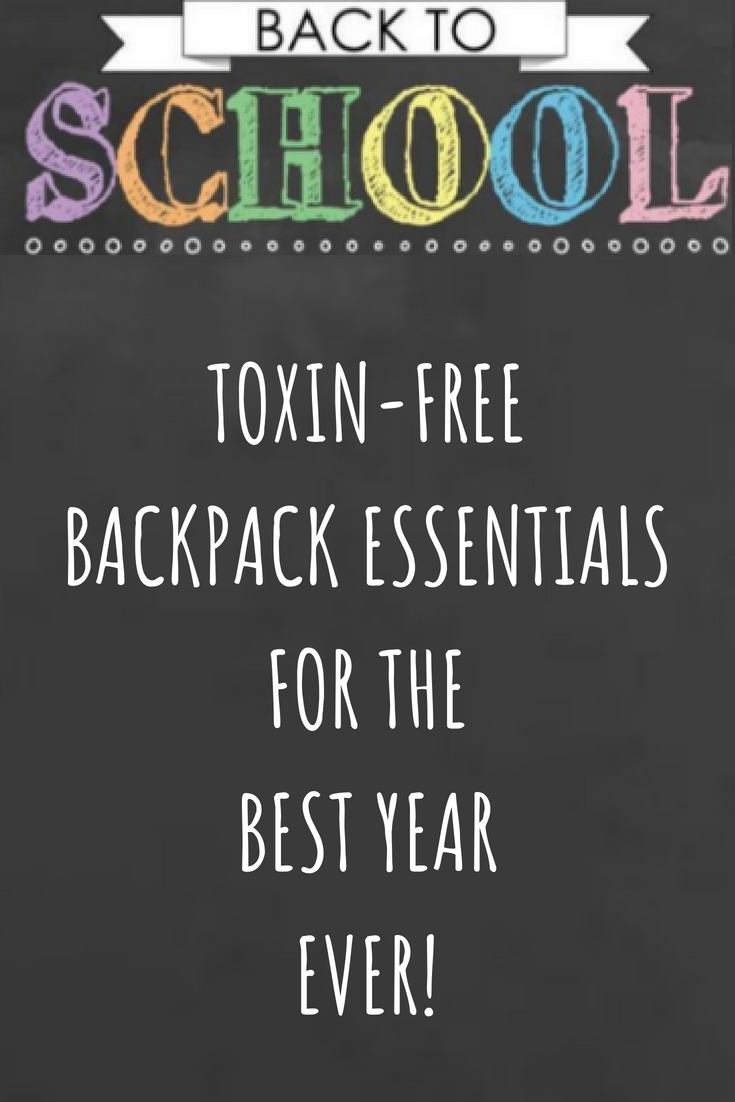 When looking for backpack essentials, we print the supplies list.
Grab the book bag and lunch box.
We even stock our pantry with snacks.
However, we often neglect preventative health when preparing for the school year.
This post will help you take back your year! 
YOU ARE NOT AN ISLAND!
Contrary to popular belief, you don't have to wait around to see whether or not illness will strike your kids.
You can simply open your immunity toolbox instead.
(If you haven't gotten your toxin-free immunity toolbox yet, click here: Young Living Starter Kit
These are the tools we use during the year to keep our kids' booties in school, soaking in all that good learning!
TOOL: Perfect Attendance Roller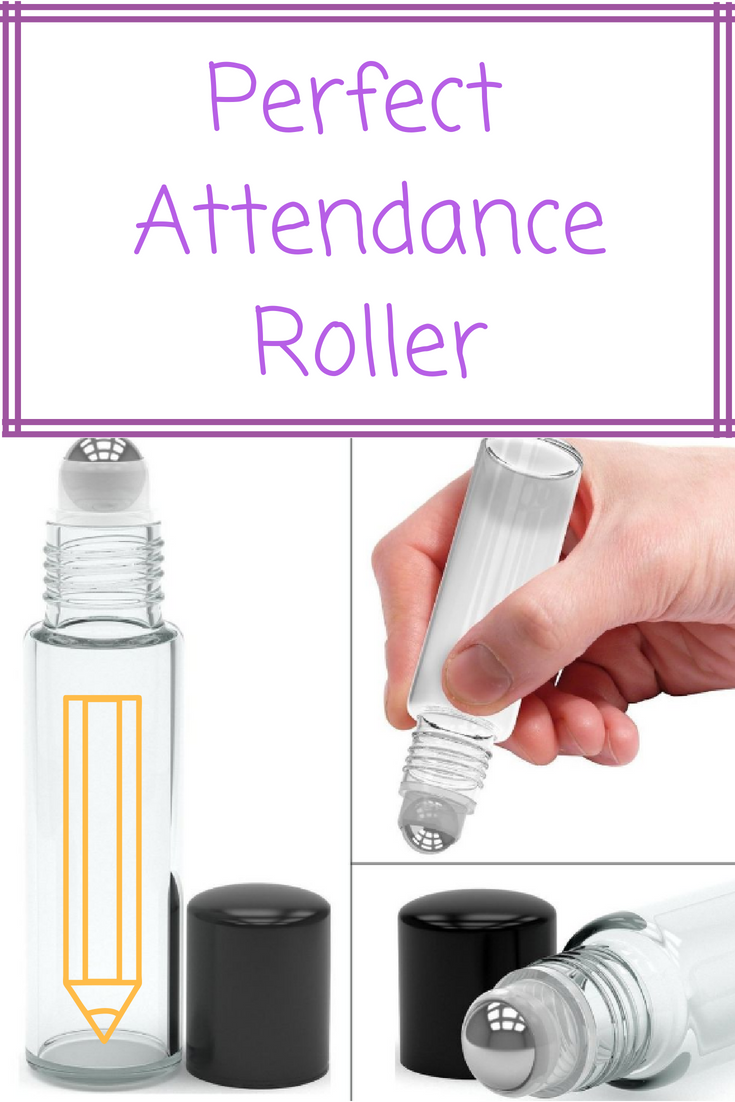 This roller is amazing for so many reasons! We put it on the bottoms of our feet before bed and before school!
The best part? Every oil was in my Premium Starter Kit! 
10 drops of the following:
Thieves : Immune support
Copaiba : Cardiovascular, Respiratory, and Nervous Systems, Muscles, and Bones, Emotional Balance, and Skin support.
Lavender: Cardiovascular System, Emotional Balance, Nervous System, Skin support.
Frankincense: Emotional Balance, Immune and Nervous System support, Skin.
Lemon: Digestive, Immune, and Respiratory Systems support.
I like using these rollers!
Don't Forget!
You can also make a BREATHE roller to support their respiratory systems!

10 drops Raven, 10 drops Lemon, 10 drops Copaiba, 5 drops Peppermint filling the rest with carrier!

Apply liberally on your childrens' necks, chests, and bottoms of feet. If we need lots of support, I'll even do this hourly.

Consistency is key!

Click below to see more backpack essentials!

[jetpack-related-posts]