TOOL: A Well-Stocked Backpack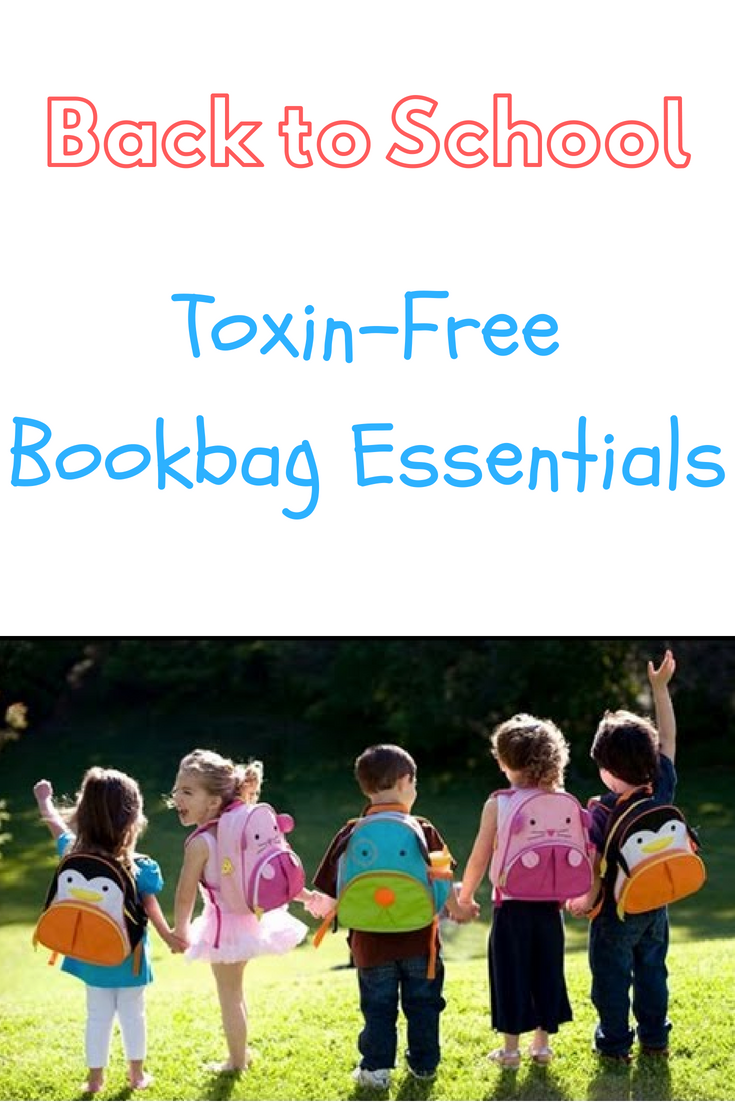 Lets continue with Backpack Essentials 5!
Below are the some great ideas to help kids take charge of their own wellness and to know they are having a toxin-free experience at school.
(If you haven't gotten your wellness box and 24% discount, click here: Young Living Starter Kit)
An inhaler is a simple cotton wick with the essential oil of your choosing dropped on it.
When your children get their inhalers out, they will be able to enjoy all the emotional support and health benefits the oils provide for them.
Some ideas from the Premium Starter Kit may be Stress Away or Lavender for calming, Peppermint or Citrus Fresh to focus and stay alert, or DiGize to soothe an upset stomach.
Hand Sanitizer:
These 1 oz. sanitizers can fit into any standard on-the-go sanitizer holder!

We love putting one in the kids' bookbags, one in their lunch box, and of course the teacher gets one for his/her desk!

Thieves wipes come in a great little box for the backpack. The kids can wipe down their hands, lunch table, or school desk to fight germs.

This spinner made especially for oils can help your child when he/she needs help with calming down, focusing, staying alert, etc.

With a great travel case like this, you can take your oils anywhere.

Students can feel confident they have all the tools they need throughout the day!

These convenient and delicious snacks are easy to drop into their bags.

With 6 grams of protein, a delicious taste, and ingredients like Einkhorn flour, quinoa, flax seed, whey crisp, pea protein crisp, and almonds,  your kids will get complex carbohydrates, protein, and fiber that will keep them energized and full.

You'll also feel great knowing they're high in vitamin B-1, and made of all naturally-derived, non-GMO ingredients, without artificial flavors, colors, or preservatives.

Another great way to keep germs at bay is this on-the-go bottle of Thieves spray. Kids can use this to spray things like public toilet seats or even to refresh a smelly shoe after gym.

See what tool comes after Backpack Essentials 5 below!

[jetpack-related-posts]