We often think of supplements as something only adults take, but you'll find that the more you give your kids as a part of their backpack essentials, the simpler their school years become!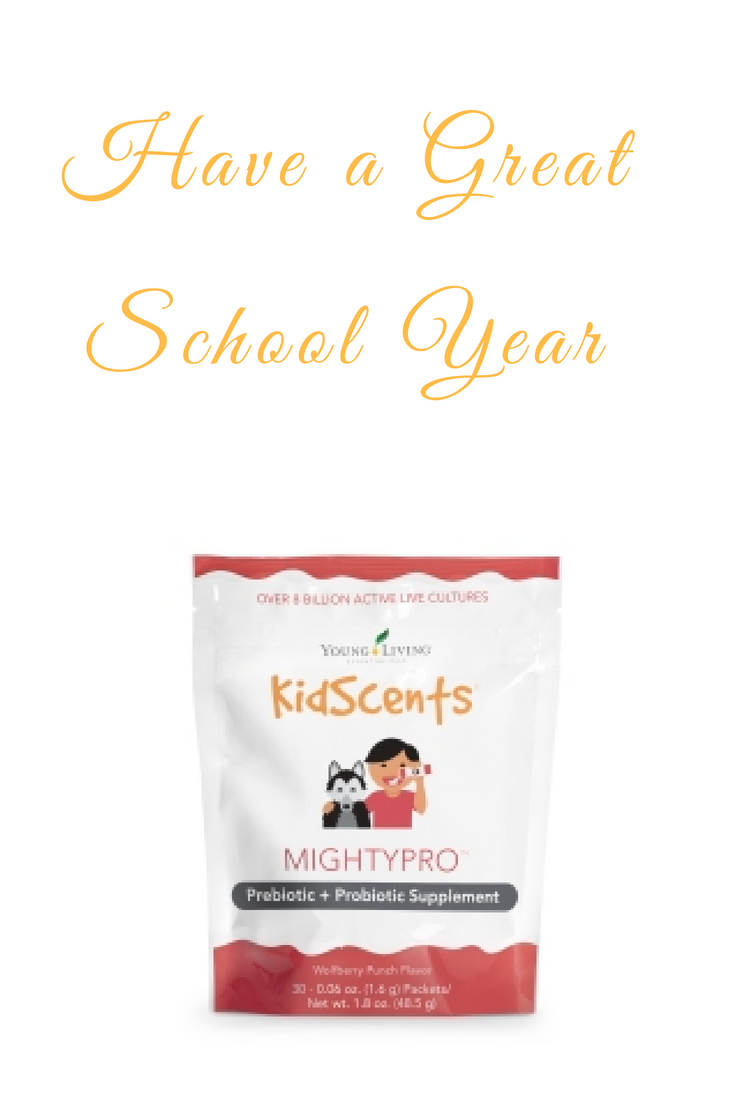 We take one of these with breakfast each morning. You can even add it to water, juice. or sprinkle it over cold cereal!
(If you still need your 24% discount on all toxin-free products and oil-infused supplements, click here: Young Living Starter Kit)
With over 8 billion active, live cultures to support digestive and immune health, MightyPro supports gastrointestinal and immune health while maintaining gut health in children, keeping kids up and active.
That means fewer missed days of school, day care, and more time playing and learning with friends!
We are so grateful for the Essential Rewards program we chose to utilize through Young Living, so we can get these for free from time to time!
TOOL: Oil-Infused (aka SUPER POWERED) Vitamins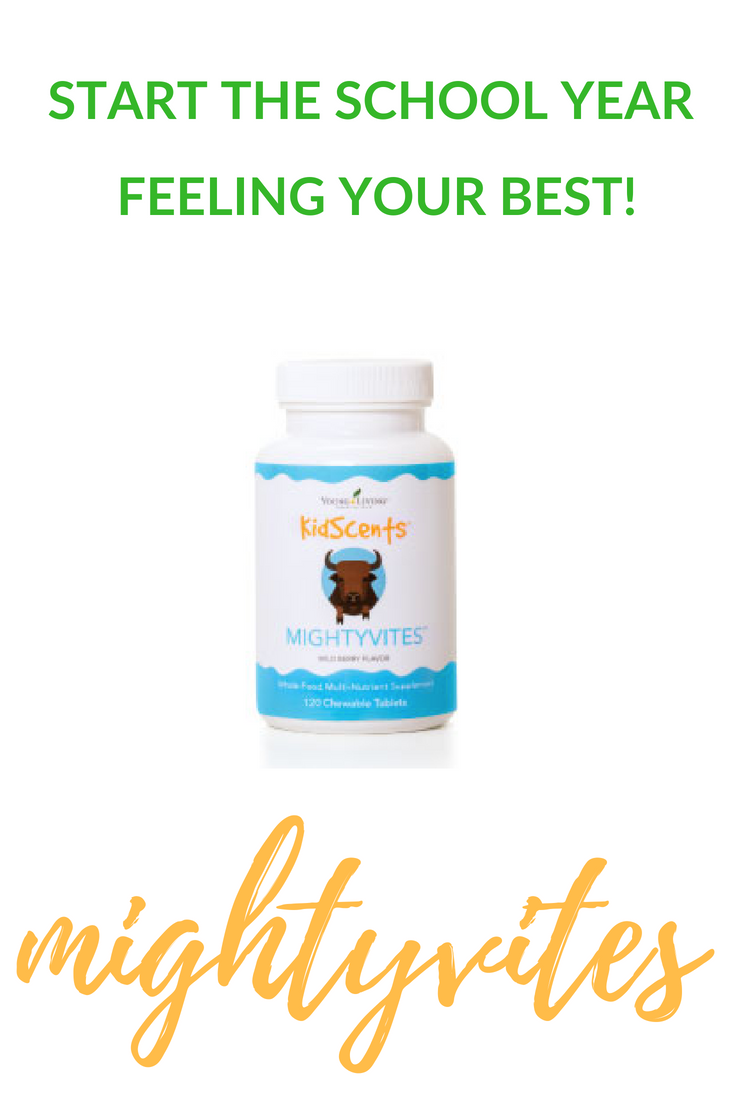 Mightyvites includes a full range of vitamins, minerals, antioxidants, and phytonutrients that deliver whole-food multi-nutrient support to your child's general health and well-being.

Mightyvites benefits from Orgen-kids®, a nutrient-dense, food-based superfruit, plant, and vegetable complex.

Free of preservatives, artificial colors, and flavors, these delicious, berry-flavored chewables give your children full nutritional support.

Orgen-kids® is formulated with Orgen-FA®, which is the best source for natural folate available.

Orgen-FA® is 100 percent USDA Certified Organic and does not contain synthetic folic acid or additives.

To find the next tool for backpack essentials, click below.

[jetpack-related-posts]