Getting There…and Back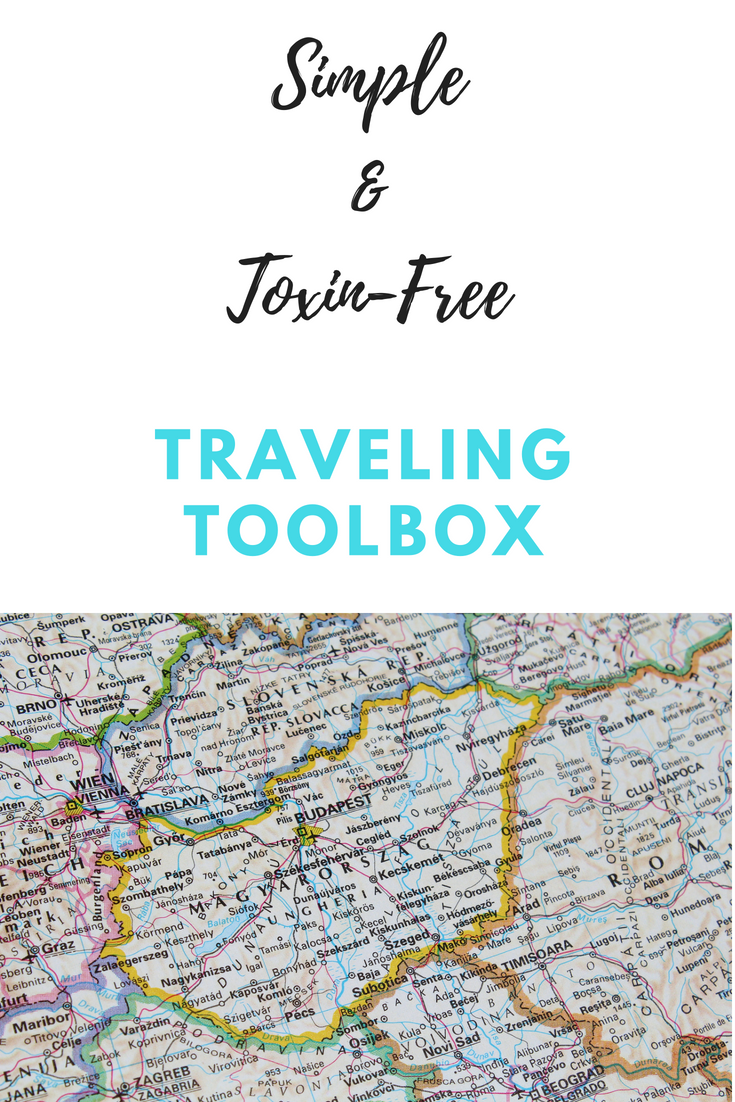 Let's build a toxin-free travel toolbox to make this easier!
(If you haven't gotten your 24% discount on all products that make this possible, click here: Young Living Starter Kit )
1.) Snacking:
First and foremost, no matter how long we travel, our boys snack a ton!
The easiest way I found to keep myself sane (on long drives, especially) was this set of bowls.
Three reasons I love these:
1.) The lid is worth its weight in gold with little ones.
2.) I'm able to portion our their snacks.
3.) They collapse when I push them down, leaving no waste to clean up and saves space in their bags!
2.) Clean Up:
Wet Wipes
If you're like us, you'll need lots of wet wipes.
Your Young Living options (that smells amazing) are these baby wipes. Great for on-the-go, and you know they're safe.
TIP: This simple DIY Recipe will save you lots, and you're less likely to run out on-the-go.
Cut a roll of paper towels in half with a serrated edge knife, or invest in a roll of eco-friendly reusable paper towels like these.
Stir together 2 C water and 2 capfuls of Thieves Household Cleaner in a glass bowl like this one.
Soak paper towels in mixture, leaving cut edge on top to easily pull through the steam lid on the glass bowl.
3,) Attacking Germs:
Safe Hand Sanitizer
For those times when you need to sanitize, you've got some great options that will keep you away from those toxin-filled store-bought ones!
Thieves Waterless Hand Purifier is our go-to!
We absolutely love the 1 oz. bottles because you get three of them in a pack.
Did I mention they totally fit in those special hand sanitizer holders?
The boys picked out Mickey Mouse ones while we were in Disney, but here are the princesses in case you're living that princess life. How cute are they?!
Just promise me one thing?
Thow the junk sanitizer they come with in the trash as fast as humanly possible, and please please don't let it touch you or your babies!
Hard Surface Spray
You're traveling for hours, staying up past bedtimes, getting special treats our bodies aren't used to, and germs absolutely love that combination.
Let's put one more tool in our arsenal: Thieves Spray.
Spray this on any hard surface to chase germs away!
Here are just a few ways you can use it:
Light switches
Kitchen sinks
Restaurant tables
Grocery carts
Door knobs
Public toilet seats
Bathroom counters
Smelly shoes
Arriving at the actual destination during toxin-free travel is half the battle. Now, it's time to make your new place a home.

[jetpack-related-posts]