Healthy Legs Shave Gel
The search for the perfect, healthy legs shave gel has been on for years!
Once I started chasing this non-toxic life, I realized it might be even harder (and it was) to find an option that fit my needs.
Finally!
Finally, I have found the gel that is both safe and works great!
(Before any other steps, are you using only nonGMO, toxin-free products starting with the best jumpstarter of all for 24% off all products? If not, click here: Young Living Starter Kit )
Ditch Harmful Chemicals
First, we should be clear about one thing: typical gels/foams are toxic!
Click here to see if your current brand is releasing toxins into your family's skin.
With so many toxic options out there, it can be discouraging to try finding a healthy legs shave gel.
This is why I write and keep this blog, friends!
Option 1: A Trusted Source
Young Living promises only clean and fairly sourced products. Our family trusts Young Living because they are reliable and their products simply…work.
Young Living's Mirah Shave Oil
Young Living's Shutran Shave Cream
Option 2: DIY
Here's the DIY solution I love so much!
There's one trick I have learned from all my in-shower DIY projects, and that is this: the dispenser makes all the difference!
I can't tell you how many times I've thrown away perfectly good "shower proof" bottles from rust!
Ingredients:
1 foaming soap dispenser
½ cup liquid castile soap
¼ cup warm water
¼ cup pure aloe vera gel
½ teaspoon salt
2 Tablespoons vegetable glycerine
1 Tablespoon vitamin E oil
6 drops Purification essential oil
5-10 drops of your favorite essential oil/blend of oils (I used Lavender because it is the Swiss Army Knife of oils, and is wonderful for skin!).
Directions:
Add all ingredients into the foaming soap dispenser, and give a gentle swirl to mix together.
You'll need to do this swirl before each use.
It doesn't look like it makes much, but this lasted two whole months here. I've never tried to double it, but I don't see why you couldn't!
I love this shave gel and especially enjoy how my legs feel when I follow up with this Three Ingredient Non-Toxic Lotion.
I hope you enjoy it, too!
It's such a neutral smell, so both men and women can enjoy! If the man in your life doesn't like the smell of lavender, feel free to add some Frankincense oil instead.
It's funny how such a simple product can improve the health of our skin so much! I like how easy this is to use and how great it makes my skin feel.
It's definitely a keeper!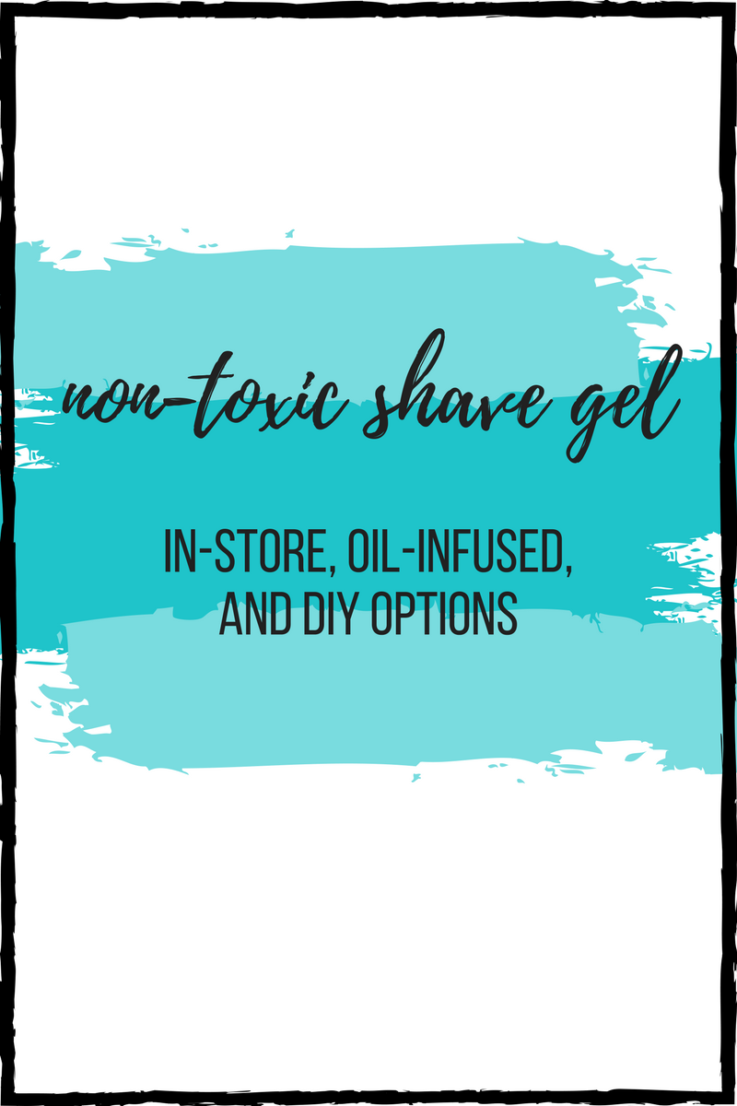 [jetpack-related-posts]