When we remodeled our living room, I knew tackling this super-long wall was going to take some extra love and a whole lot of patience. It didn't disappoint.
I'd been looking into galleries for a while, but nothing I saw matched what I wanted exactly. Finally, after a long time of frustrated searching, I realized why.
Scrolling through Pinterest wasn't helping because I hadn't taken the most important first step: choosing a focus.
With so many ideas from a mix of art to quotes (I like words🤓), I decided what I really wanted to see each day was what I hold most dear. My biggest blessing of all. Our family.
From there it was like the pieces fell together. With a focus, I could gather pictures, scripture,and other fun finds that really showcased who we are.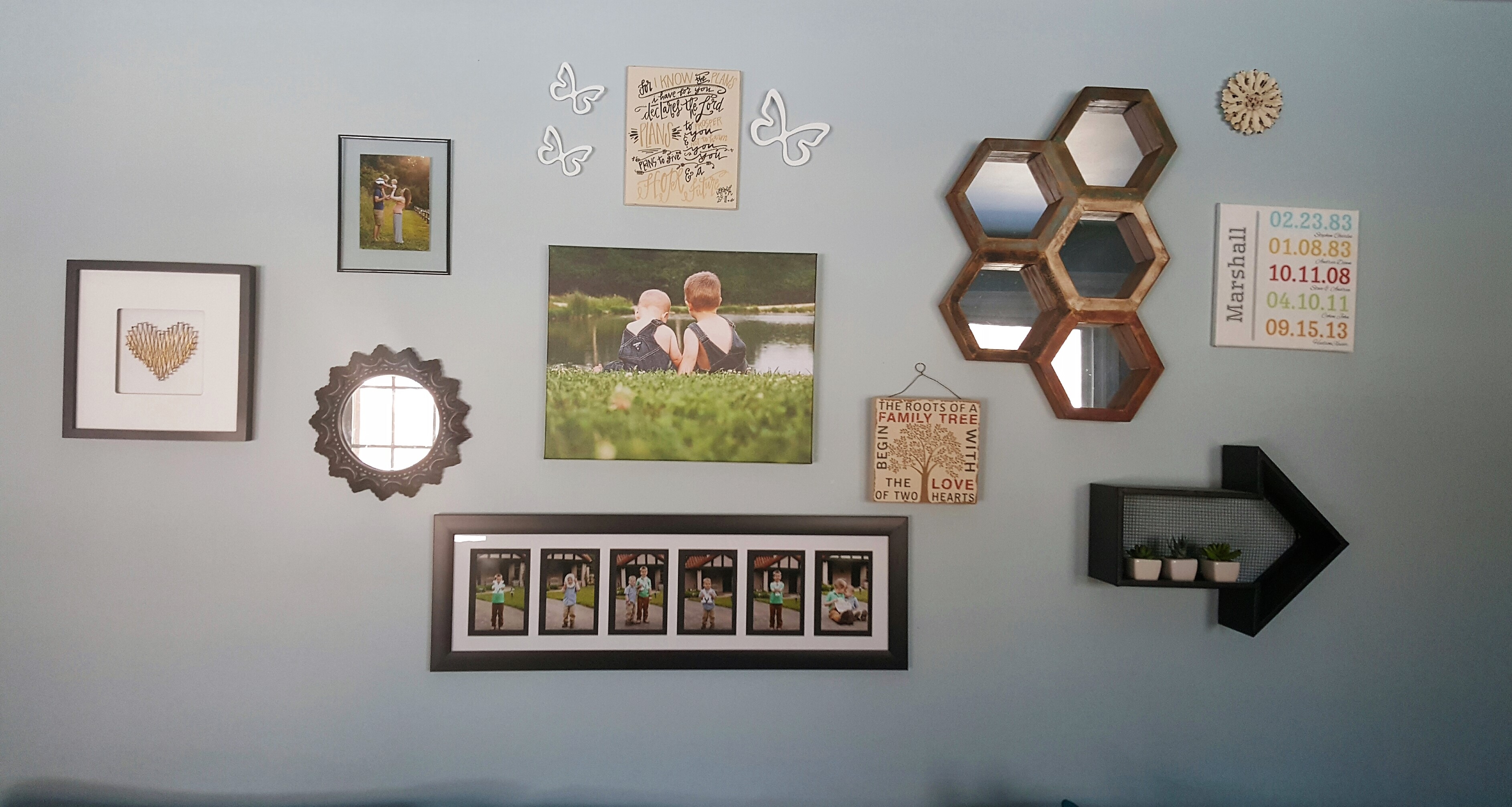 One of the best decisions I'm thankful for every day in this space are the mirrors.
This entire wall has no windows, and it was long and dark. I found the geometric mirror (originally a candle holder) and sunburst mirror to reflect the wall full of natural light on the opposite side of the room. It was a huge difference! Two little mirrors went a long way.
I laid my pieces out on the floor in front of the space. My first lesson in gallery wall-ing was that I had pulled too much. I'm so glad I took this step because weeding out what didn't work was so helpful.
Once I had the pieces I wanted, I cut some paper bags open and started tracing the outline of each picture frame, mirror, and decor. Yes, even the little flower. 🙂
I then attached painters tape to the backs of each tracing and tried my best to stick the paper stand-ins on the wall.
This was such a vital step. What looked great on the floor looked mismatched on the wall in some places. It was a great way to revise my original plan without putting holes all over my wall. Pinterest inspired. Husband approved.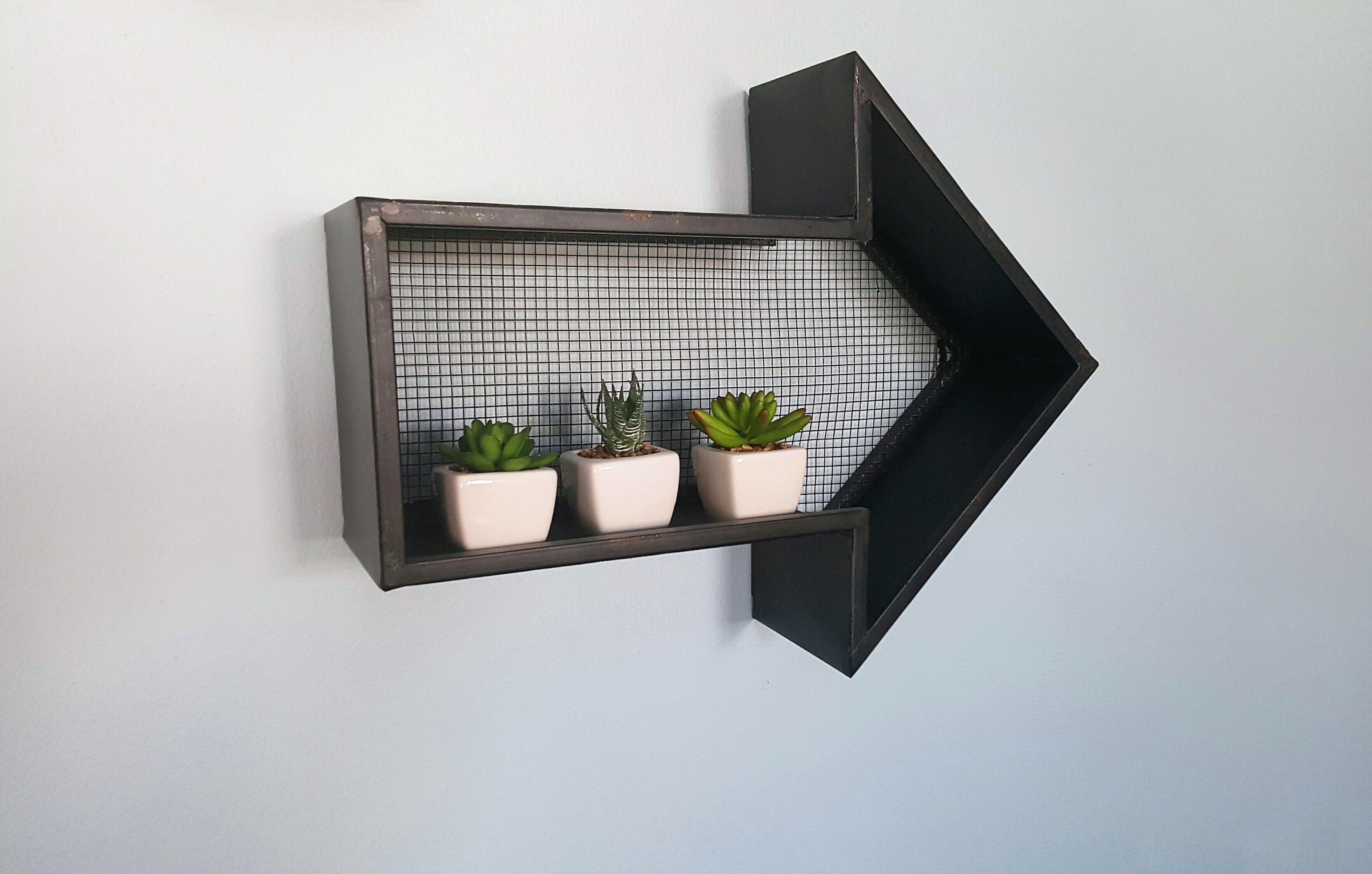 One of the best things I did after feeling fairly confident about my original design was to send a picture of the tracings to someone who would be honest about my choices. For example, I had originally added a baseball bat (we're a baseball lovin' family), but my trusted momma was right. It was weird. Awkward. She got why I chose it, but it had to go. She was so helpful when it came to what unfortunately didn't fit.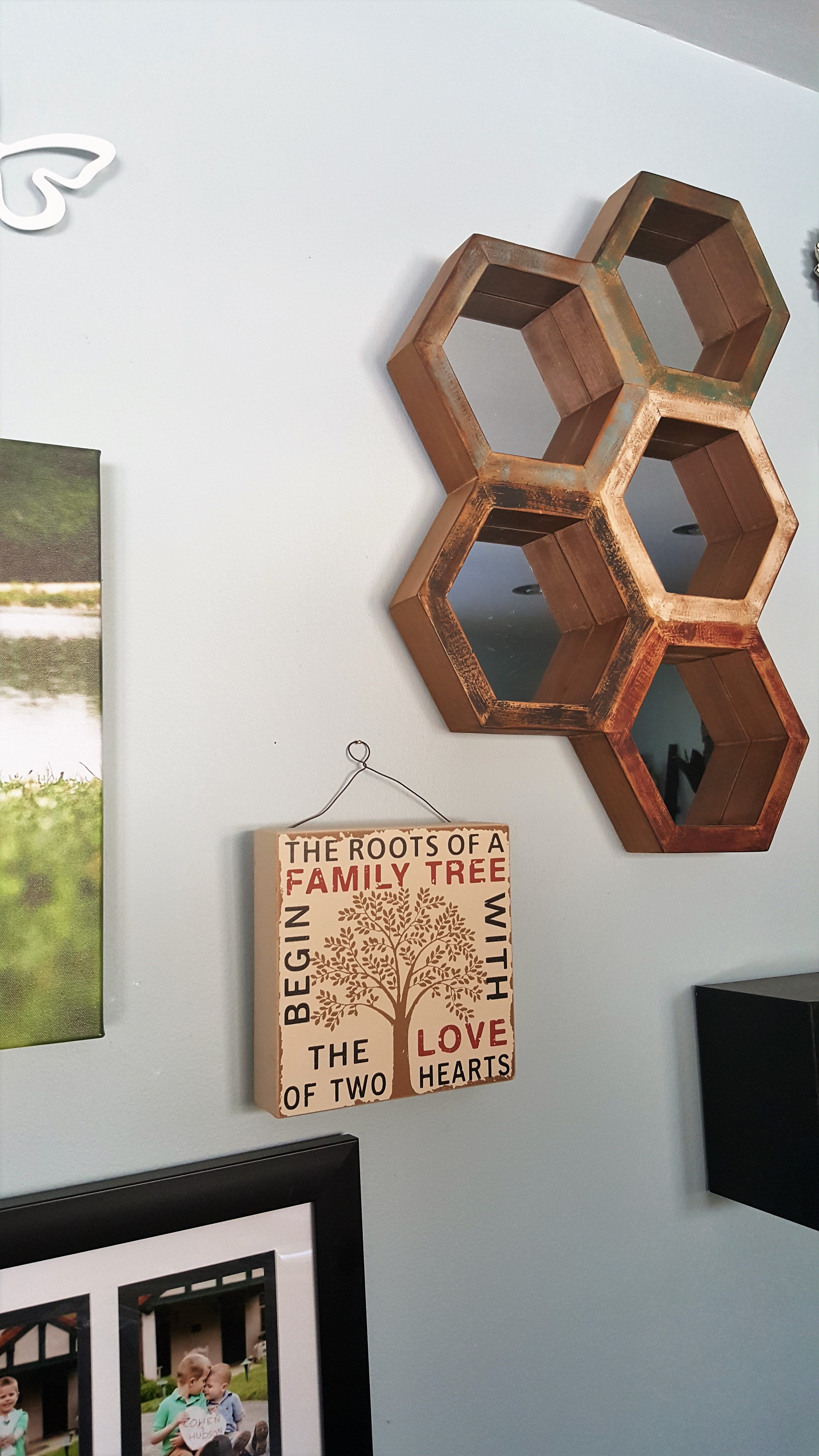 I had to walk away from it a couple times (deep breaths), but finally it was done.
I love the pieces I chose; they matter to us. Three butterflies around our verse that represent our babies in heaven. That canvas of our two miracles in overalls during the first family photos once Hudson got his first scan free from cancer,9 months old, and new hair fuzz coming in.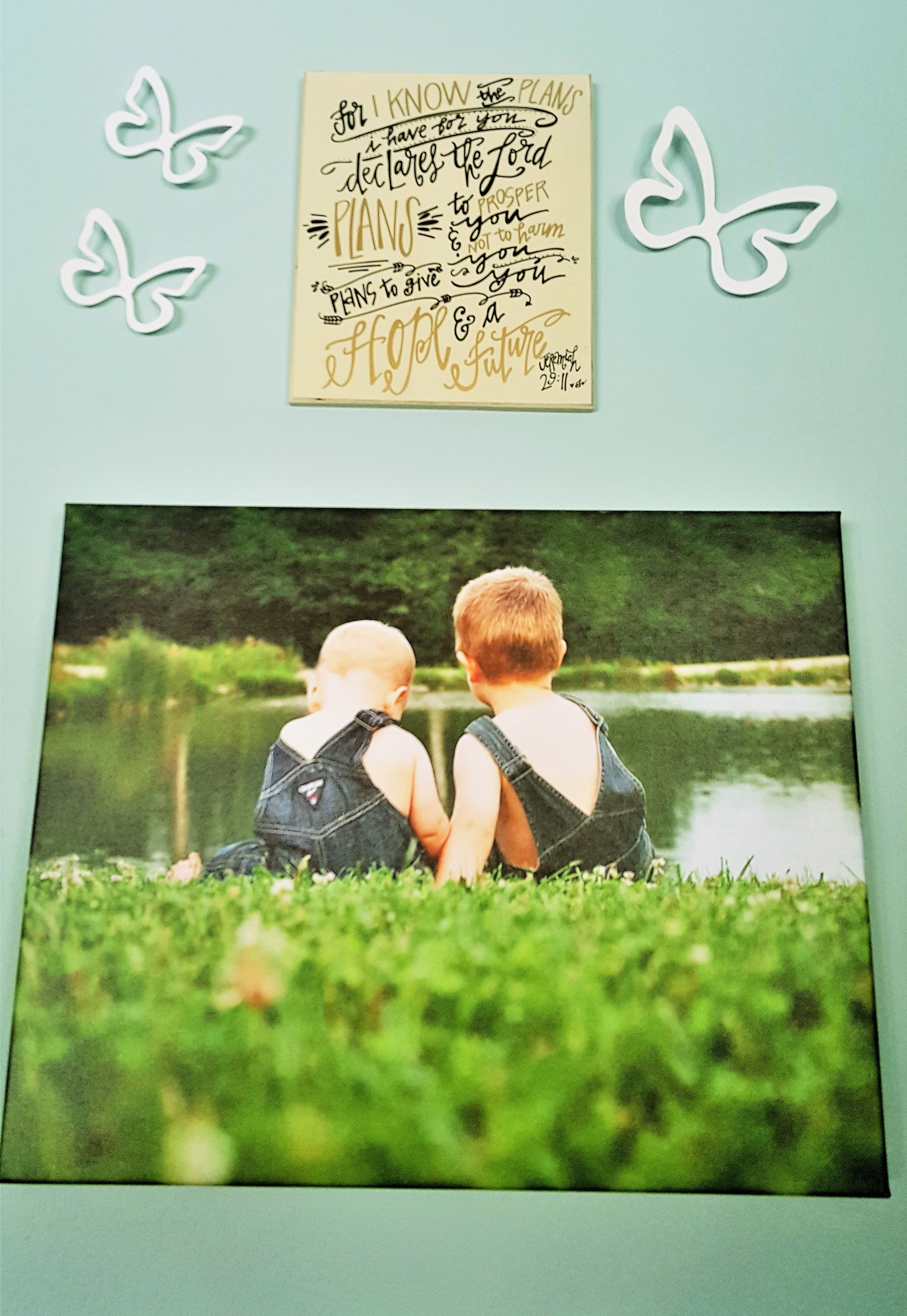 If you've decided a family-centered wall gallery is for you, the first question to ask yourself is this: what says  "our family" to you?
This is what we chose. With time, patience, and a husband who is a picture-hanging master, we tackled this project. We hope others who sit in this room will sense the warmth, joy, and praise we feel when looking at our gallery.
Welcome,friends.
-Andrea 🙂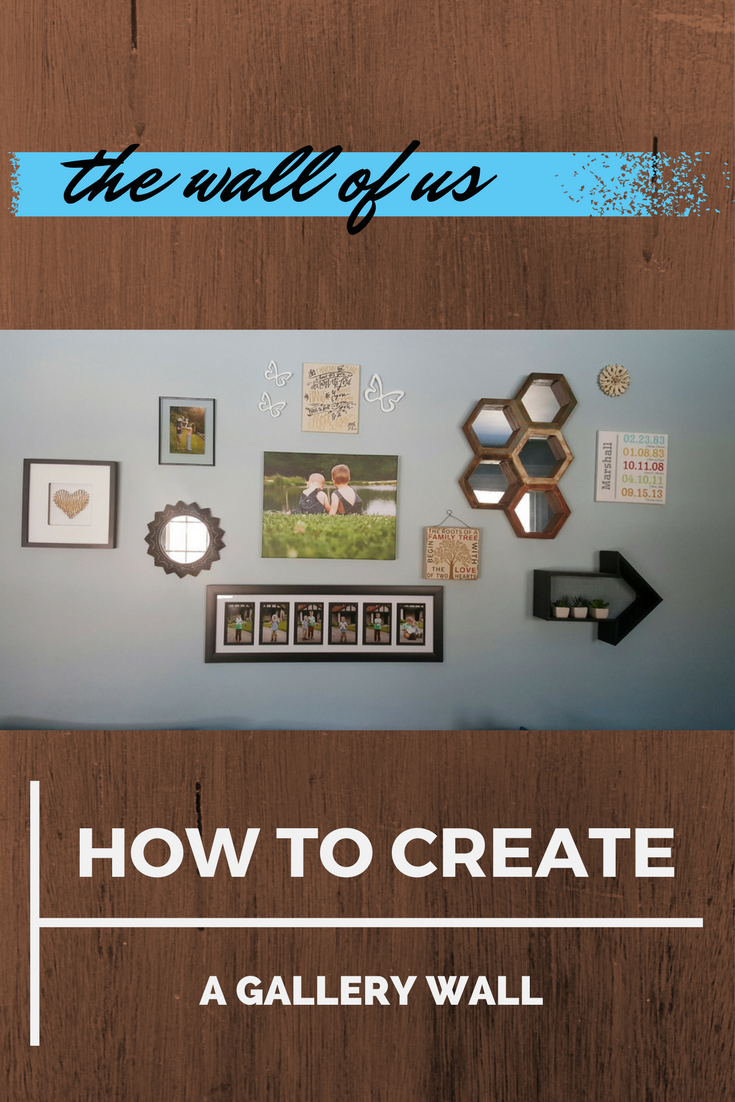 [jetpack-related-posts]